Survey Says… experience the exciting classic gameplay of America's hottest gameshows at home! The brand new Family Feud® video game is now available on PlayStation®4, Xbox One consoles, Nintendo Switch™ system and Stadia.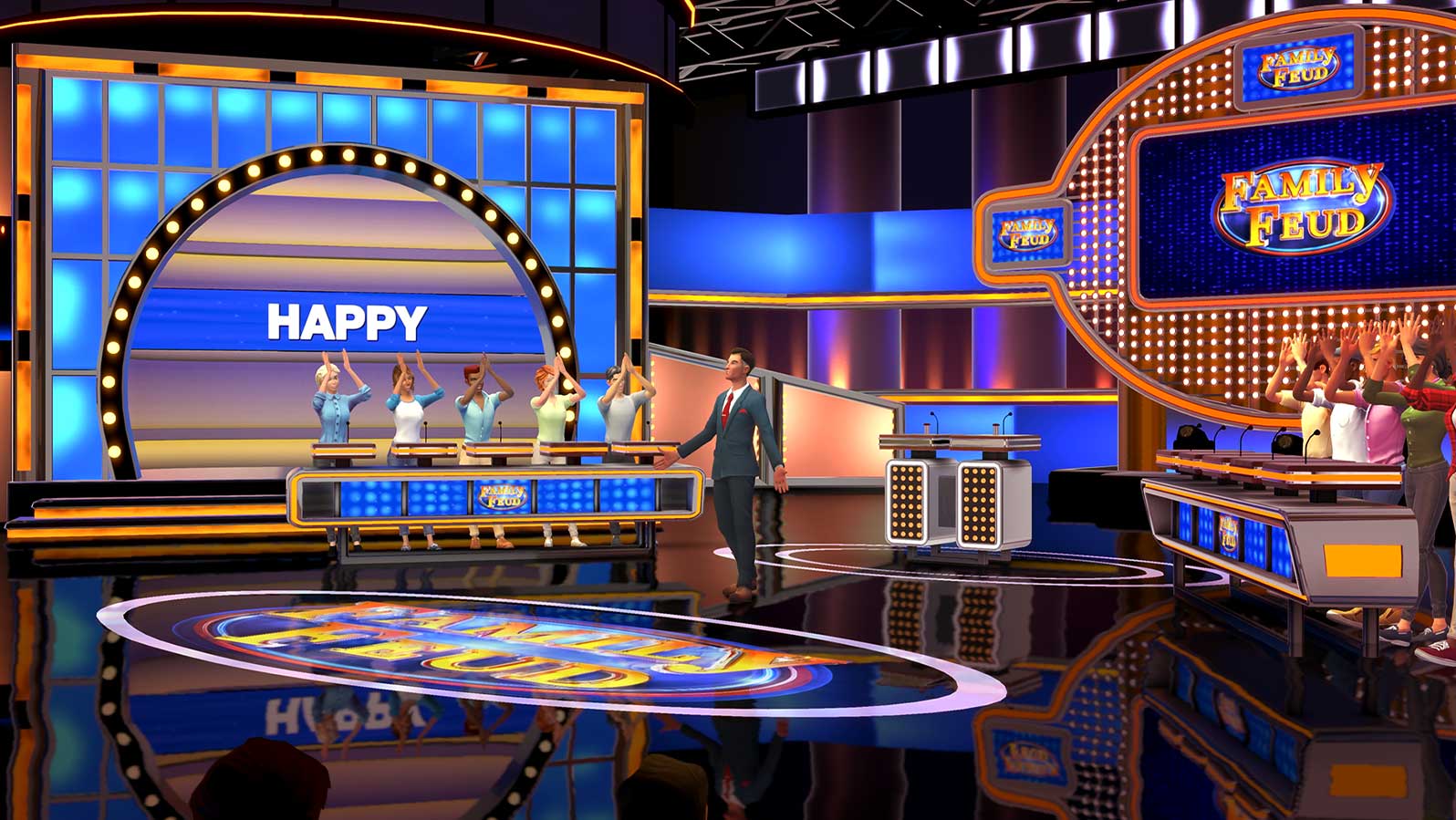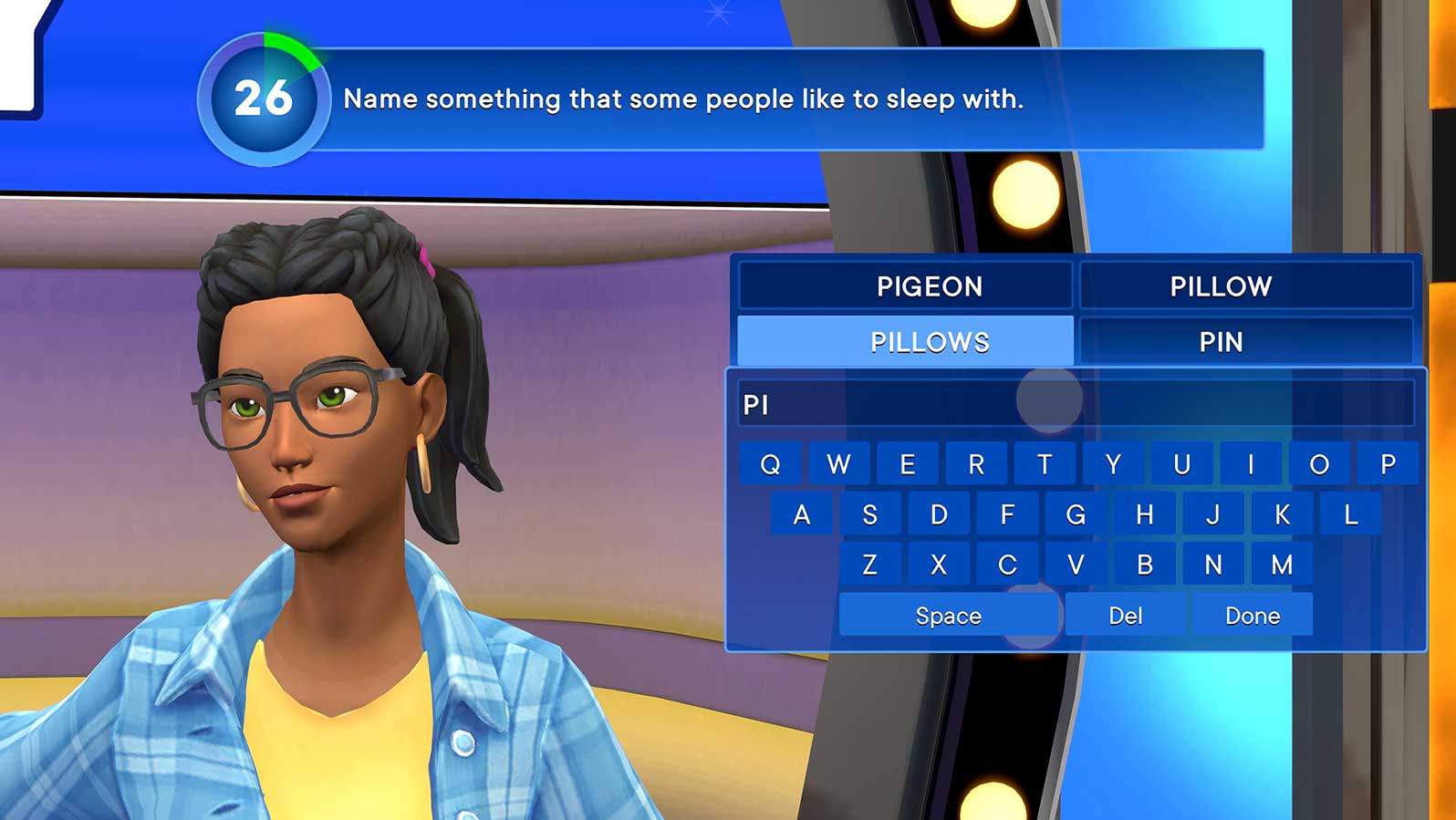 Step onto the iconic TV stage and compete against other teams to find the most popular responses to more than 1,500 official Family Feud® survey questions. Customize your character, then challenge your friends, family, and even other players online.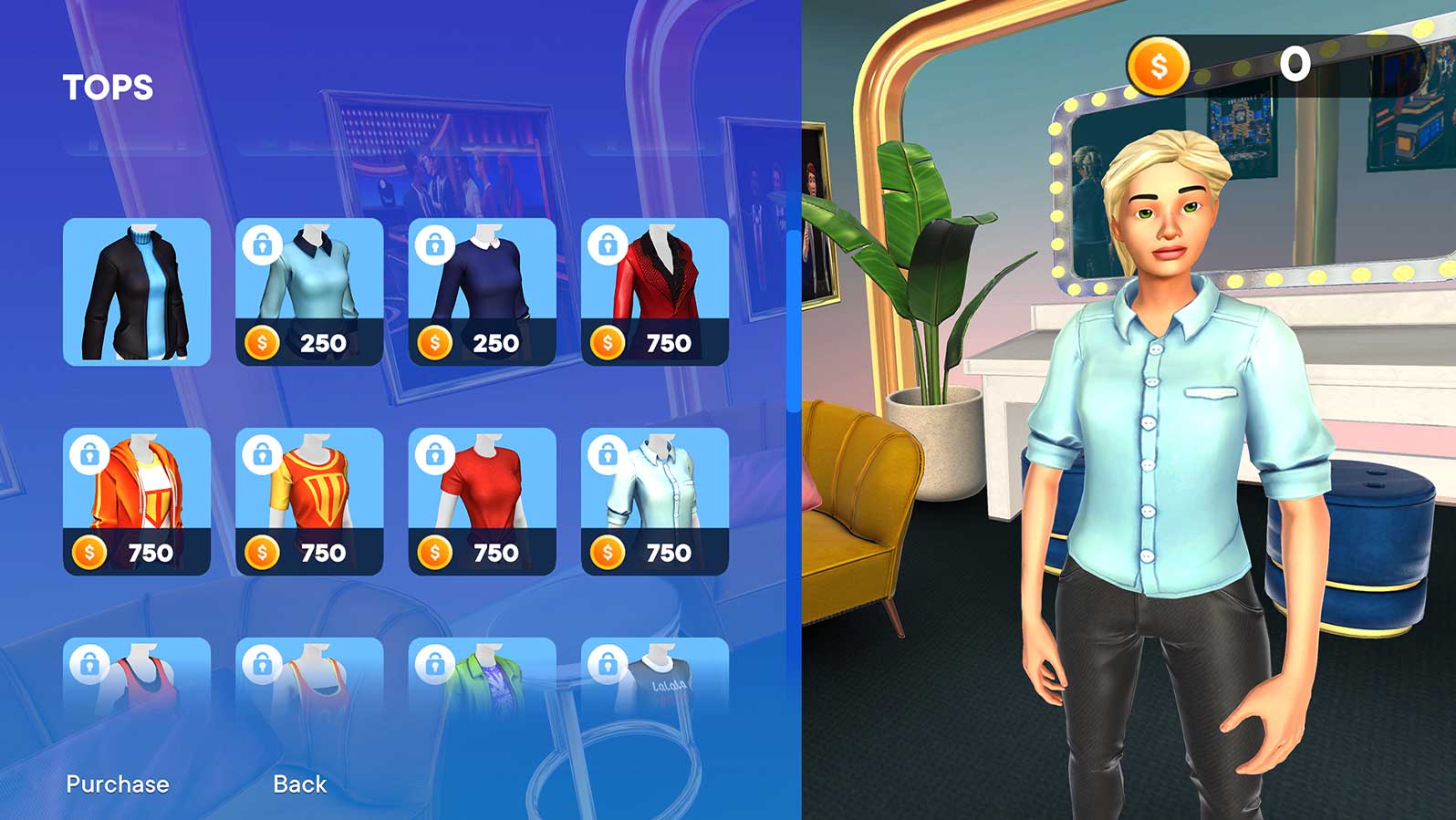 The game features four exciting game modes:
Classic mode features the authentic Family Feud experience. Choose a difficulty and take on an AI team just as determined as you are.
Party Battle lets you get into teams with your family and friends as you battle each other in local multiplayer.
Couch vs. Couch brings the experience online! Play against others across the world.
Finally, the new Live Show feature allows you to broadcast your game and play with your viewers.
Get yours today!