Thousands and thousands of families are descending upon secret locales across the U.S. for one reason: the chance to share a stage with Steve Harvey—and win up to $100,000 and a new car. We're talking about Family Feud auditions, of course! If you and your loved ones are aspiring contestants, take note. You're welcome to apply whether or not we're hosting a live casting event near you.
If you do get invited to audition live, that puts the odds in your favor. These events give producers the chance to get to see your family in real-life action. During auditions, you'll play a mock round of the game against another family. The goal is for us to get a sense of prospective contestants' personalities and stage presence. As always, we look for a sense of humor and big-time energy.
Following two very successful regional events, we're gearing up for the next big audition in Charlotte. Here our co-executive producer and head of casting Sara Dansby gives us the scoop on auditions so far, and a peek at what's next.
Recap: New York City Metro Area
when: October 21 and 22, 2017
where: Hilton Stamford in Stamford, Connecticut
# of families auditioned: 470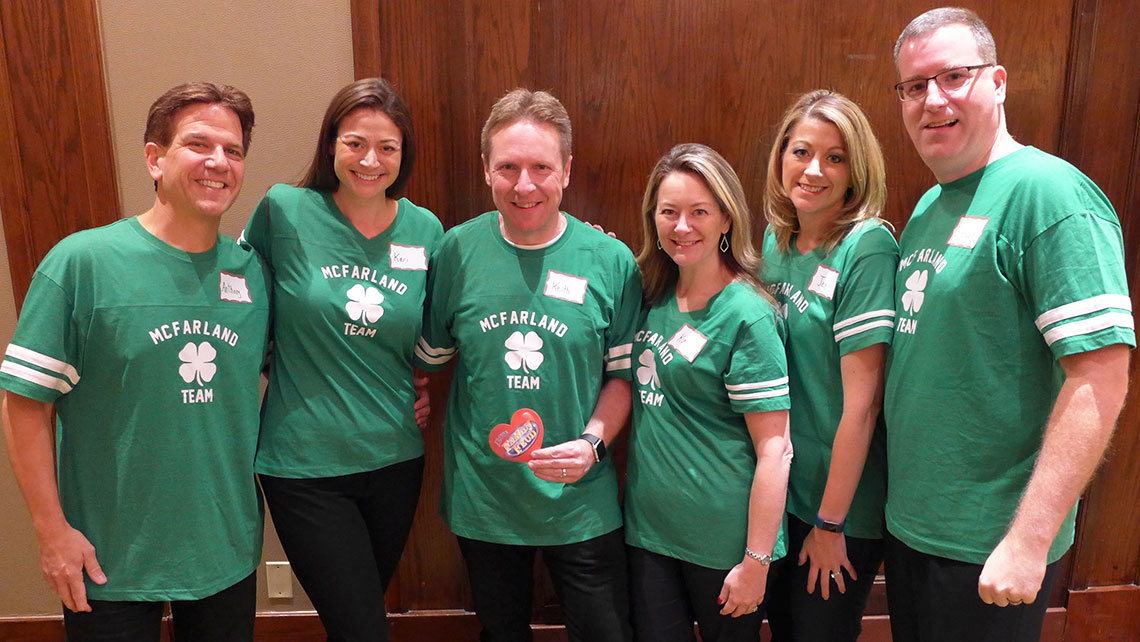 According to Dansby, this was one of the best auditions ever in the New York area. "We had a lot of different types of families, firefighters, police officers, and even a few 9/11 survivors" she says. "We met some really great characters, and families we'll cast over the next two to three seasons."
Recap: Cleveland Metro Area
when: October 28 and 29, 2017
where: Kalahari Resort in Sandusky, Ohio
# of families auditioned: 569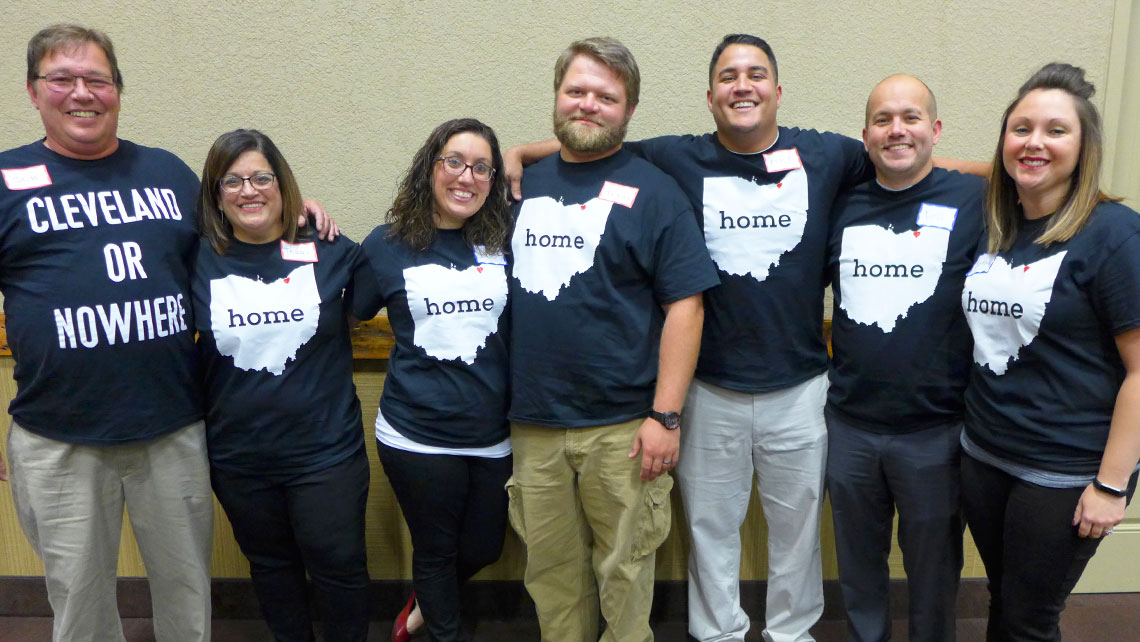 One sure sign that an audition event was a big success? The casting team didn't even get chance to break for lunch. Thankfully, they did still have lunch. "I just had to eat standing up!" says Dansby, with a laugh. But, she says, it's worth it. "If it takes my lunch hour to see 10 more families, I'm perfectly happy to give that up." The vibe in Cleveland was all enthusiasm all the time. "The turnout was great," says Dansby. "We saw family after family after family, all fantastic, fun, and totally excited to be there."
Up Next: Charlotte!
when: November 18 and 19, 2017
where: Downtown Charlotte, North Carolina
# of families auditioned: We'll find out soon!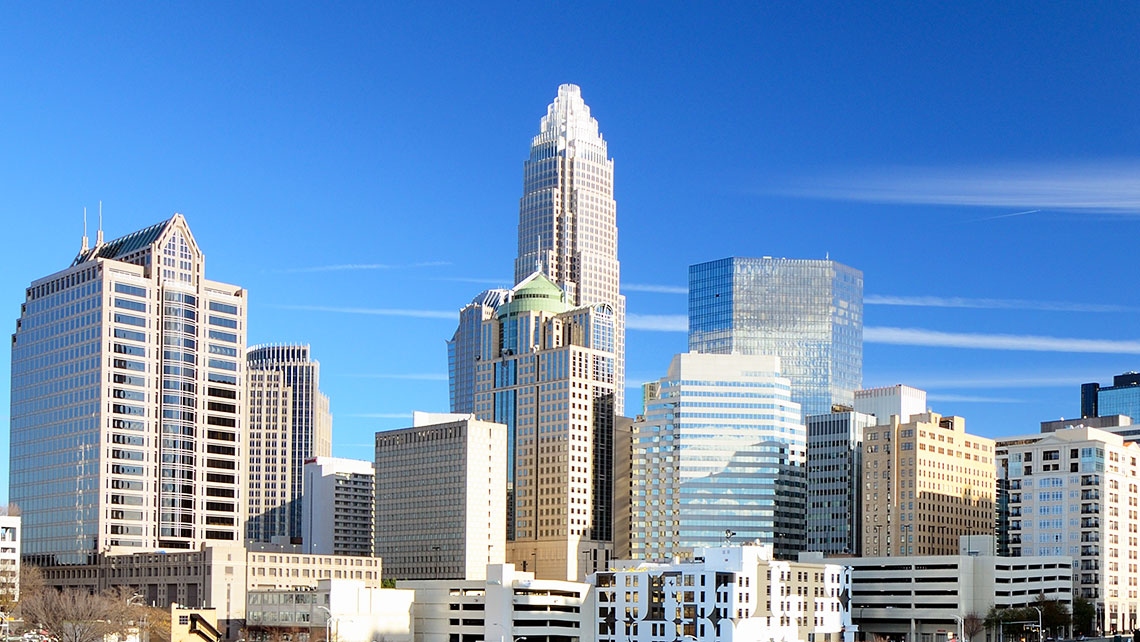 The turnout for Charlotte is set to rival both Cleveland and New York. As of the publish date of this post, we've received 9,719 emails from families interested in coming in to audition. It's a big number, yes. But fear not: the casting team reads every single email and narrows down the list to top contenders, who are then invited for in-person auditions.
"We definitely go through all the emails," says Dansby. Which applications stand out? "The families who go that extra mile to let us really know about their family, their story, and their connection to the show." If you send an email that piques the casting team's interest, they may even reach out for more details about or photos of your family.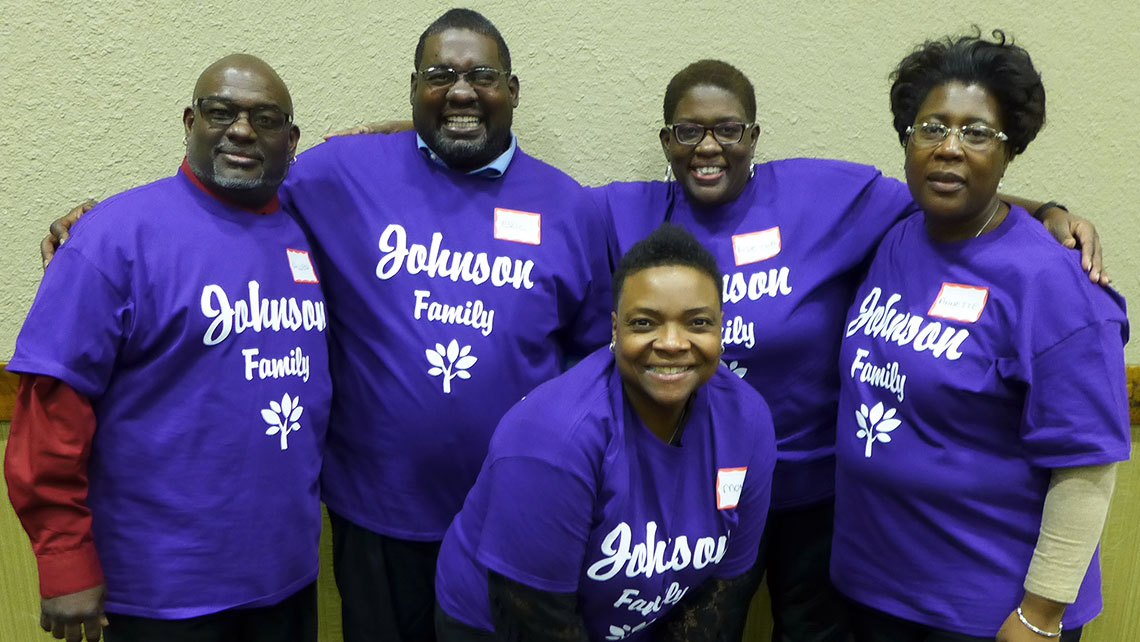 Mobile, AL, Milwaukee, WI, and Little Rock, AR are among the cities we have on deck for live Feud auditions. Interested? Apply for upcoming live city auditions, or to submit a video for consideration—anytime! Remember, we're always scouting for families all year long. Our casting producers can't wait to hear from you!
Want to make sure your family gets the chance to Feud? Check out our secrets to nailing your audition.