We're still on the lookout for loud-and-proud families to compete in our upcoming season. Could your family be next in line? There's pretty much nothing better: You get to come to Los Angeles for a taping, share the spotlight with Steve Harvey, and compete alongside loved ones for the chance to take home up to $100,000 and a brand-new car. But first, you have to audition. Remember, you're welcome to apply whether or not we're hosting a live casting event near you.
We just came back from Little Rock where we met amazing families, and our team is getting ready to host additional tryouts in Los Angeles, San Francisco, and Milwaukee. Sara Dansby, our co-executive producer and head of casting, shares all the details here.
Recap: Little Rock, AR
when: January 27 and 28, 2018
where: Little Rock Marriott
# of families auditioned: 588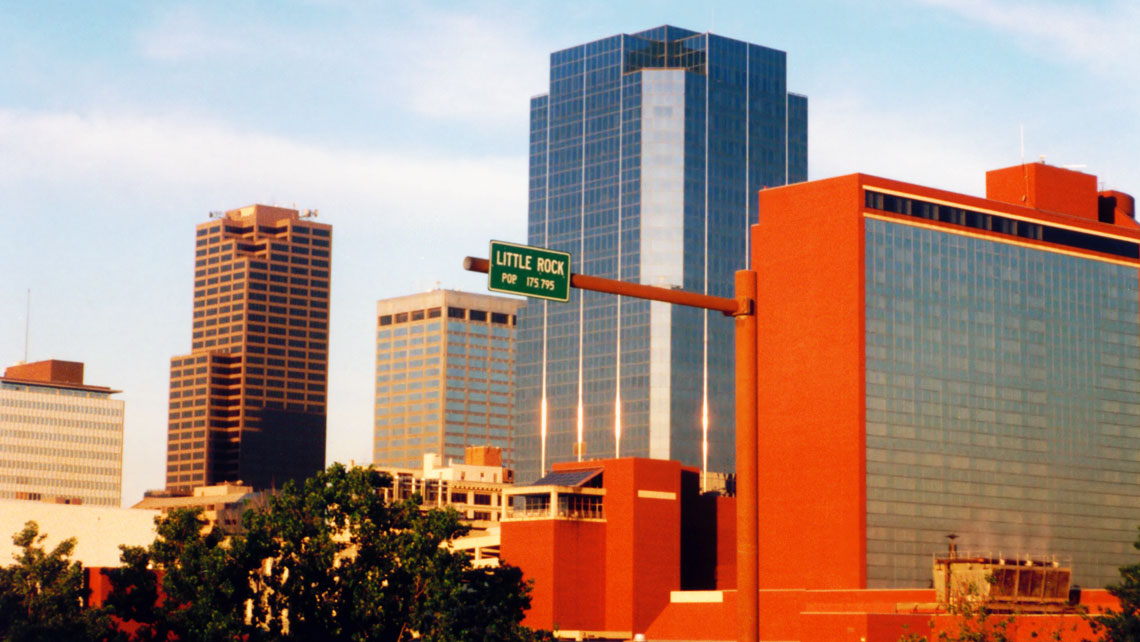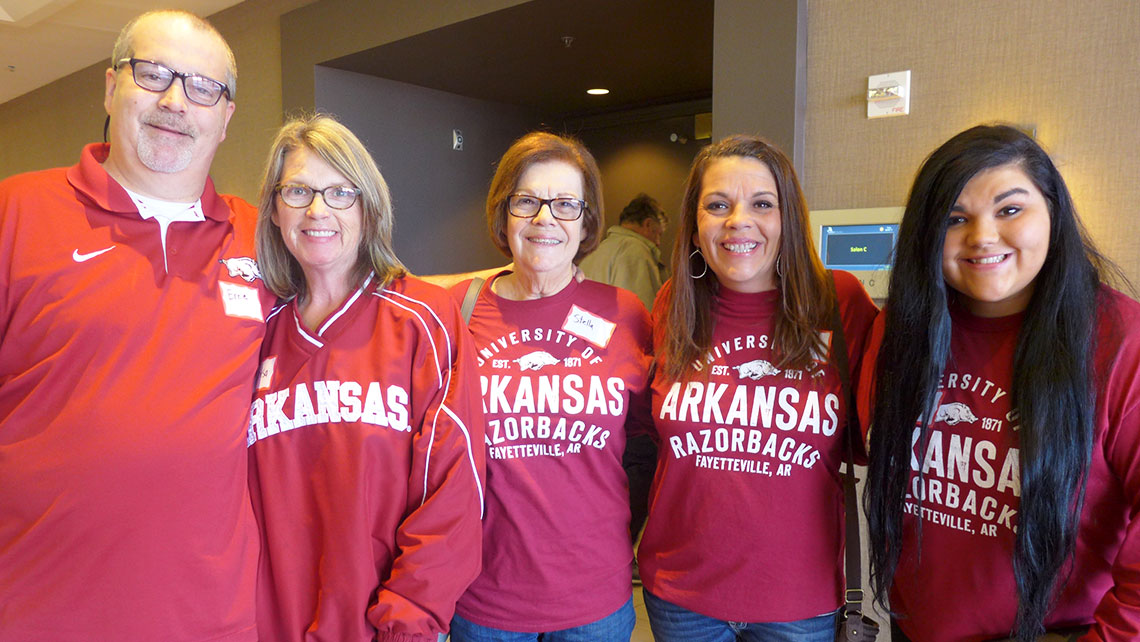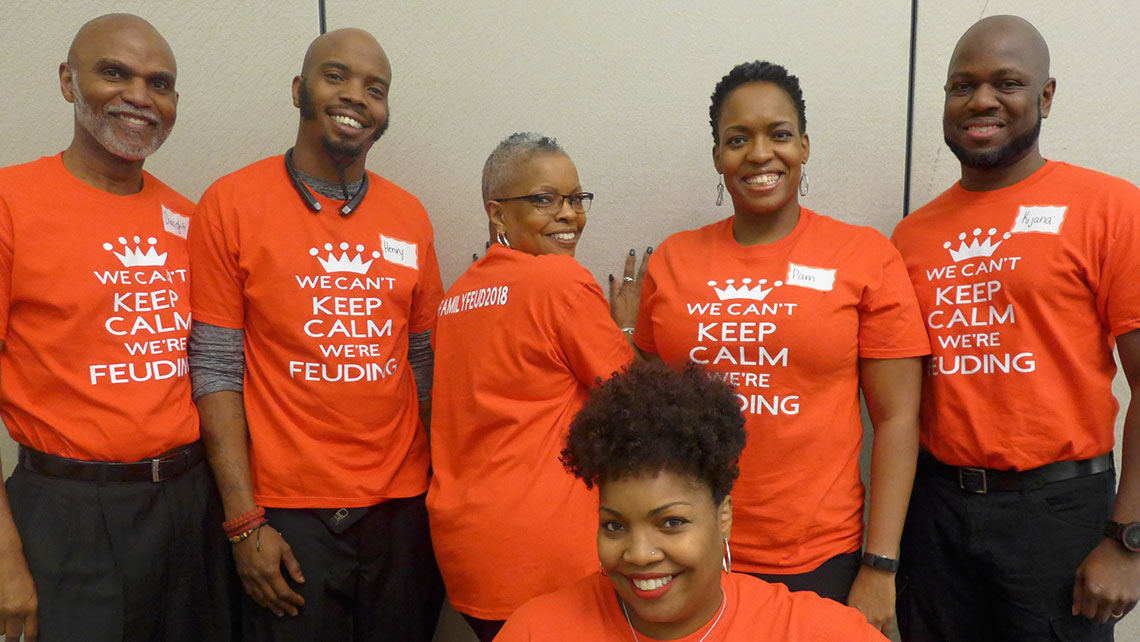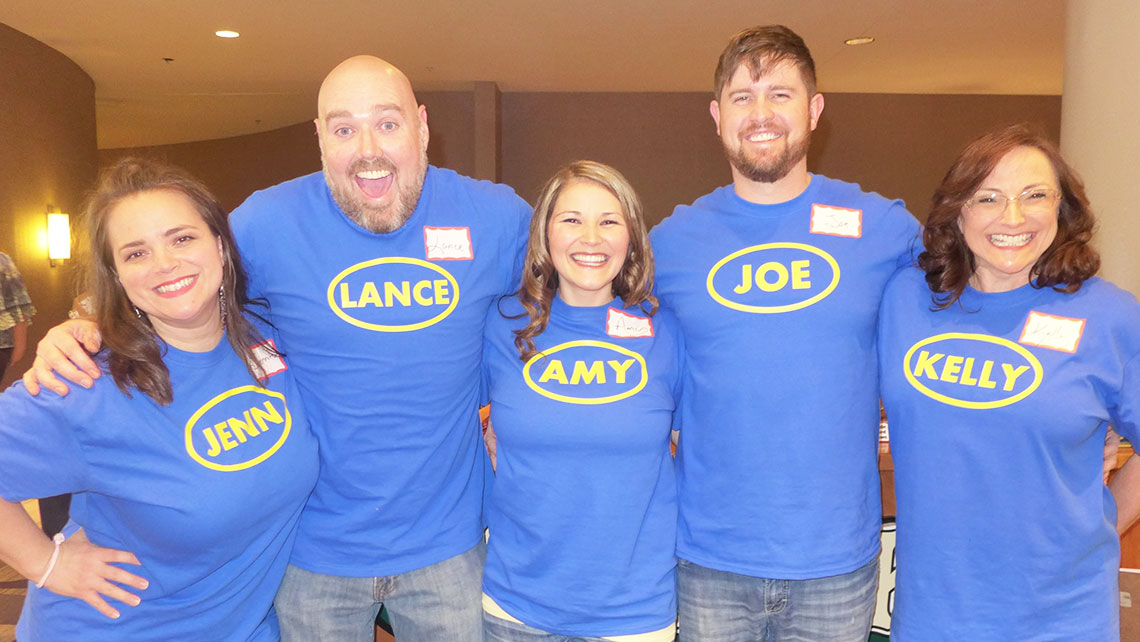 Los Angeles, CA
when: February 3 & 10-11, 2018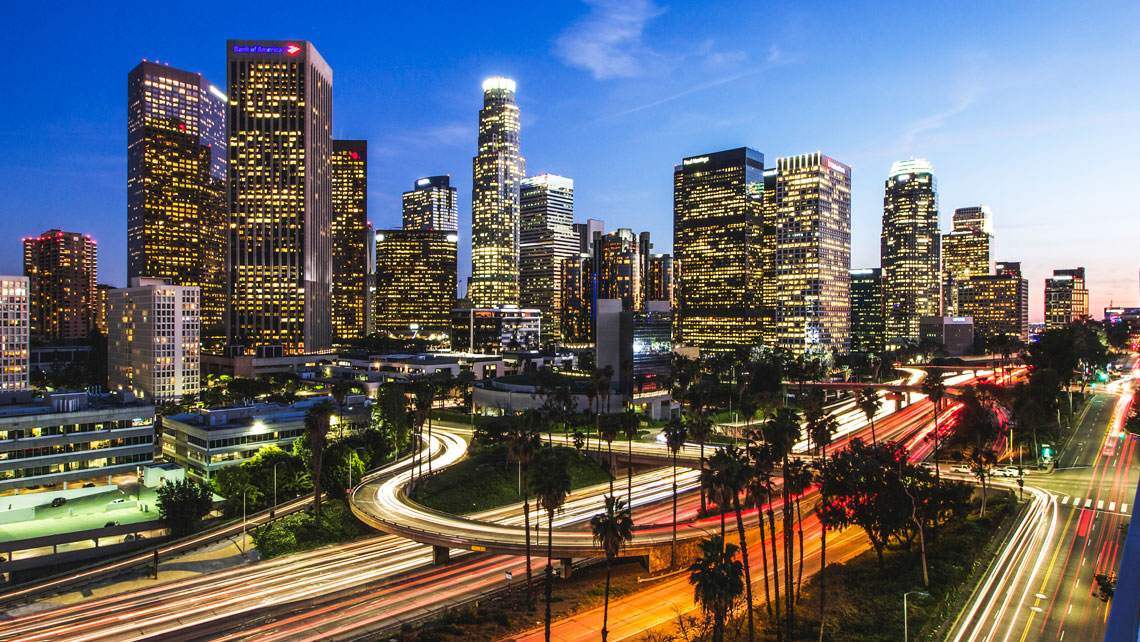 San Francisco, CA
when: March 10 and 11, 2018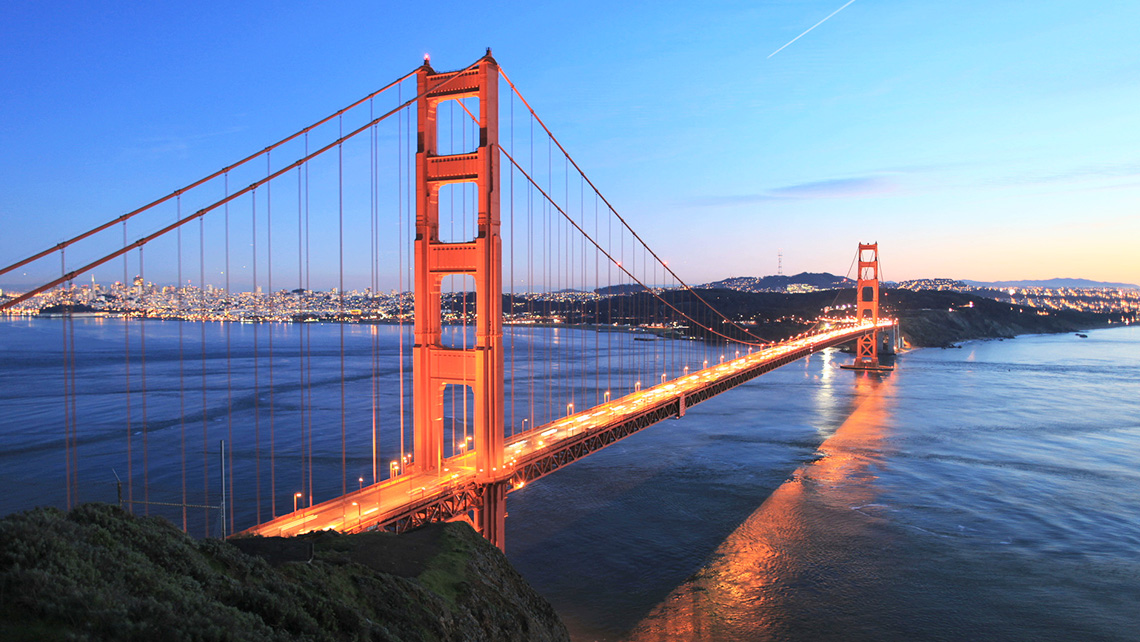 Milwaukee, WI
when: March 17 and 18, 2018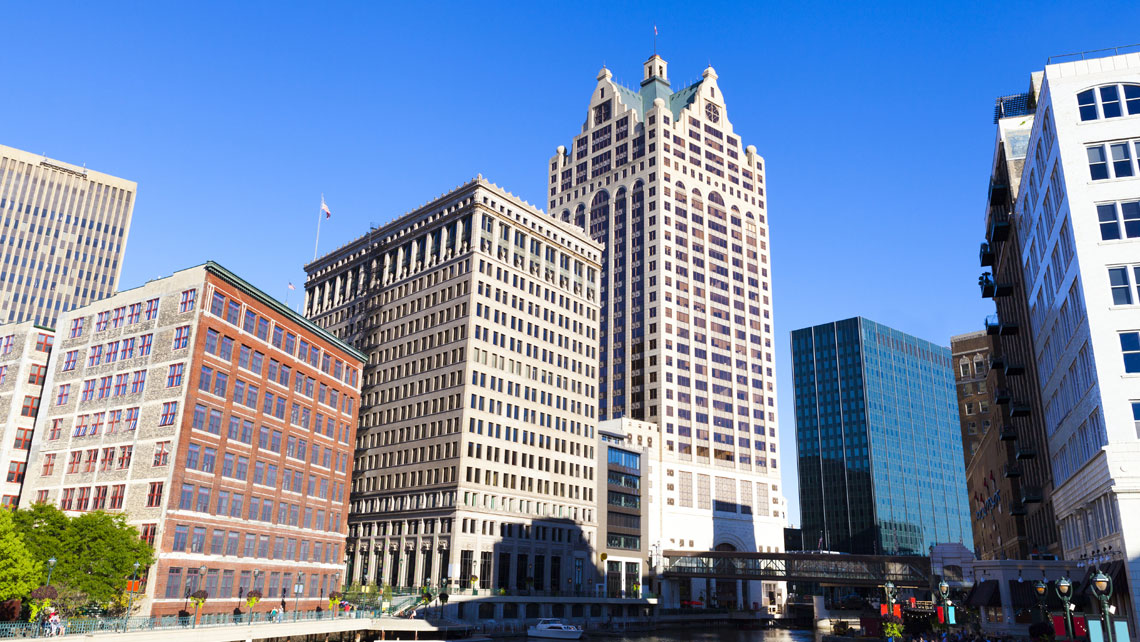 Remember, we're always scouting for families. Visit familyfeud.com/audition to apply for upcoming live city auditions or submit a video for consideration—anywhere, anytime! Our casting producers are waiting to hear from you.
Clap loud, bring the energy, hit that buzzer quickly, and remember to yell "good answer!" Get all our secrets to nailing your audition here.