New York City. Cleveland. Charlotte. Philly. Little Rock. Family Feud producers have been traveling around the country, stopping in cities large and small with one goal: find families who have what it takes to appear on our stage. Because—not to take anything away from our esteemed host—without memorable families, we really don't have a show! We made it from the east coast to the midwest, all the way back home to Los Angeles for our most recent audition. Luckily, our hometown didn't disappoint.
Recap: Los Angeles
when: February 3, 10, 11, 2018
where: North Hollywood, CA
# of families auditioned: 420

If we had to sum up how the LA tryouts went in a word? Awesome. "Families were really happy and excited about the show—and ready to represent the City of Angels," says Sara Dansby, co-executive producer and head of casting. Dansby and her team met 420 families in all, scouring the crowd, as always, for the most energetic, outrageous groups. In this clip covering the event, KTLA reporter Doug Kolk perfectly describes why auditions are so important to the Feud: "The secret to the game's success? Choosing the right contestants."

And we're not done yet! Things went so well that we added two more upcoming audition dates in LA: Sunday April 29 and Sunday May 6. We expect to hold additional tryouts from July to November for next season, too. Stay in the loop and get all the details here.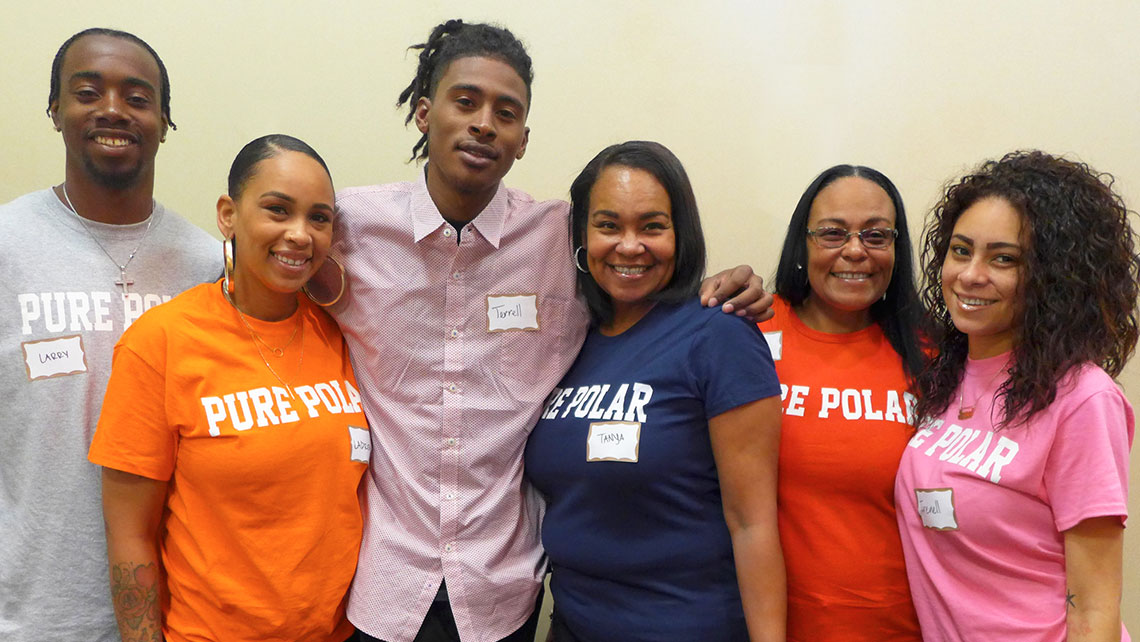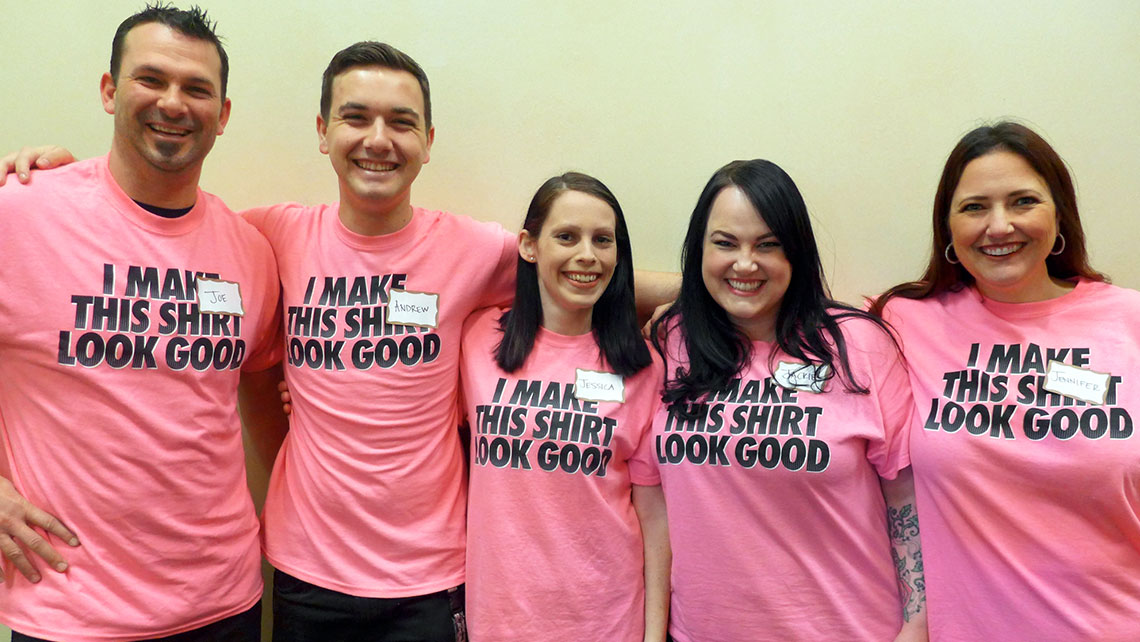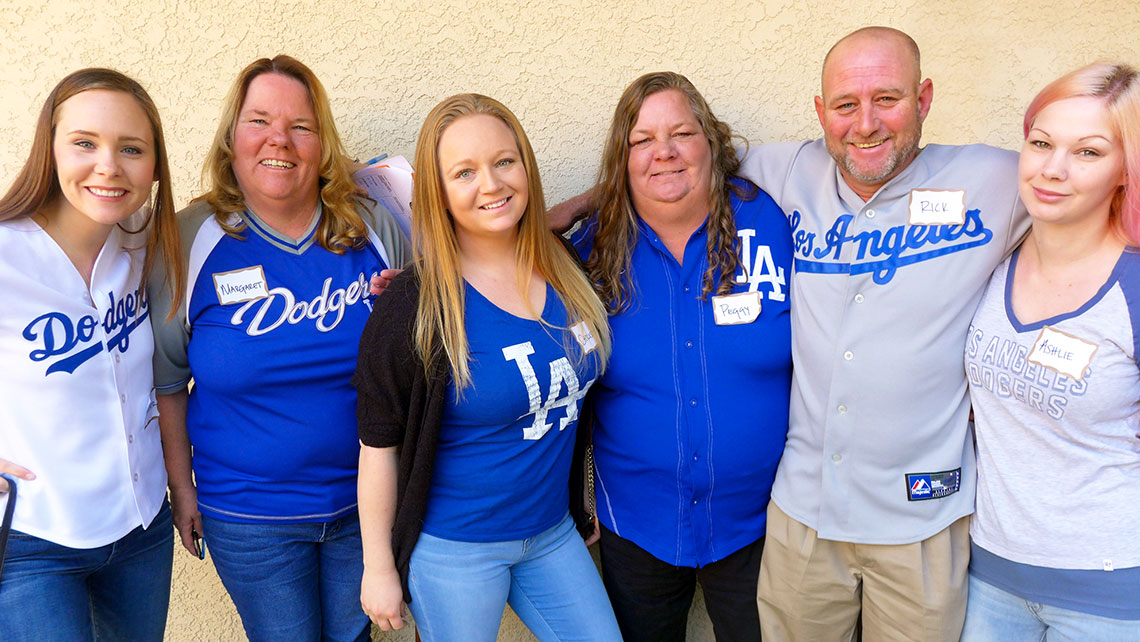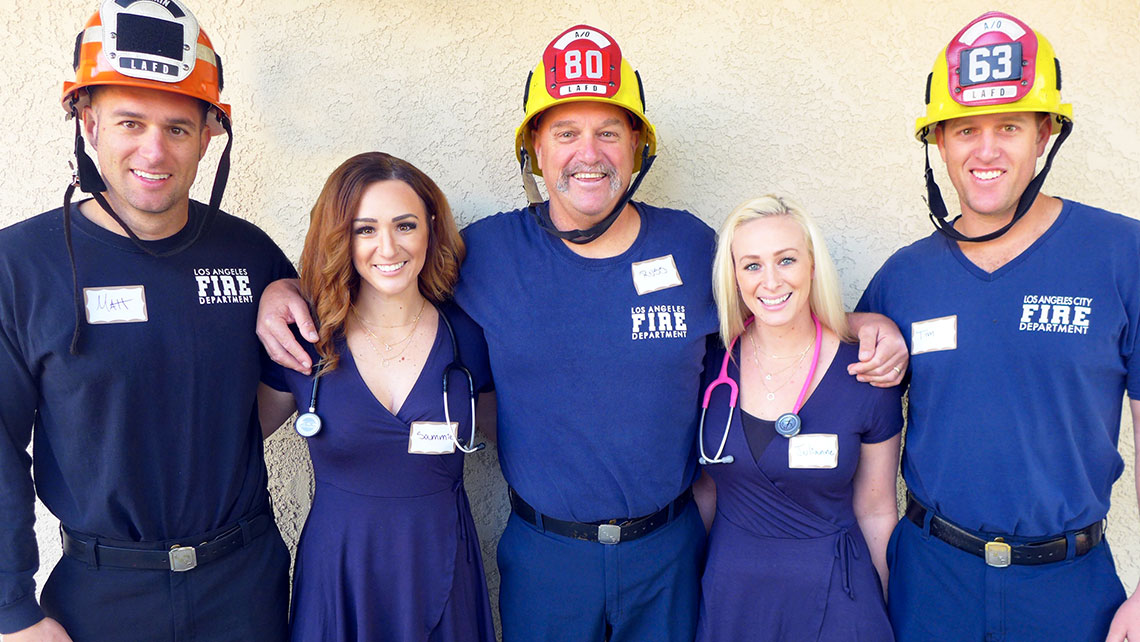 Of course, you don't have to be a local to try out. Here's where we're headed next:
Up Next: San Francisco
when: March 10 and 11, 2018
# of families who have applied so far: 2,000+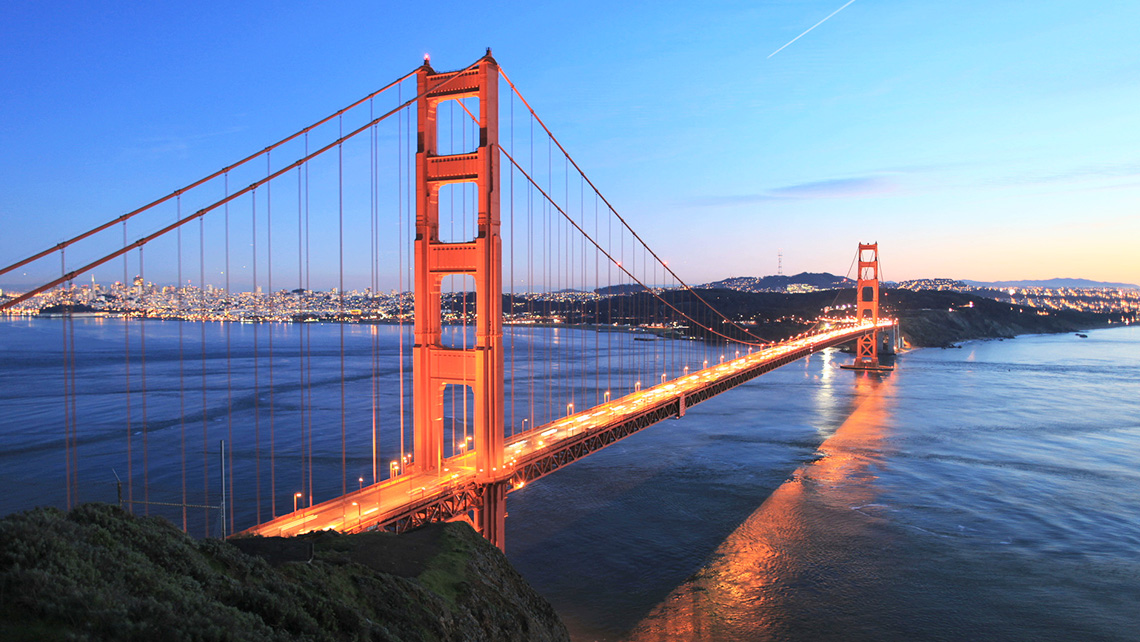 Dansby won't be home for long—and she can't wait to head to the Bay Area. "We go every other year, and we always meet great families." she says. "We just aired episodes featuring families from the Bay Area, such as the Noyolas from Oakland, who won a car."
And then there were the Saballas from Antioch, with Tao, also known as "the human cupcake." Scratching your head? Press play to see Tao tell Steve Harvey all about how he earned his nickname.
Up Next: Milwaukee
when: March 17 and 18, 2018
# of families who have applied so far: 3,800+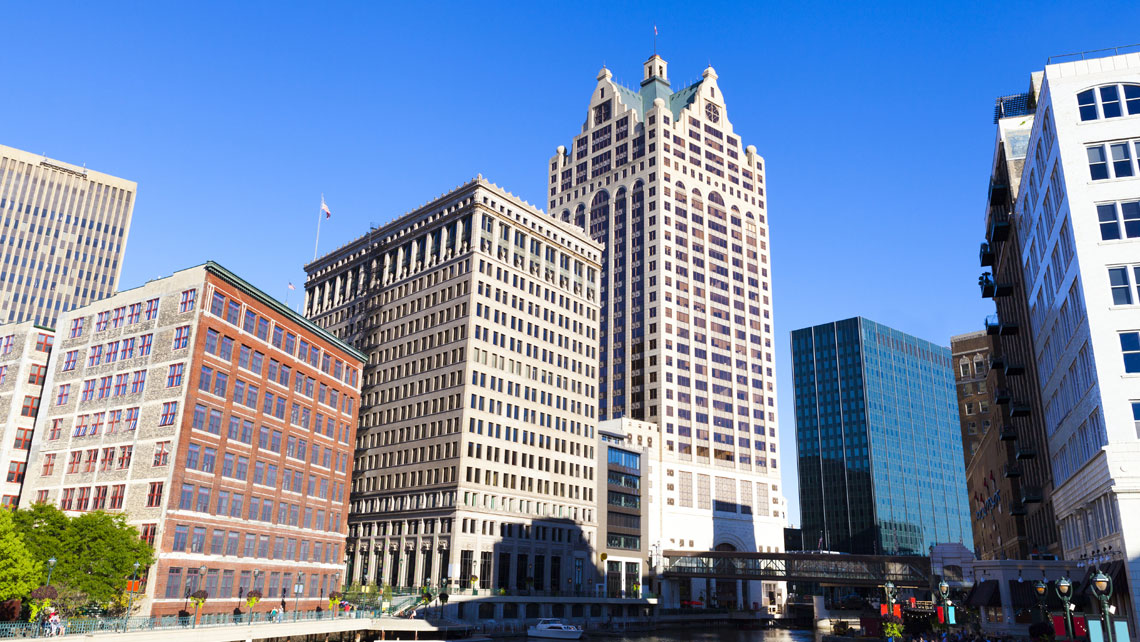 After hitting the two biggest cities in California, the team is packing up to head back to the midwest. "We haven't been to Milwaukee in two years," says Dansby. "And we're excited to go and meet some Cheeseheads!" If the 3,800 families in the area who've submitted applications so far are any indication, the city is just as excited about having us as we are about visiting.
Ready for more Feud? The new season is coming! We started taping Friday, March 2 at the legendary Universal Studios in Hollywood. Visit familyfeud.com/station to find your local station and tune in. And don't forget—if you're in the area, you're invited to come be part of our studio audience (tickets are always free). Or, no matter where you live, grab your loudest and proudest family members and audition. We can't wait to hear from you.