It takes a diverse cast of characters with a range of talents, interests, and personalities to make Family Feud extraordinary every day. Enter Maddie, our co-executive producer Brian Hawley's dog. For the past eight seasons, Feud's self-proclaimed top dog has supported the show and cast with her offscreen antics. Maddie answers life's questions below. Just kidding, but she does enjoy the spotlight.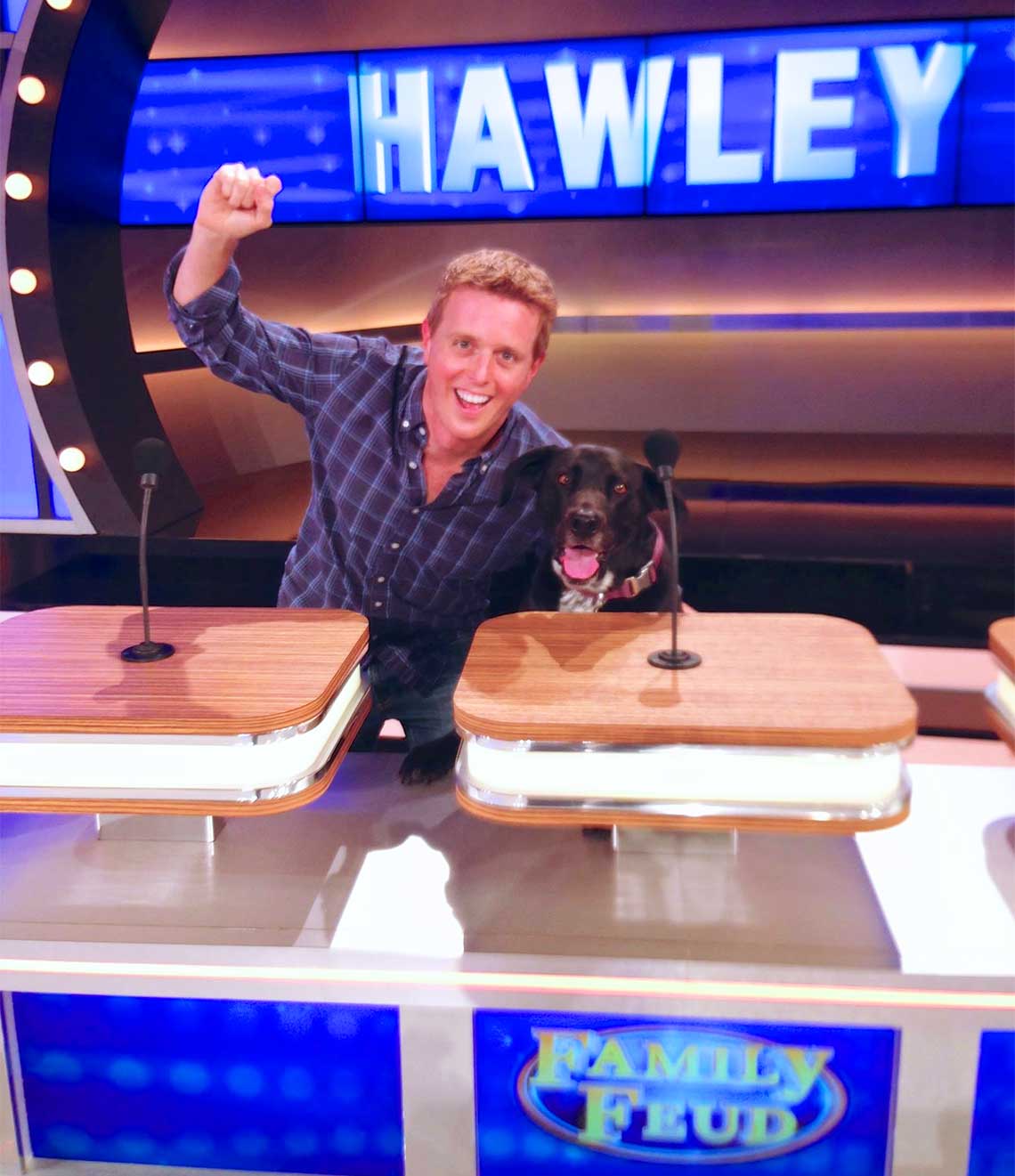 Legal name: Madeline Hawley
Nicknames: Mads, Mad Hatter, Maddie-Get-Off-My-Chair, Maddie About Treats
Feud title: Chief Canine Officer
Years on set: 8 human years, 56 dog years
Dream episode: Cats vs. Squirrels
Favorite TV channels: Nat Geo Wild and Animal Planet, but I tell everyone to watch The Feud!
Backstage routine: Lapping water, drooling, then sharing a wet muzzle with the staff (especially Kristin and Stephanie)
Best lesson learned on set: Hitting the buzzer doesn't get you snacks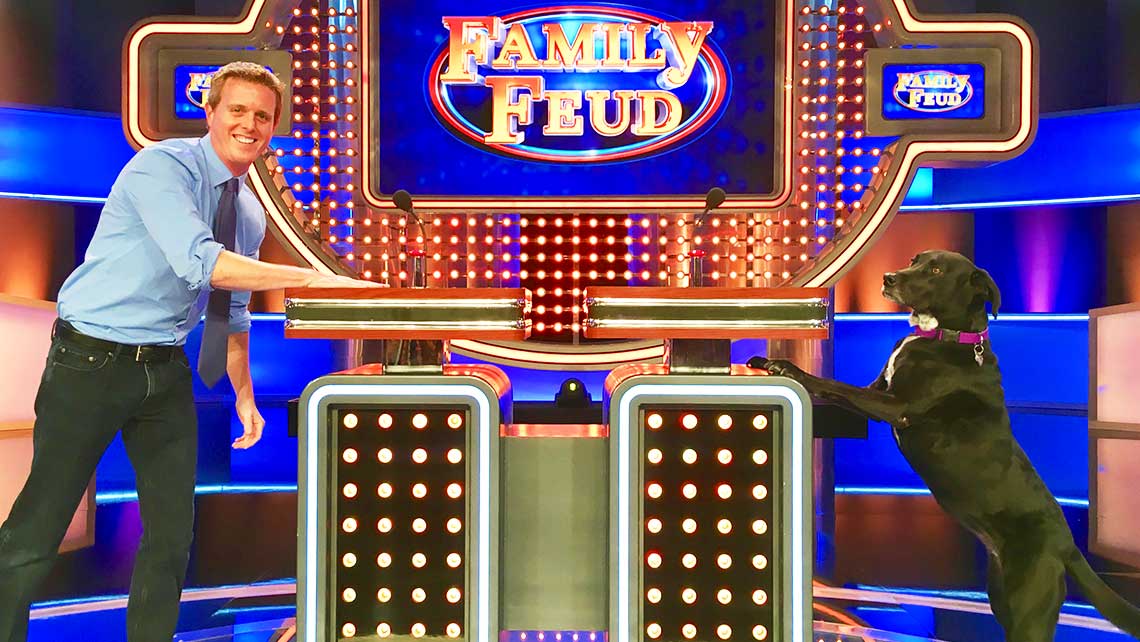 Favorite team member: The boss (aka Gaby Johnston). The best start to any day is a visit to Gaby's office for treats. 11/10 nap rating too.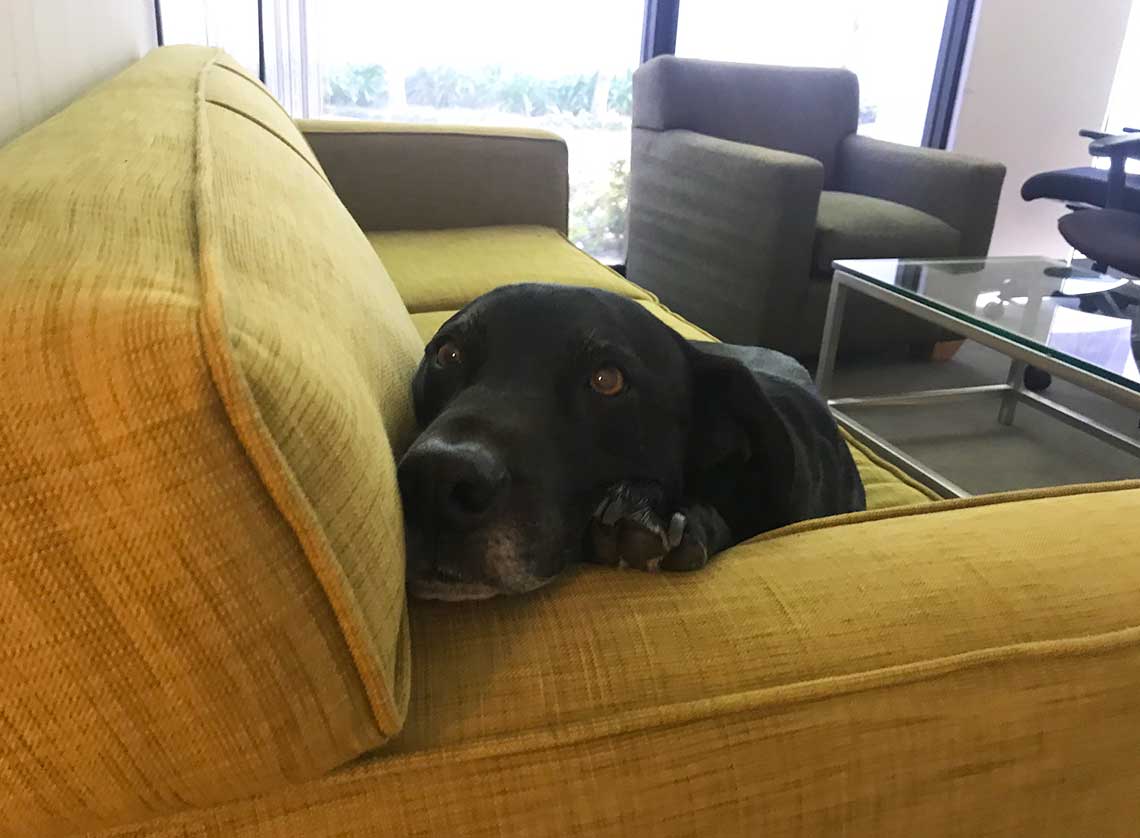 Best action on the set: Riding in a golf cart with Brian around Universal Studios. We might have snuck into the Minions Ride when no one was watching.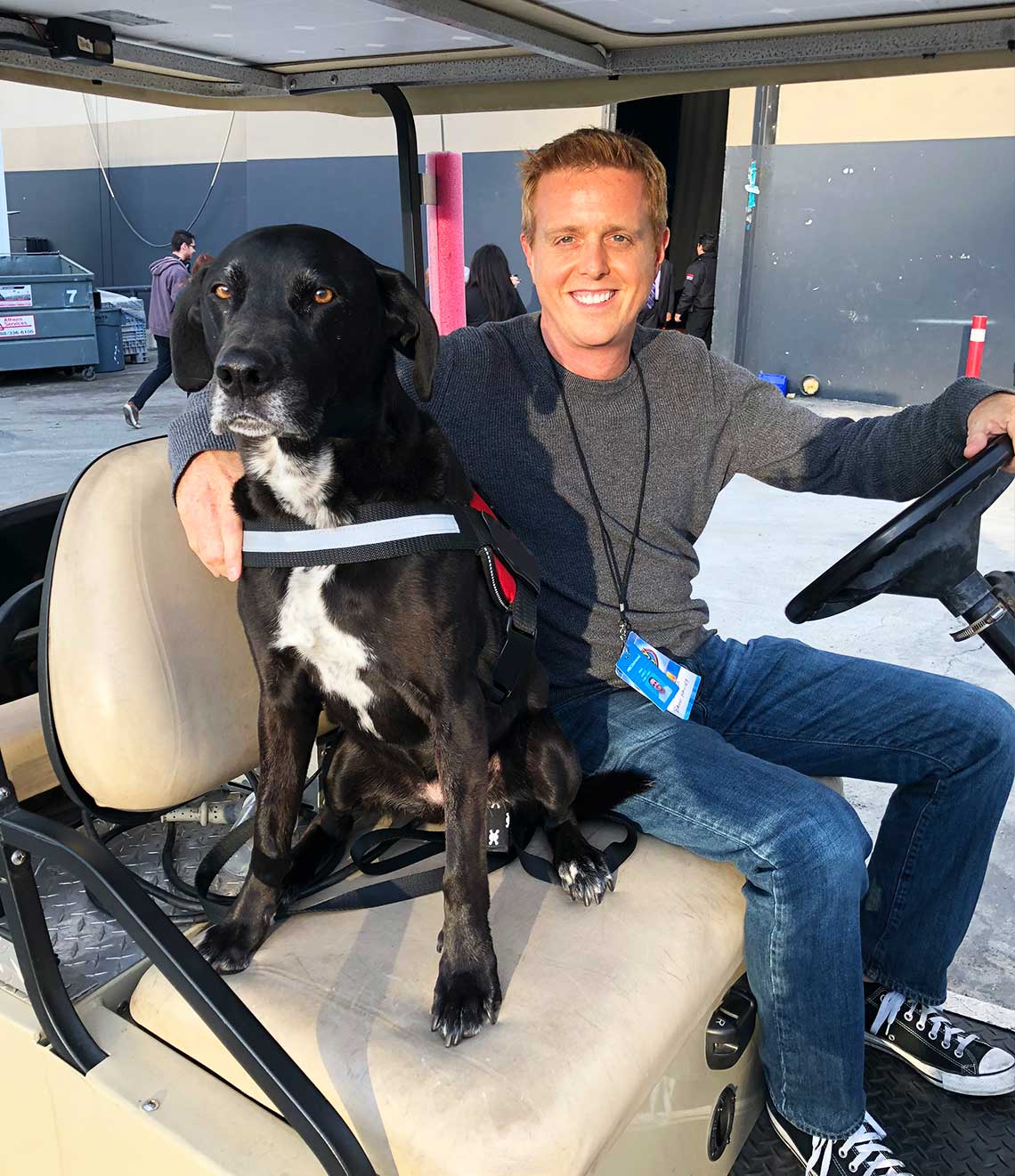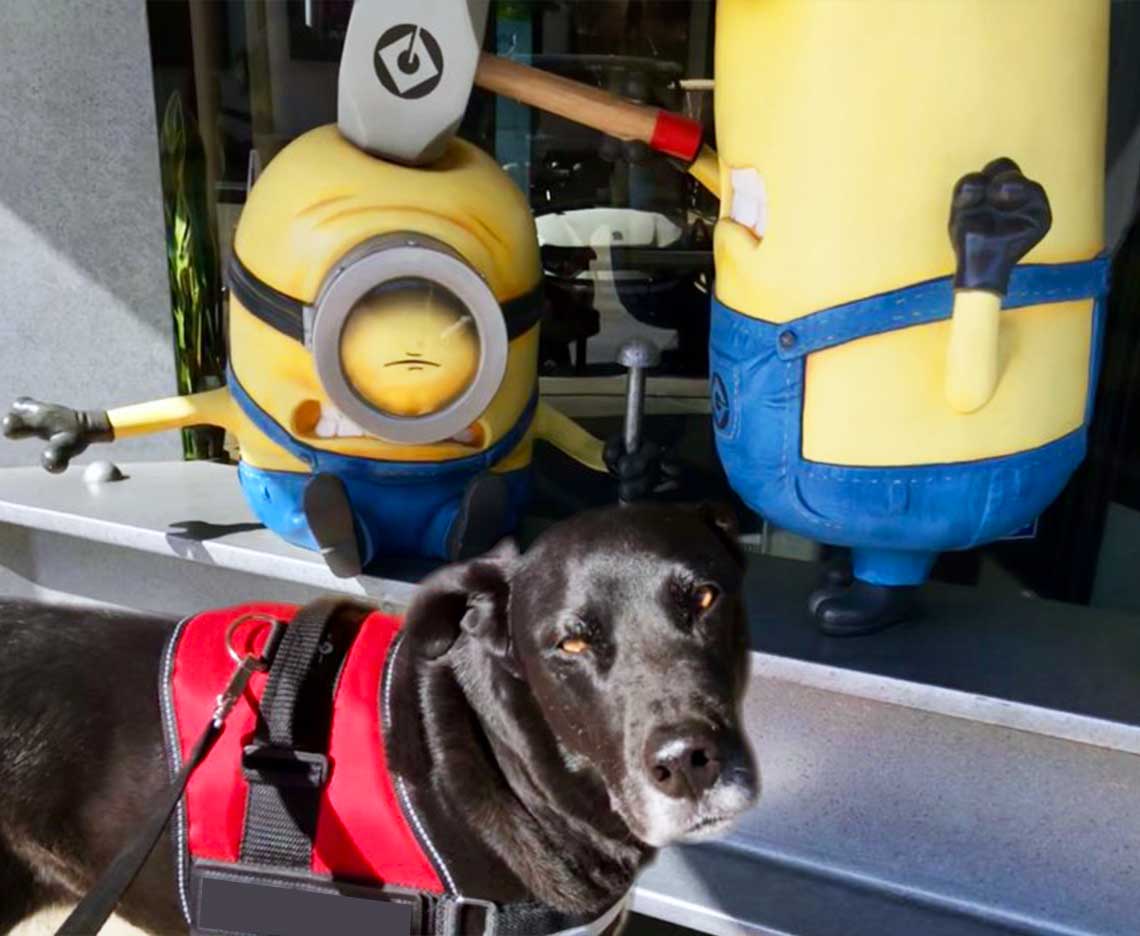 Pre-show tradition: Dancing to warm-up music with Kristin (co-executive producer) in the crow's nest.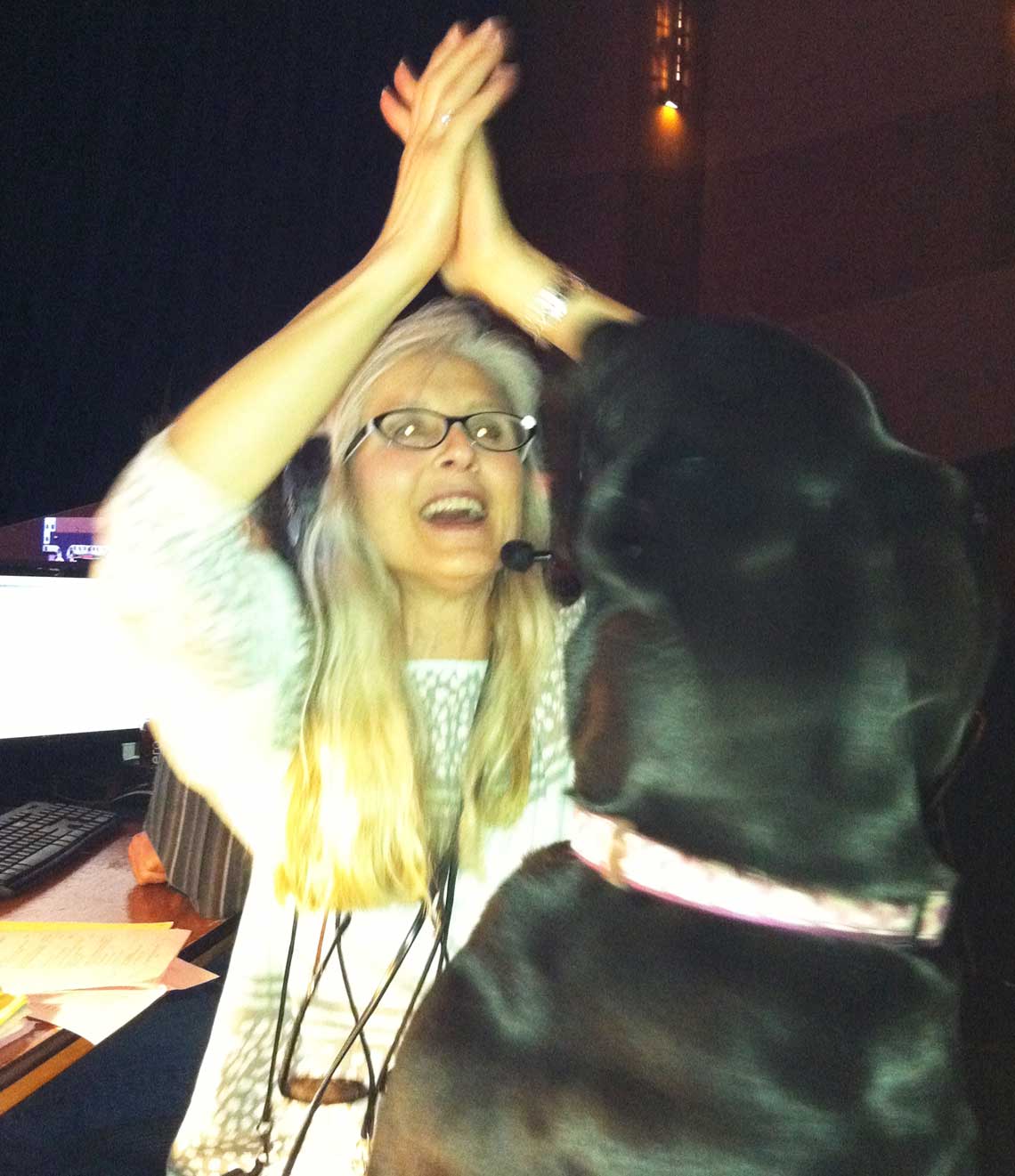 Good day omen: Bumping into Steve backstage as the song "Atomic Dog" by George Clinton was playing in the studio.

Dream job: I sleep under Brian's desk on set, but I am training to fill in for him (in exchange for treats of course).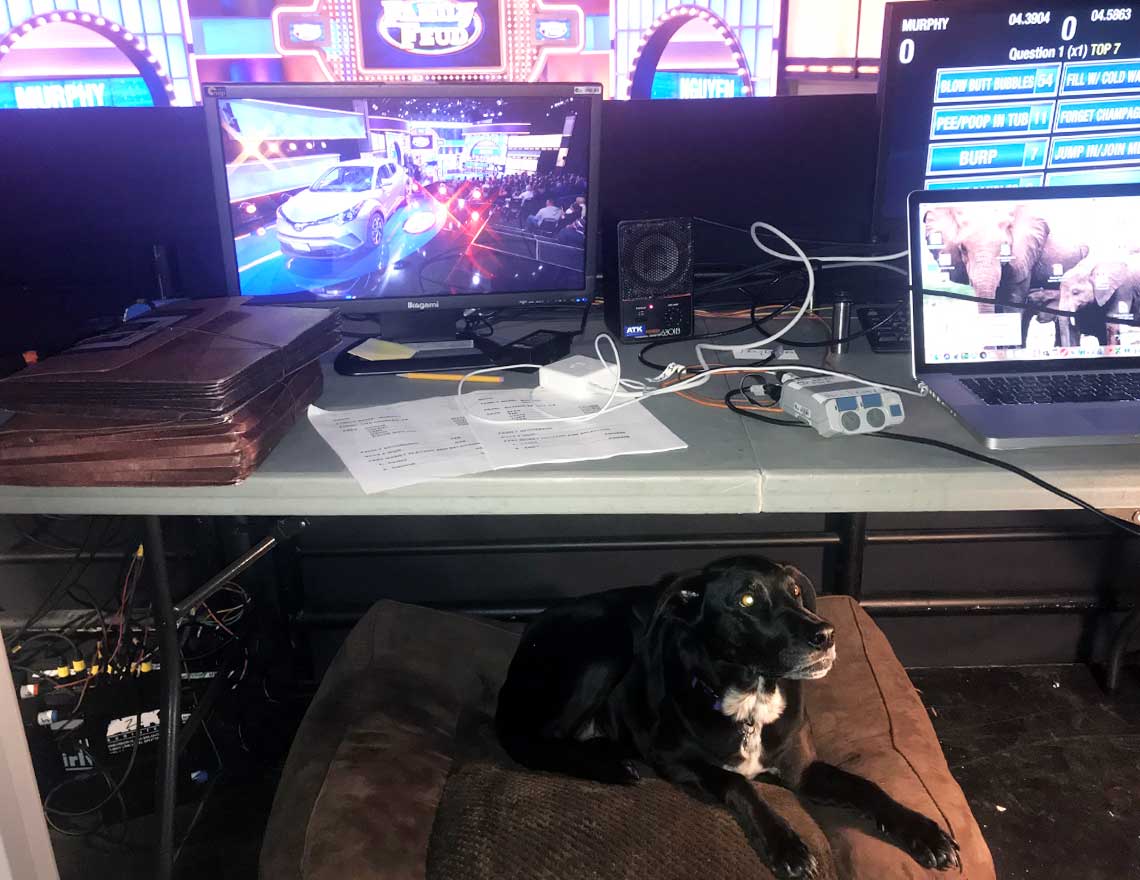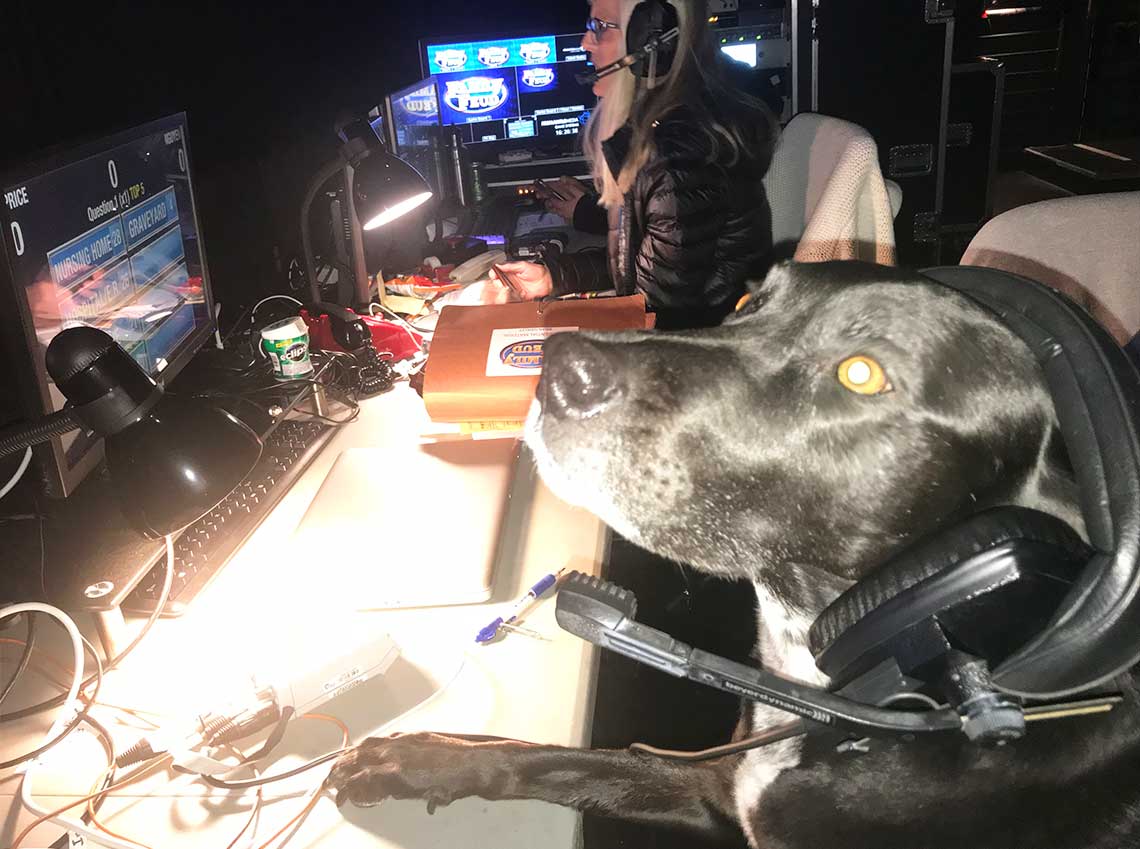 Favorite road trip: Annual trips with Brian to Atlanta that turn into adventures. I maybe became a little obsessed with gondolas in Telluride.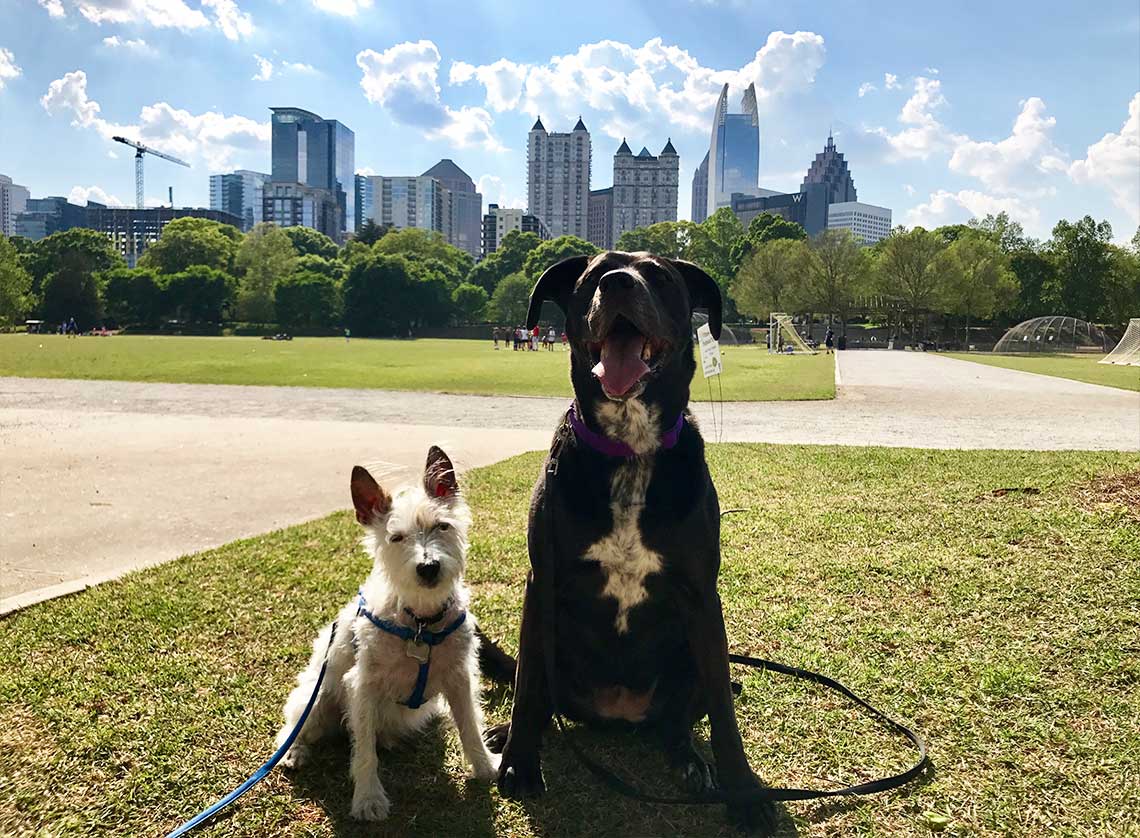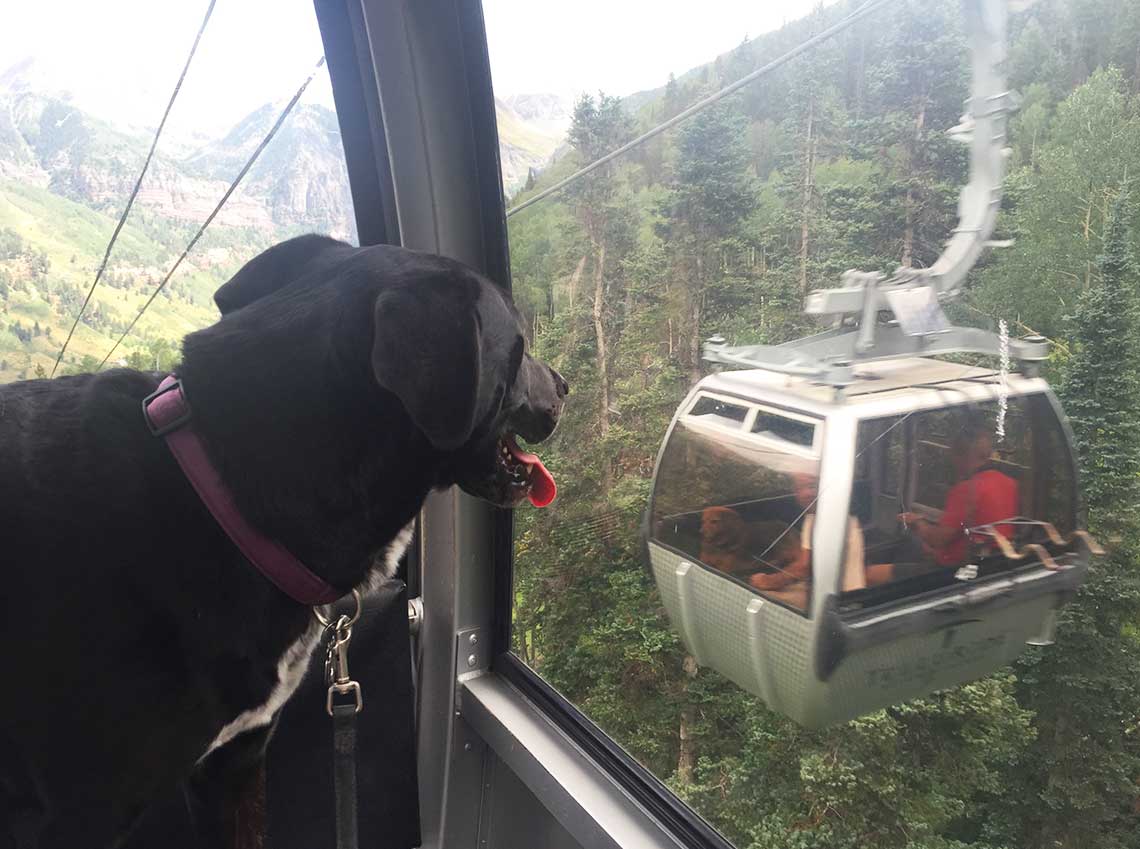 Relationship status: Boyfriend named Riley (see above), but it's complicated. Secretly dreaming of meeting Steve's dog "Bear". "I bet he smells yummy. And those ears…", says Maddie.

https://www.instagram.com/p/Bi-5bxMlCkI/?hl=en&taken-by=marjorie_harvey
Partner in crime: Louie (two of our staff members Nicole and Bryce Keigley's mini schnauzer) has a crush on me. He is a fun, playful and curious little guy who might just be the right man for me after all. Could this be the start of another great family?