What could be better for Feud fans than coming to a live taping of the show? Read on to see how you can get involved in the fun!
Is it hard to get tickets to see a show? Is it expensive? Is Steve as good looking in person as he is on TV? These are some of the most common questions that we get from Feud followers about joining us for live shows.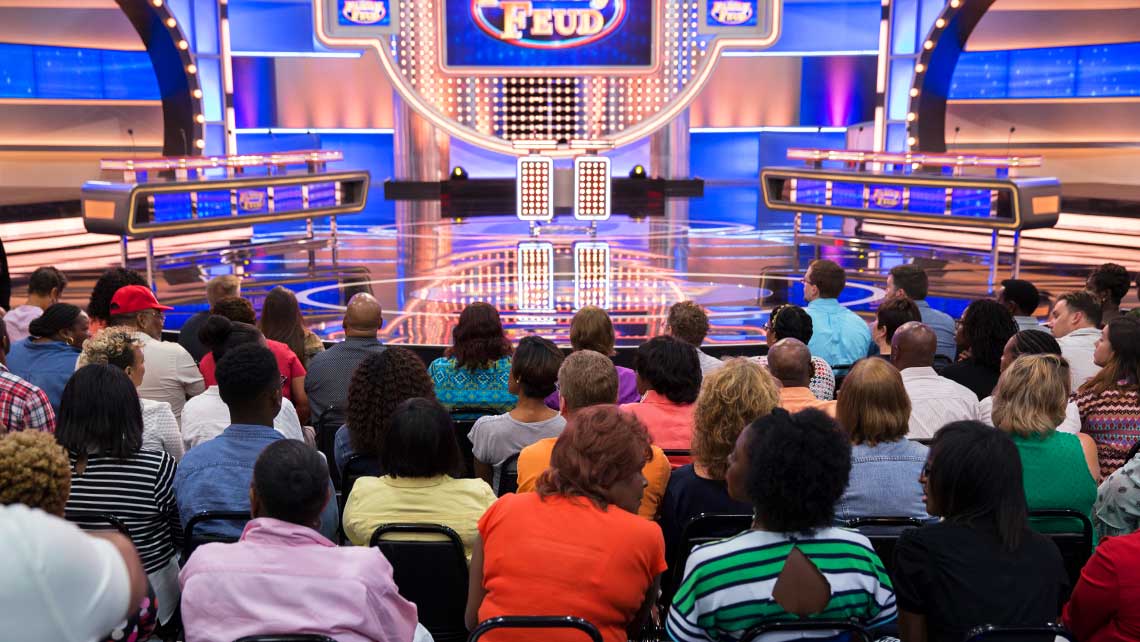 Great news – it's super easy to nab tickets, whether the day of the show, or up to four weeks in advance. Click here to see what ticket dates work best for your group!
Who: You and up to three guests can secure tickets here! Planning for a birthday party, reunion, or other larger group? Call us at 323.762.8467 to help plan your visit.
What: On-the-set fun participating in a live taping of America's favorite long-running gameshow! Our acclaimed announcer Rubin Ervin will warm up and ready all our audiences for an amazing Feud experience.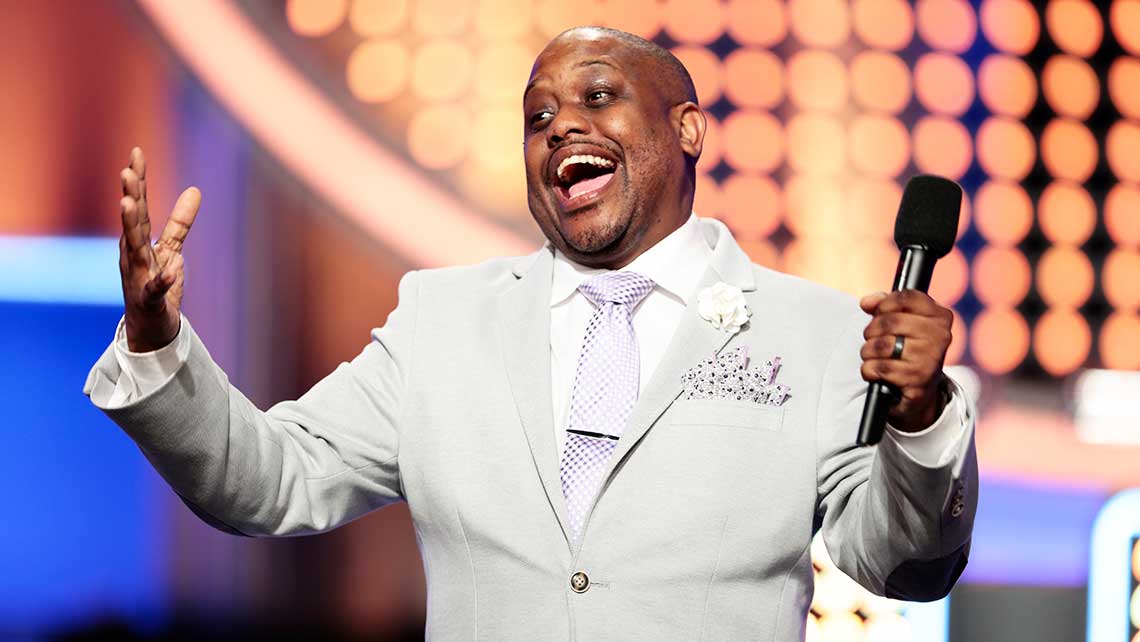 Where: NBC Universal Studios in sunny Los Angeles.
When: Whether you plan on the fly or weeks out, we have you covered. Tickets may be available the day of, or up to four weeks in advance.
Why: Tickets are FREE. The online ticket process sets guests up with tickets to two shows in one day with a special Steve Harvey intermission. Questions for Steve? Write them down and let's see what he says!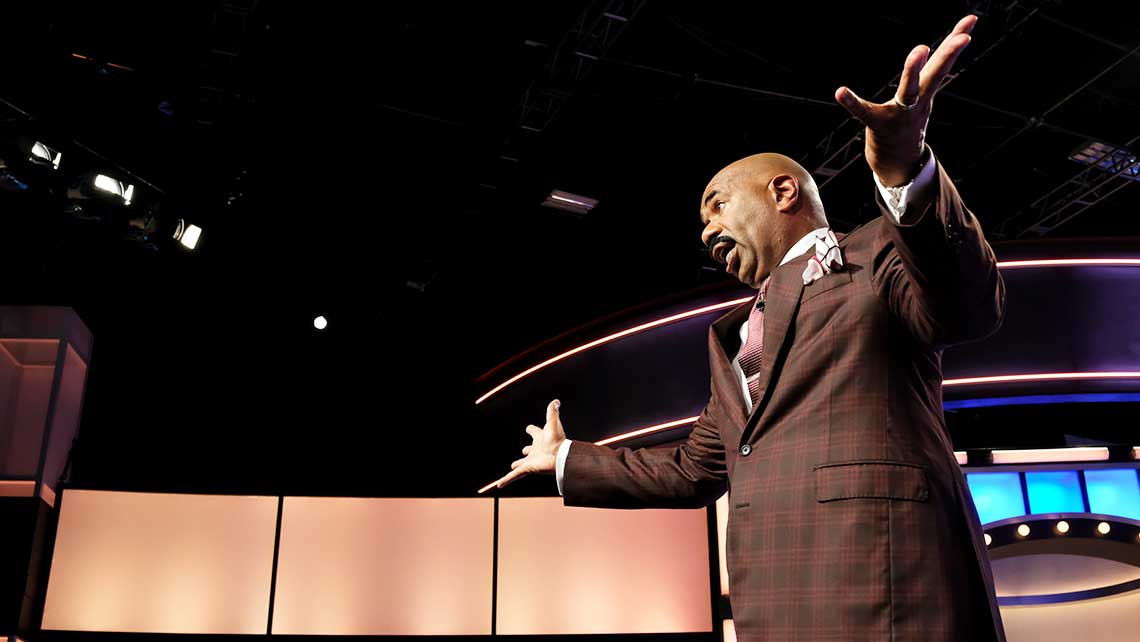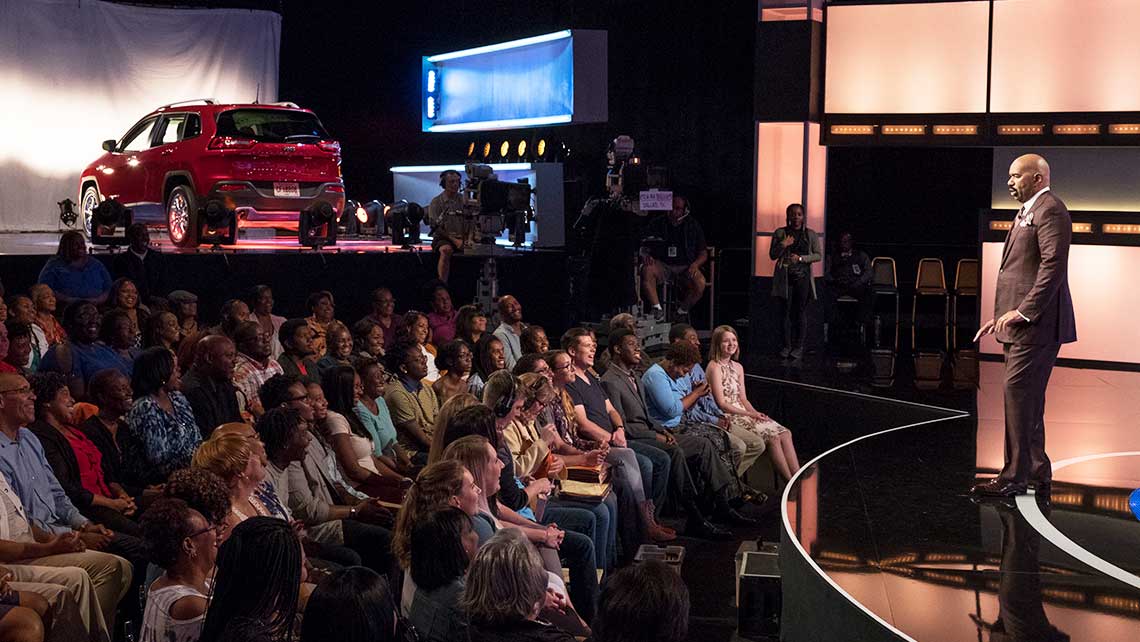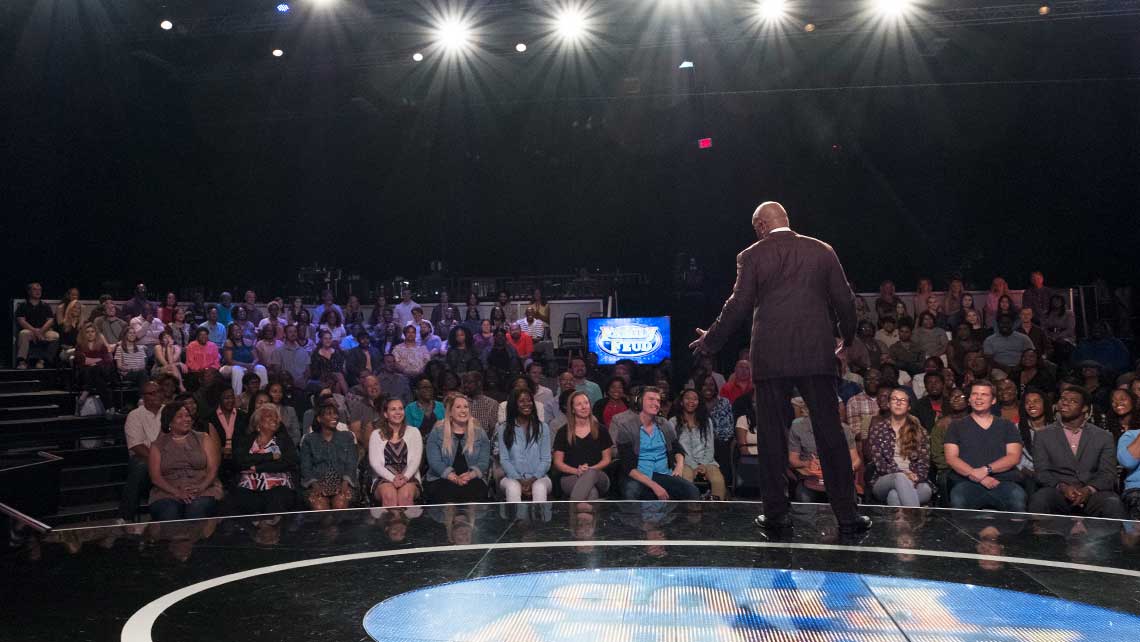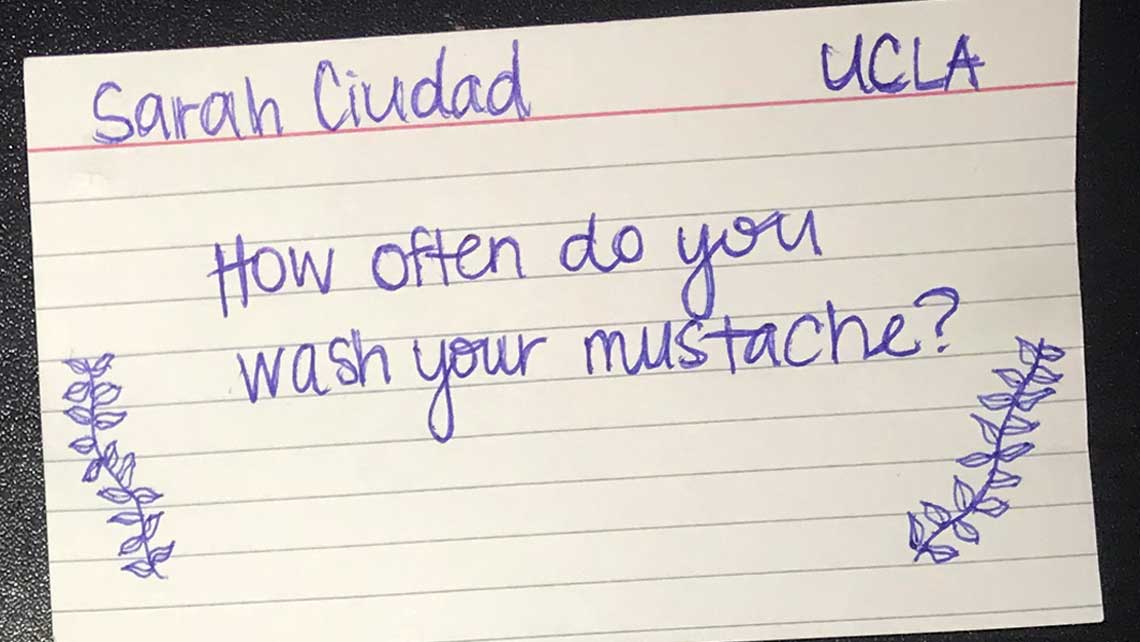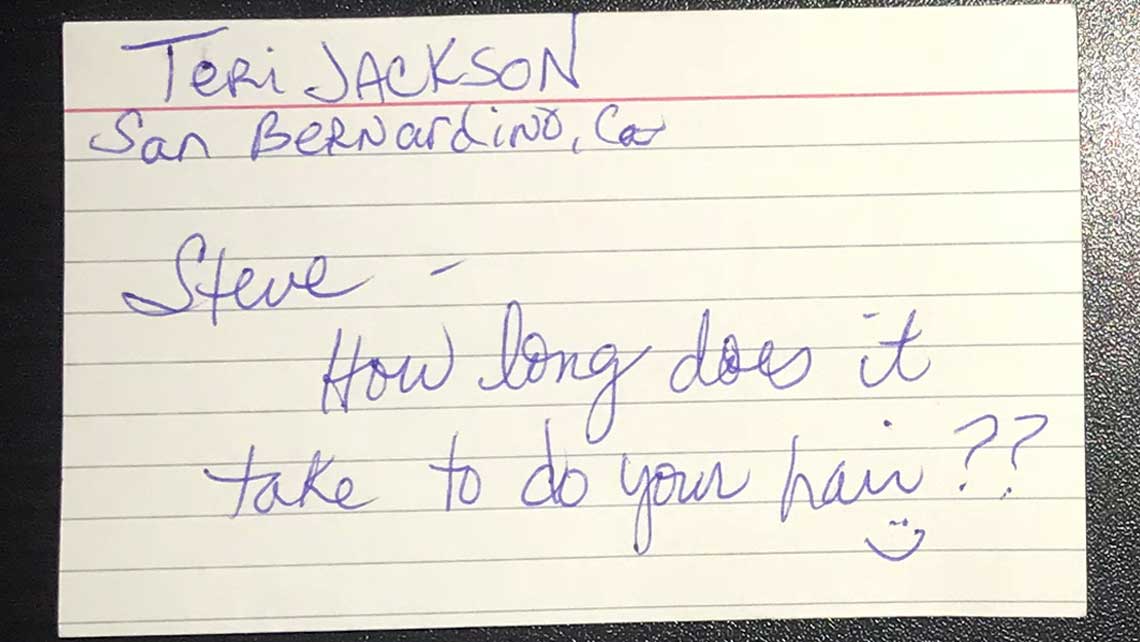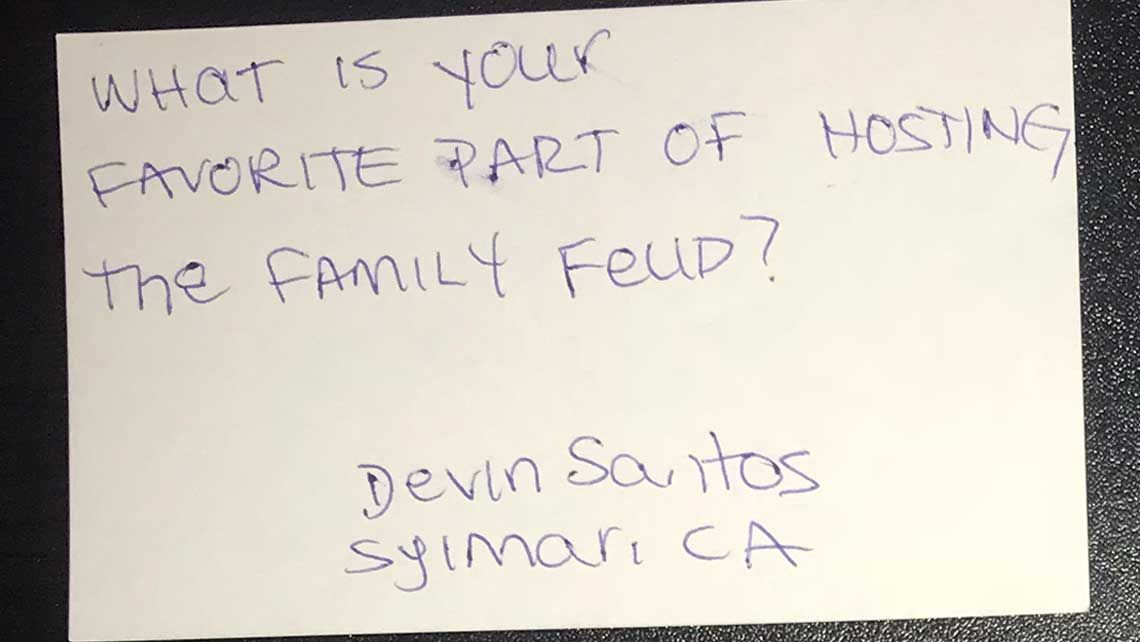 How: Click here to book your tickets, or call 323.762.8467 for more information.
Survey says…we'll see you soon!