Milwaukee. Los Angeles. San Diego. Boston. Austin… Family Feud producers have been on the go for the last few months looking for families who have what it takes to take the stage. Energy? Check. Fun? Check. Creativity? Always.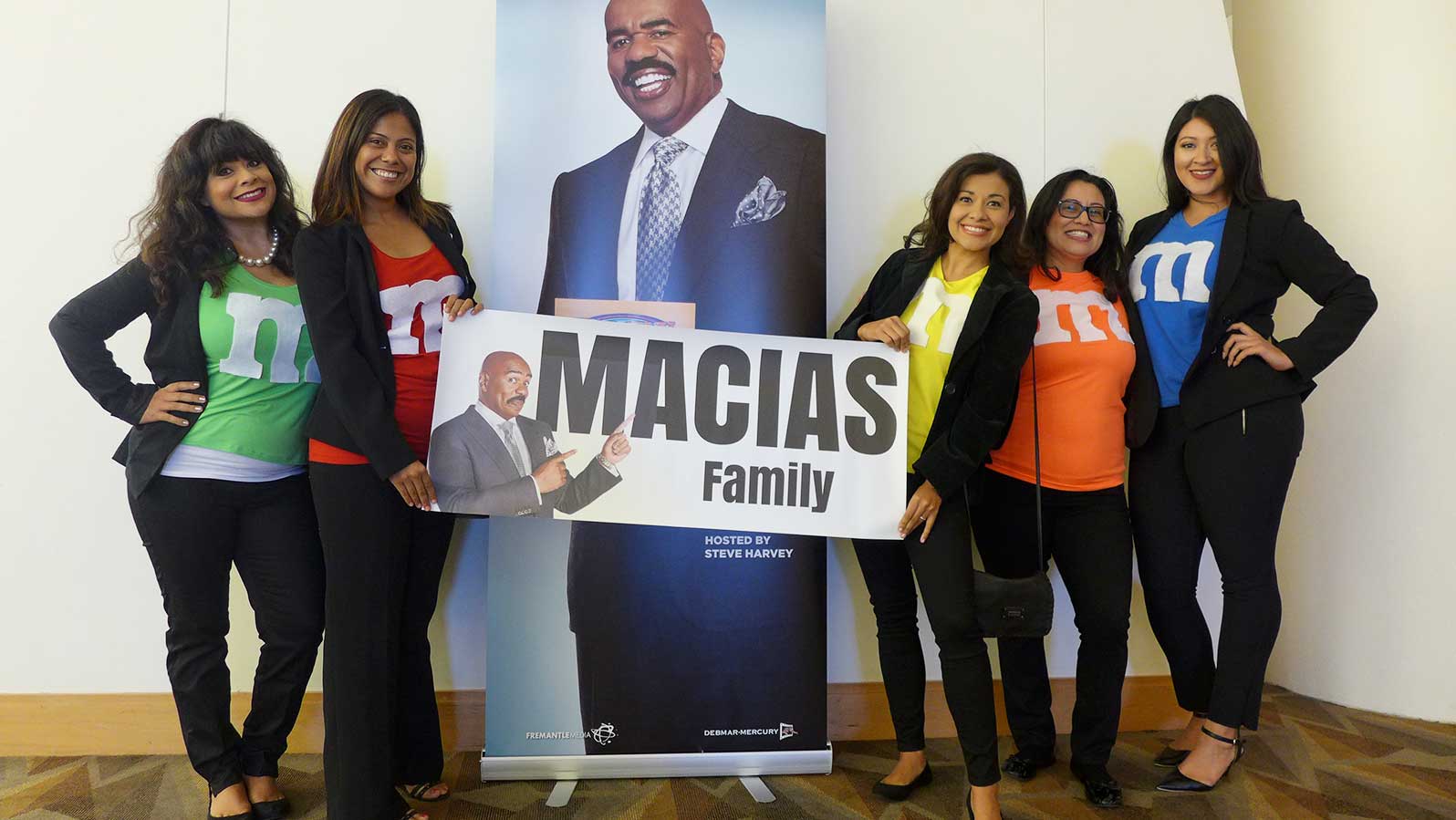 Our most recent auditions took us from San Diego to Boston, and we met some incredible families while crossing the country. Without you, after all, we wouldn't have a show!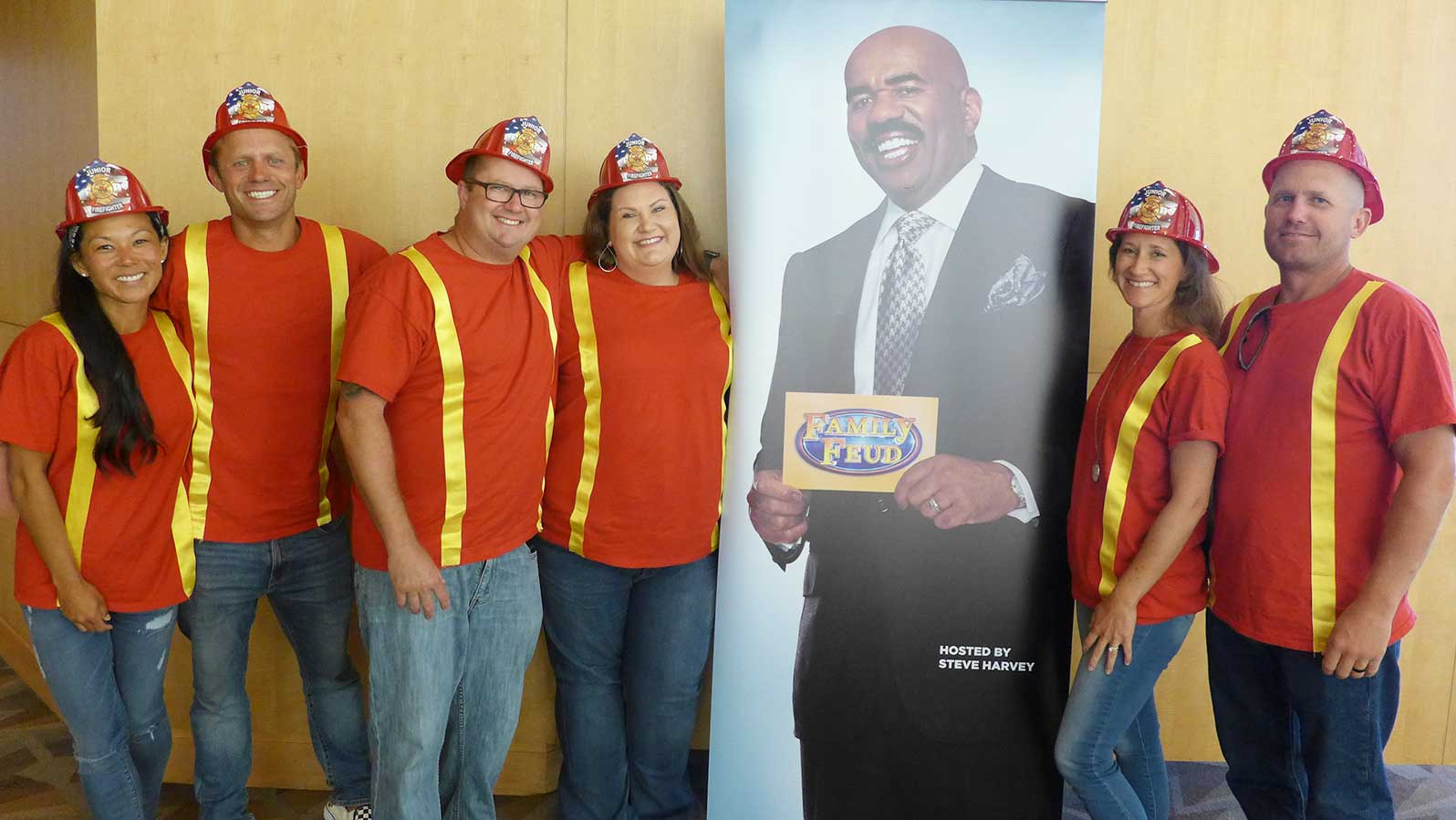 Our co-executive producer and head of casting Sara Dansby filled us in on the recent auditions and gave a peek at what is next. First up? Sunny San Diego!
Recap: San Diego
when: July 14–15, 2018
where: Hilton San Diego Bayfront
# of families auditioned: 414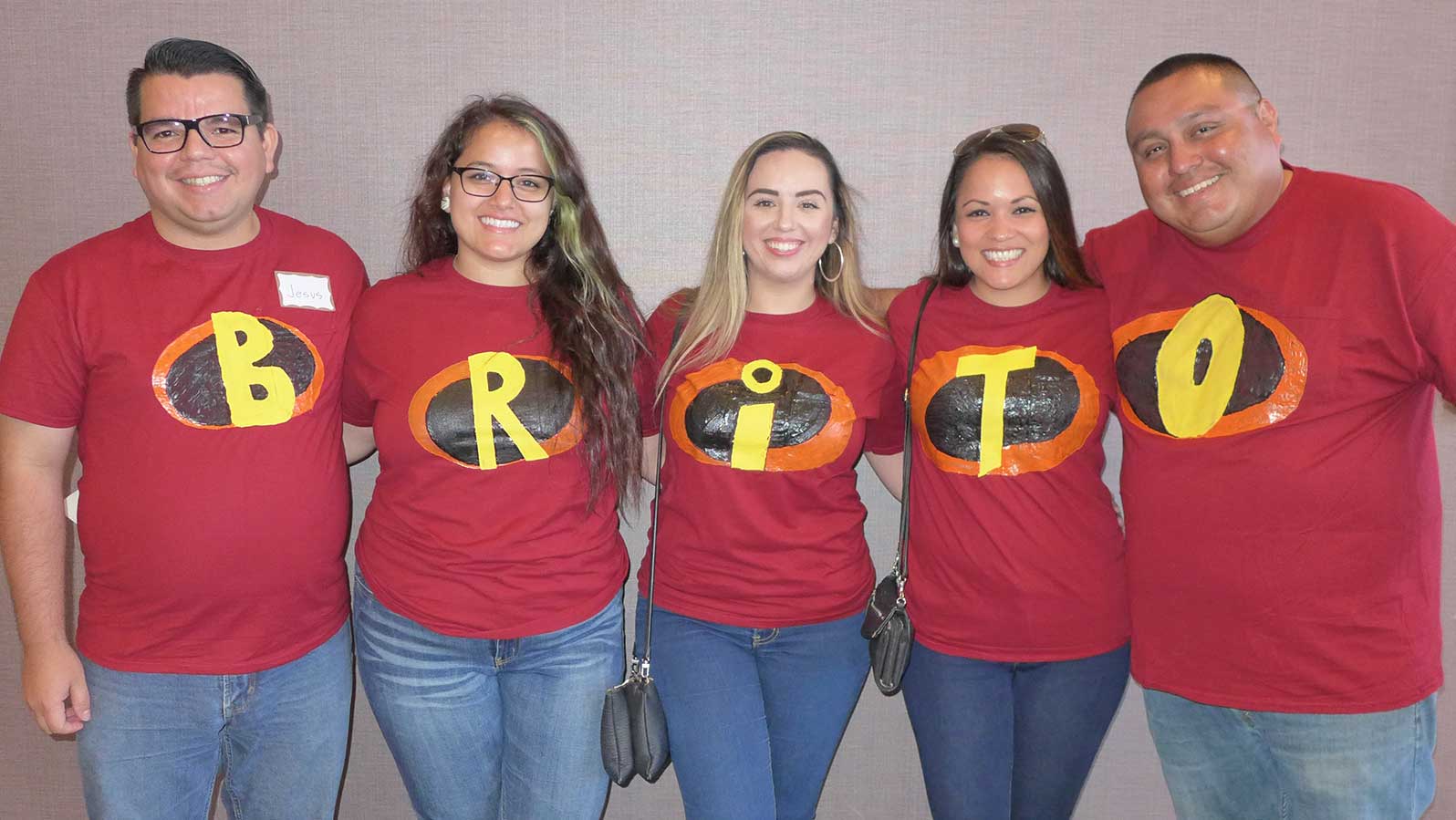 For two days, we were delighted by the groups we met in San Diego. They had energy, they had charisma, and they had coordinated flair. "We met a lot of really fun families in San Diego," Dansby shared, "It was a great weekend!" Will anyone from this group of Californians be able to pull off a big win like the Amin family (also from San Diego) did?
Recap: Boston
when: July 28–29, 2018
where: Westin Boston Waterfront
# of families auditioned: 486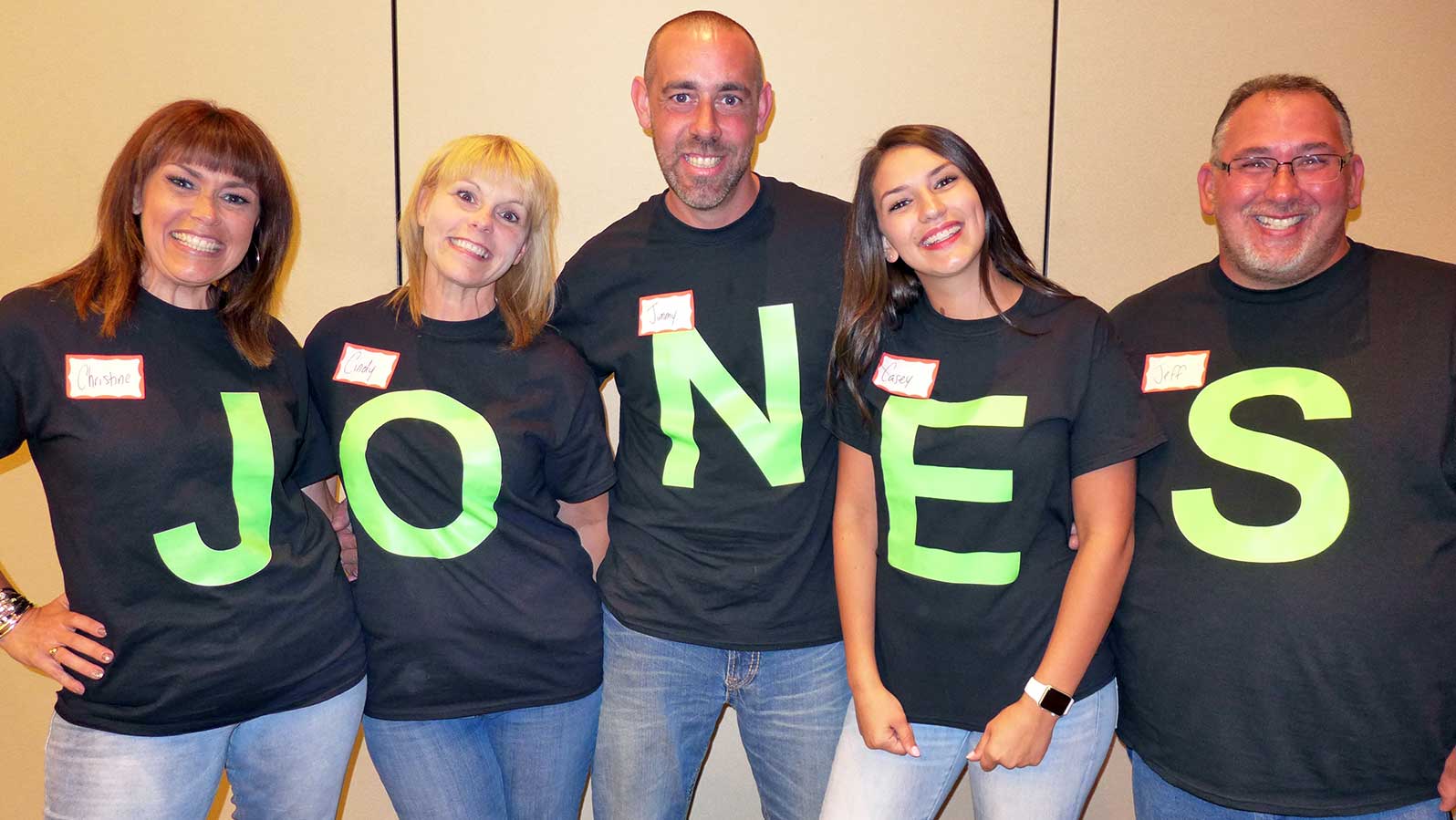 In Boston, competition was no tea party – these families were ready to show their stuff! Dansby and her team met 486 families in Beantown and kept their eyes out for that special mix of spirit and enthusiasm that Feud fans know and love.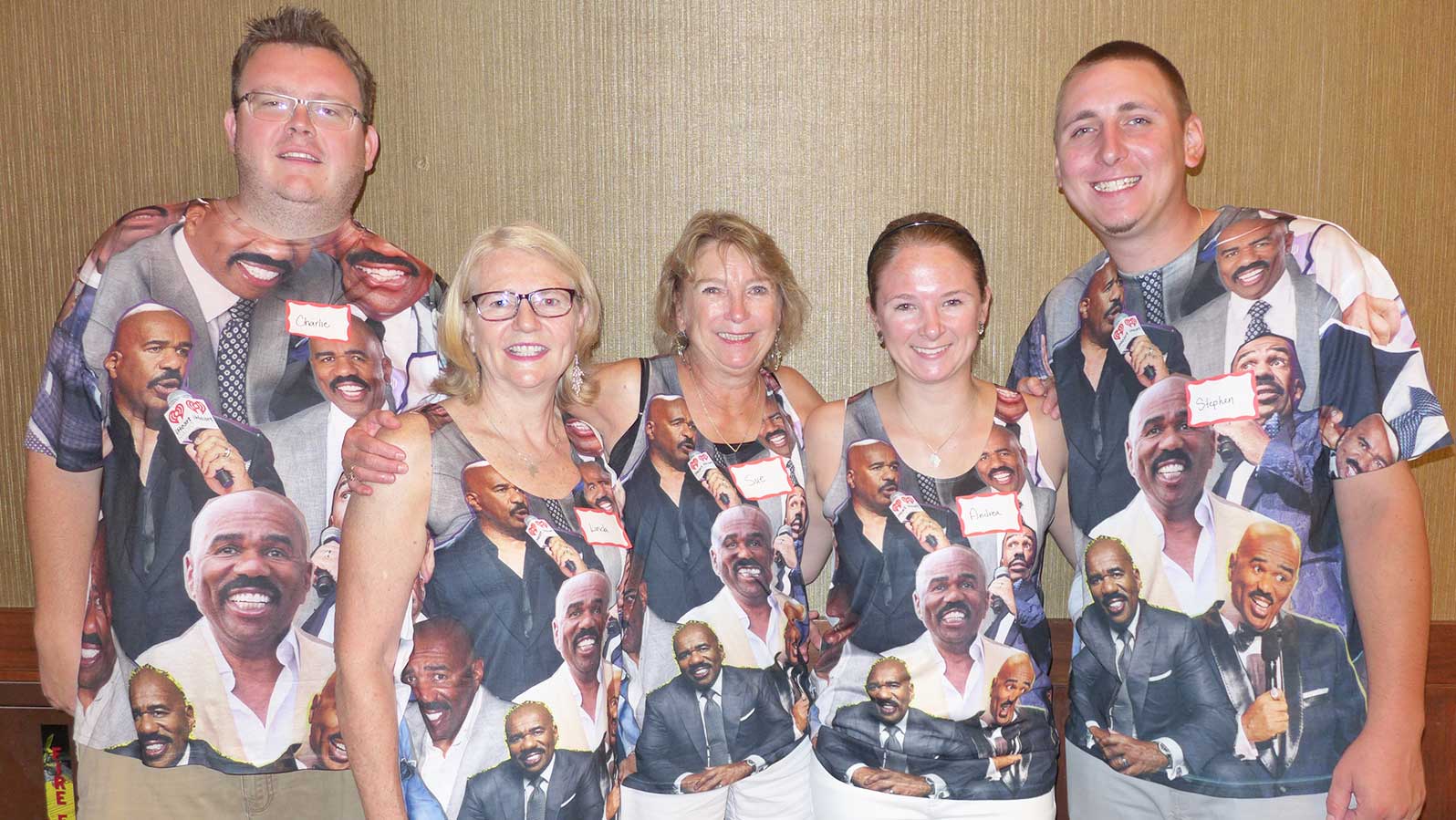 Remember, no matter where you live, grab your loudest and proudest family members and audition. We can't wait to hear from you!
Up Next: Austin!
when: August 4–5, 2018
Hello? Is it the Gattis family that we're looking for from our Austin auditions? It just may be! Gary, Jeannie, and their three daughters hope to represent their family of six on an upcoming Feud. Married for 23 years, Gary and Jeannie have been perfecting their routine(s)… but are they ready to Feud?! Stay tuned.
Want to bring your fam to the Feud? Find out how and check out our secrets to nailing your audition.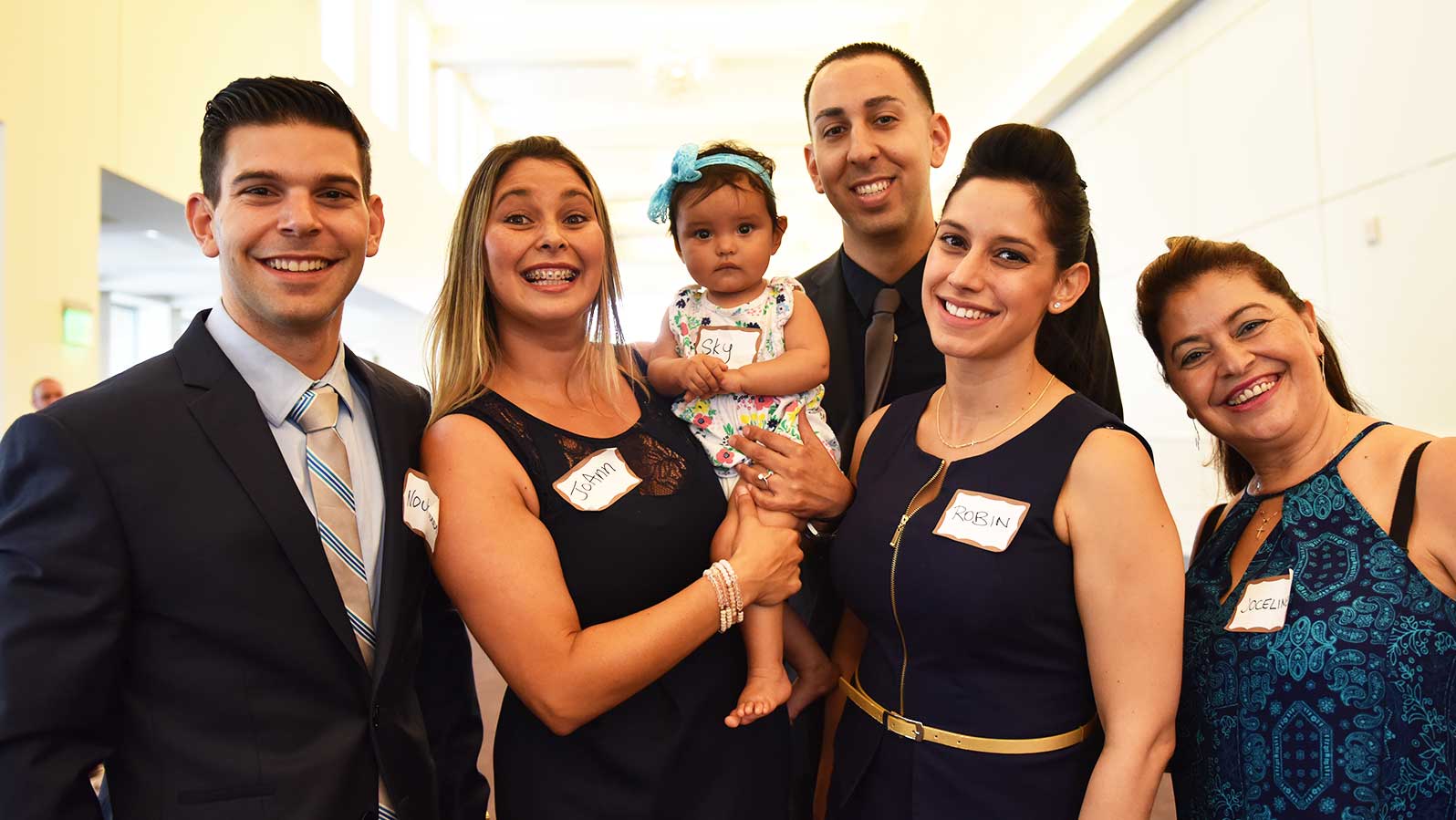 Check out our upcoming tryouts schedule here:
Austin, TX – August 4–5
Mobile, AL – September 15–16
Louisville, KY – September 22–23
Chicago, IL – November 17–18
Phoenix, AZ – January 19–20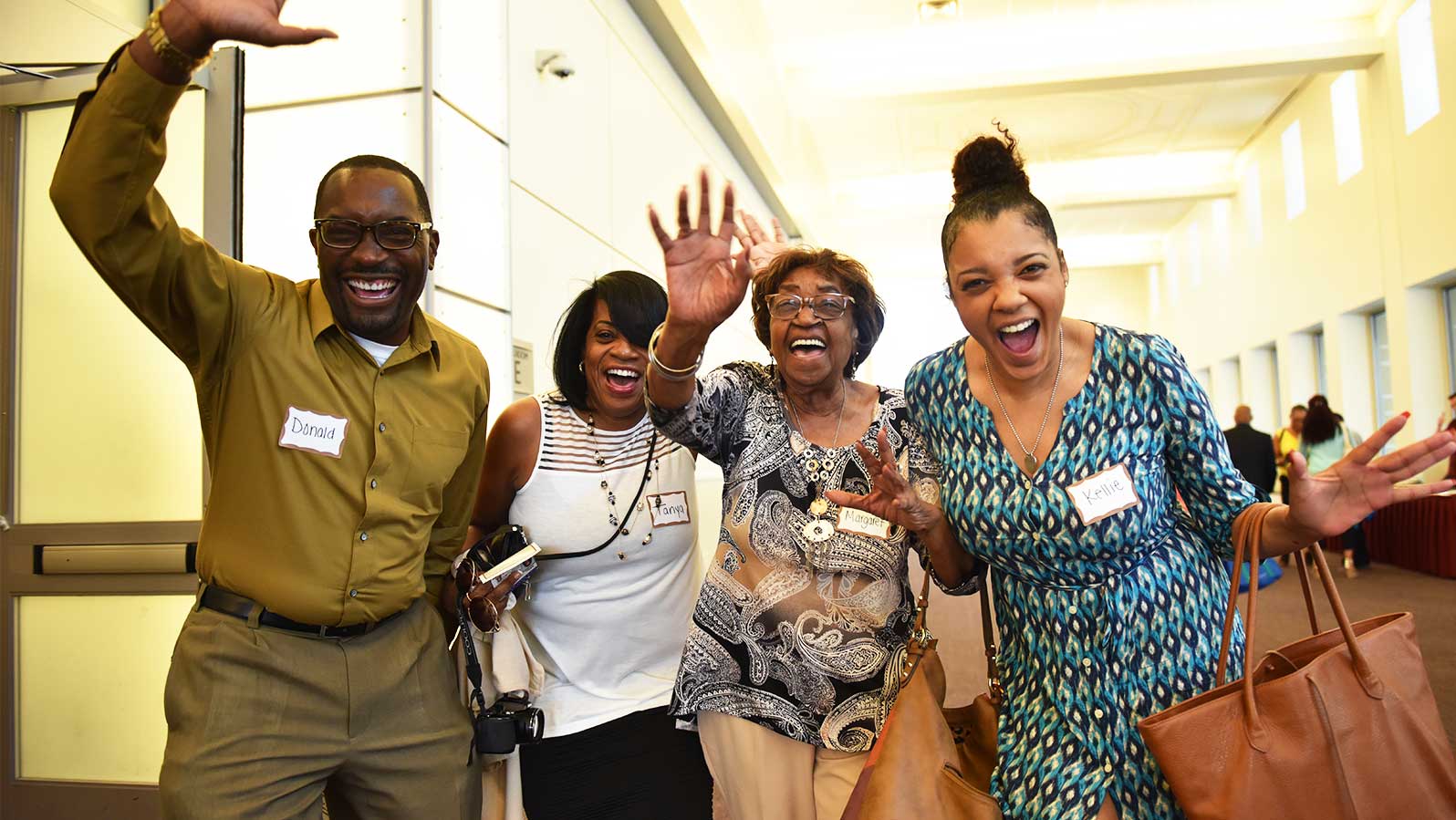 We're always scouting for fun-loving families. Visit familyfeud.com/audition to apply for upcoming live city auditions or submit a video for consideration—anywhere, anytime! Our casting producers are waiting to hear from you.