Let the festivities begin as Family Feud celebrates its return for Season 20 on Monday, September 10, 2018 (check local listings). The milestone new season brings in all new surveys, hilarious contestants and families dressed in color-coordinated outfits.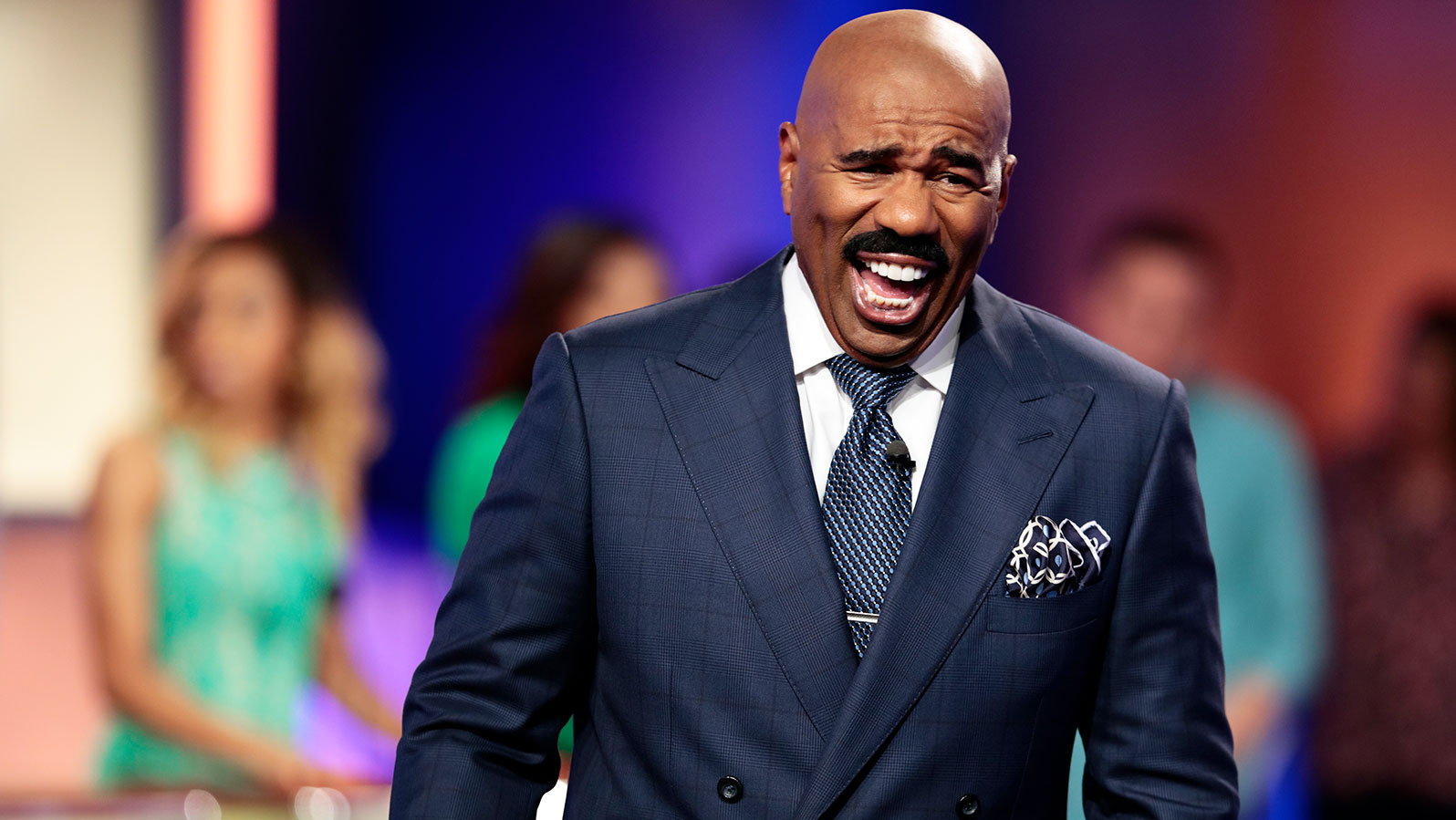 Host Steve Harvey is better than ever with his quick wit and priceless facial expressions. Survey says… you won't want to miss out on Season 20!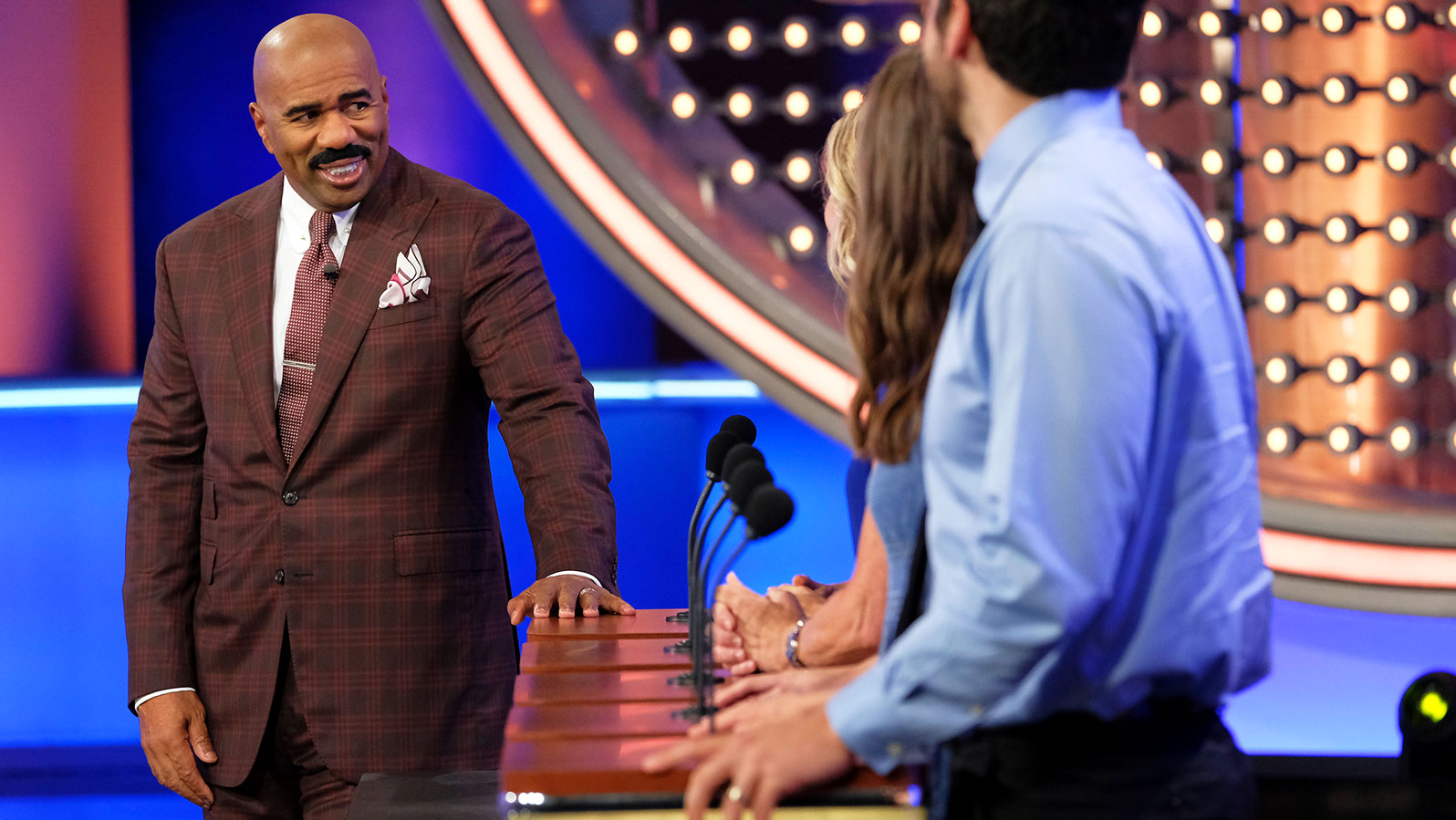 "Happy anniversary to one of the best gifts I've ever received, Family Feud, said Steve Harvey. "I've been here 9 of the 20 seasons and it has been the most fun I've had throughout my career. I have to attribute that to the Executive Producer Gaby Johnston, who is the best I've ever seen as a showrunner. She makes me enjoy coming to work, she totally gets it. And I've laughed at this show and the contestants so much, I think I'm having a better time than the contestants and viewers! Twenty mo' let's go!"
Enjoy this exclusive sneak peek from our upcoming season, and visit FamilyFeud.com/Station to find your local station!