Summer may be winding down, but our excitement about casting for Feud is as strong as ever. We are flying south for our next round of auditions with one goal in mind: to find families who have what it takes to take the stage! Our co-executive producer and head of casting Sara Dansby filled us in on the recent auditions in Austin, and what's next for Mobile and Louisville.
Recap: Austin
when: August 4–5, 2018
where: Hilton Austin Airport
# of families auditioned: 449
Thank you, Austin, for an excited turnout that pushed city limits. Outside of the bbq, live music, and tech trends, Austin is full of families ready to Feud! "As always, Austin did not disappoint," Dansby said, "We had a blast meeting all the fun families. Hope y'all had a good time!"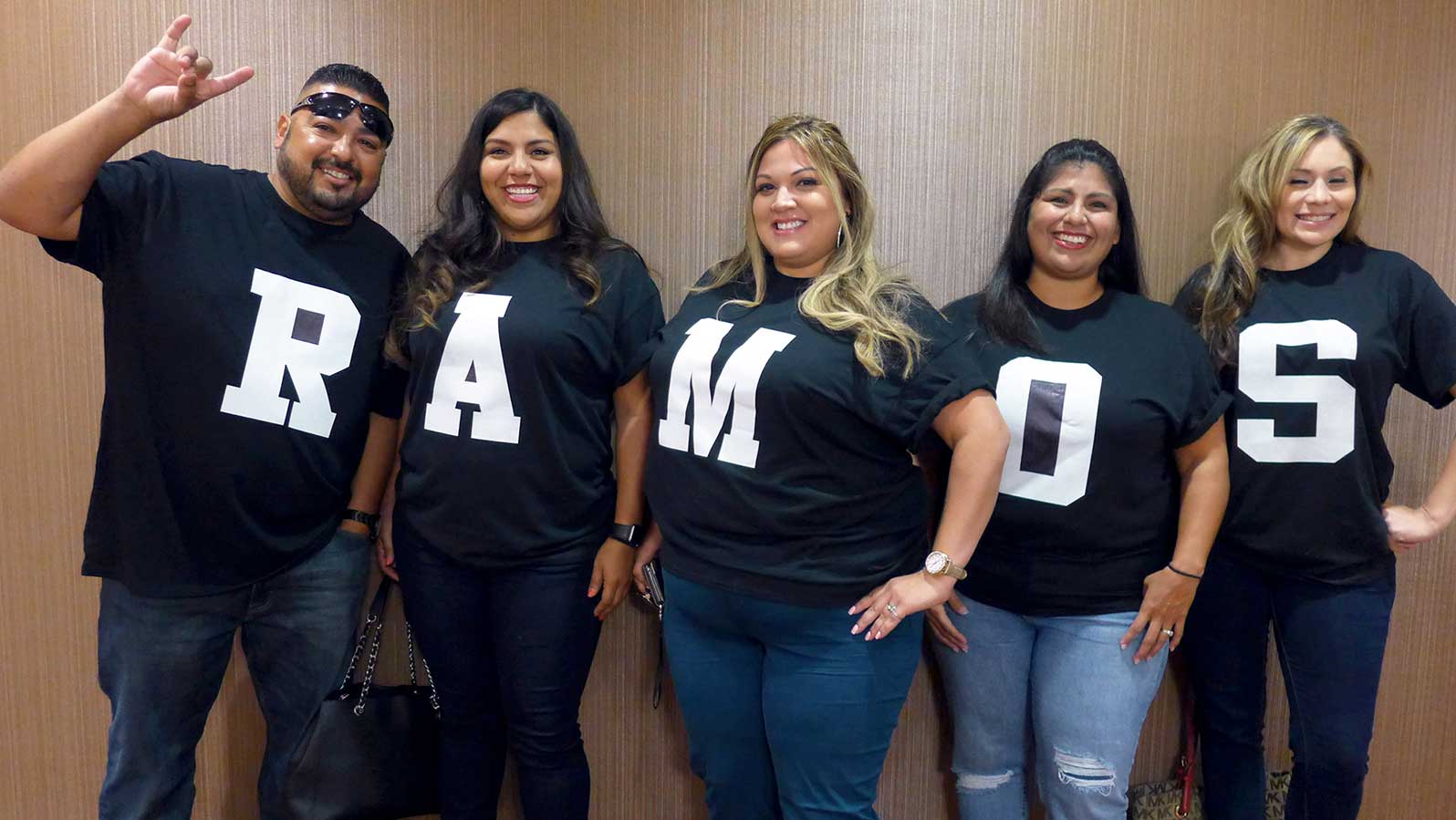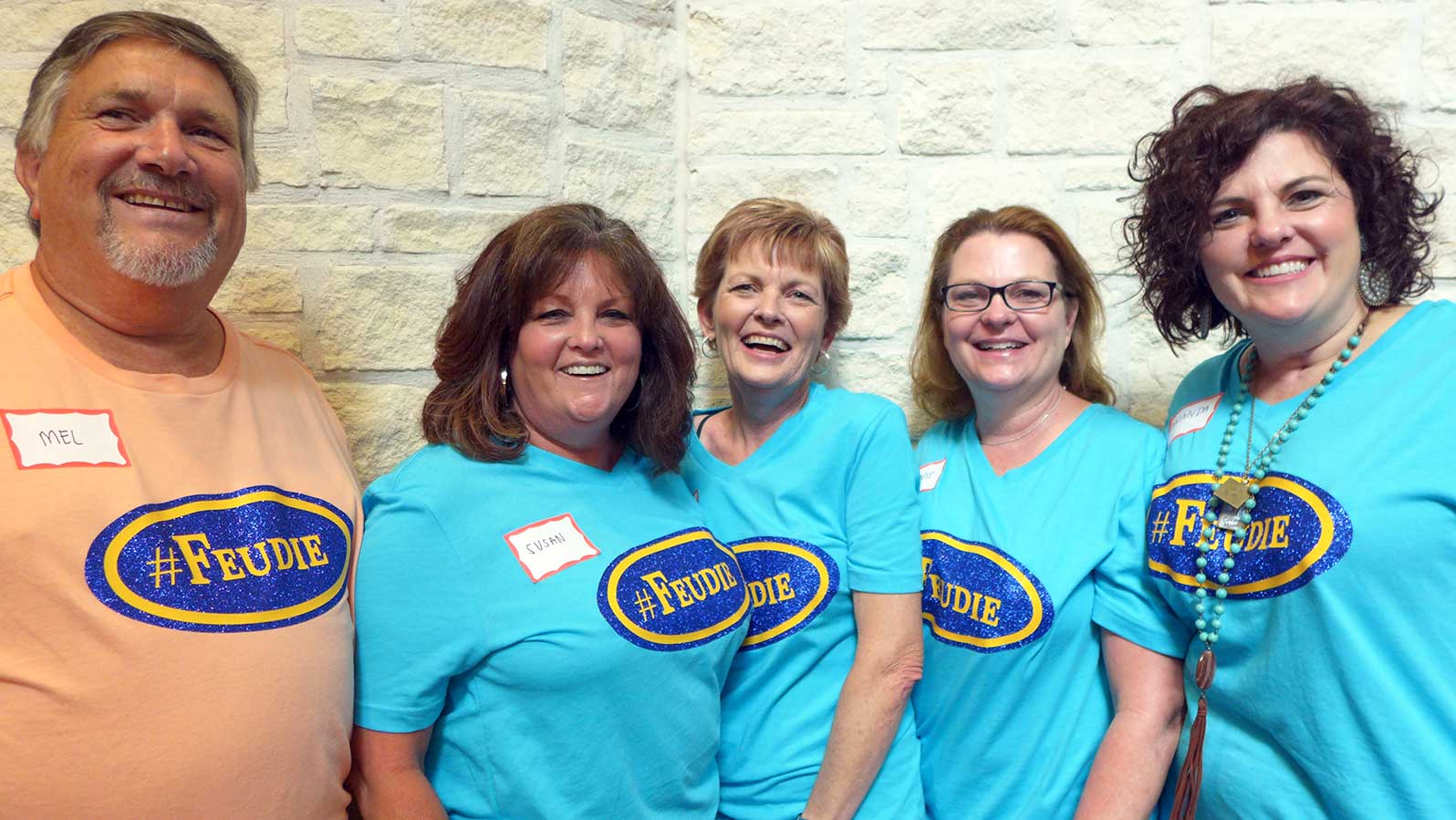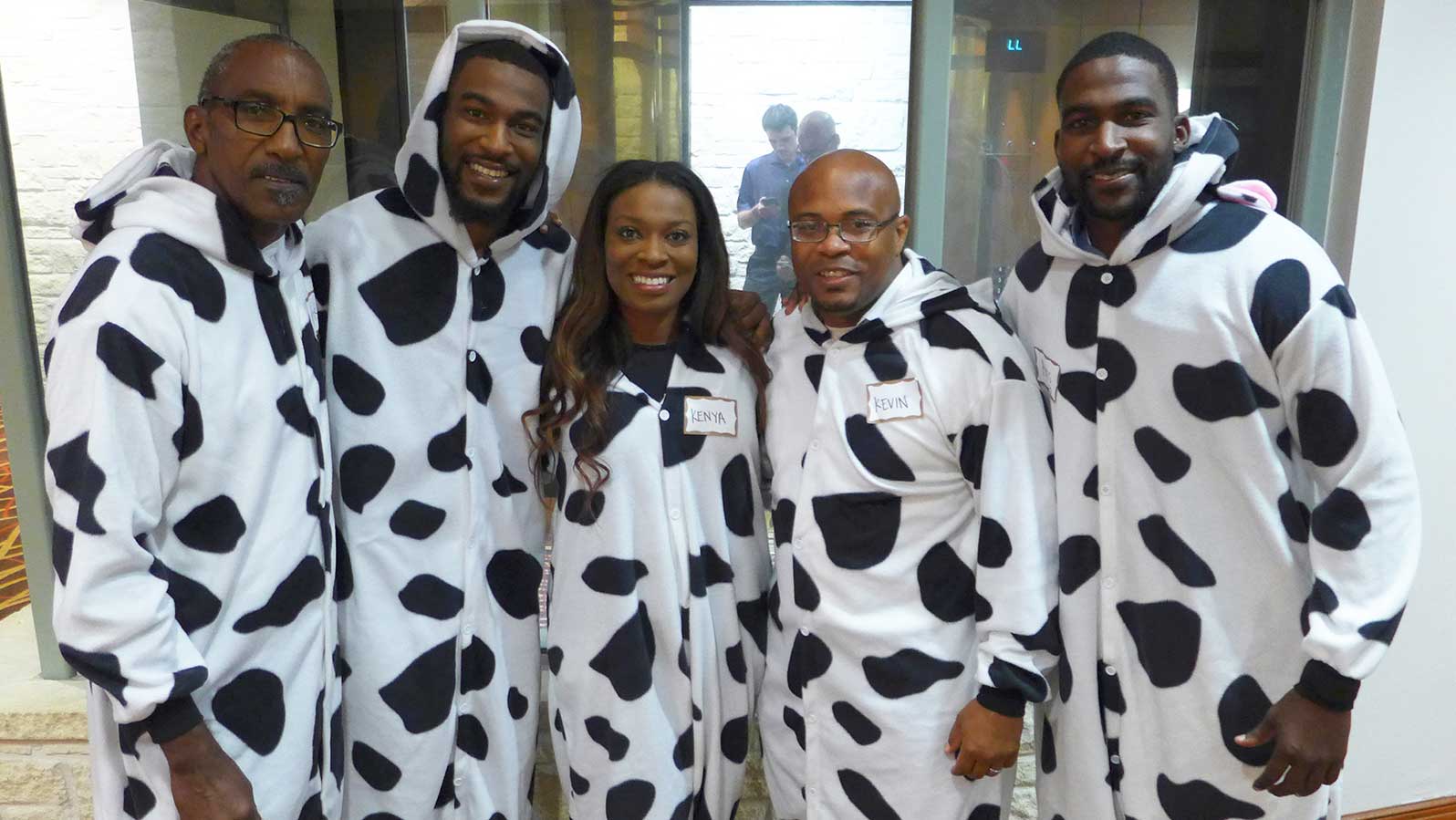 Up Next: Mobile
when: September 15 and 16, 2018
We're off to Mobile next! "We can't wait to meet some wonderful families in Alabama," Dansby said, "Plus we're looking forward to good food and the sweet home southern charm!" More than 4,000 families have submitted applications, so it seems the city is just as excited about having us as we are about visiting.
Will the Hii family make the cut and take their party of five to the next level? The Hii family hails from Mobile, Alabama, but they are not your typical Southern family. Mr. Hii is from the tropics of Malaysia, and Mrs. Hii is from the Kentucky countryside. The close-knit family loves to laugh and in true Feud fashion, celebrate Christmas each year with Team Hii shirts.
Or will Team Burroughs prevail to the stage with their smooth moves and big energy? Huge fans of the Feud and of Mr. Hightower, aka Steve Harvey, the Burroughs family from Mobile hope to honor Monique Burroughs, who was a dedicated fan of the show and who even attended Steve's very first comedy show in Alabama.
Will practice make perfect for the fun-loving Harvell family? High school sweethearts Jake and Toni have raised four fans of the show and the group is looking for redemption after trying out two years ago.
Up Next: Louisville
when: September 22 and 23, 2018
The next round of auditions takes us into the Bluegrass state, to Louisville."LOO-ee-vill? LOO-a-vul? We all know it's LOO-a-vul, right?" Dansby asked. "But no matter how you pronounce it, it's a fun city to experience!" We couldn't agree more.
Press play to see one of our favorite families from Louisville win big last season. Working together in the final moments, the Wester family pulled out a victory with 16 points to spare!
Will the Hopkins family from Louisville be able to take it to this level? Don't let their energy or smiles distract, Team Hopkins is ready to put their game faces on and compete!
We're always scouting for fun-loving families. Visit familyfeud.com/audition to apply for upcoming live city auditions or submit a video for consideration—anywhere, anytime! Our casting producers are waiting to hear from you.
Clap loud, bring the energy, hit that buzzer quickly, and remember to yell "good answer!" Get all our secrets to nailing your audition here.