Survey Says… Family Feud producers may be coming to a town near you. Next up: Philadelphia!
Following a fantastic turnout in Louisville, cue "Eye of the Tiger" because we are off to The City of Brotherly Love for our next round of tryouts on October 13–14.
Recap: Louisville
when: September 22–23, 2018
where: Kentucky Expo Center
# of families auditioned: 515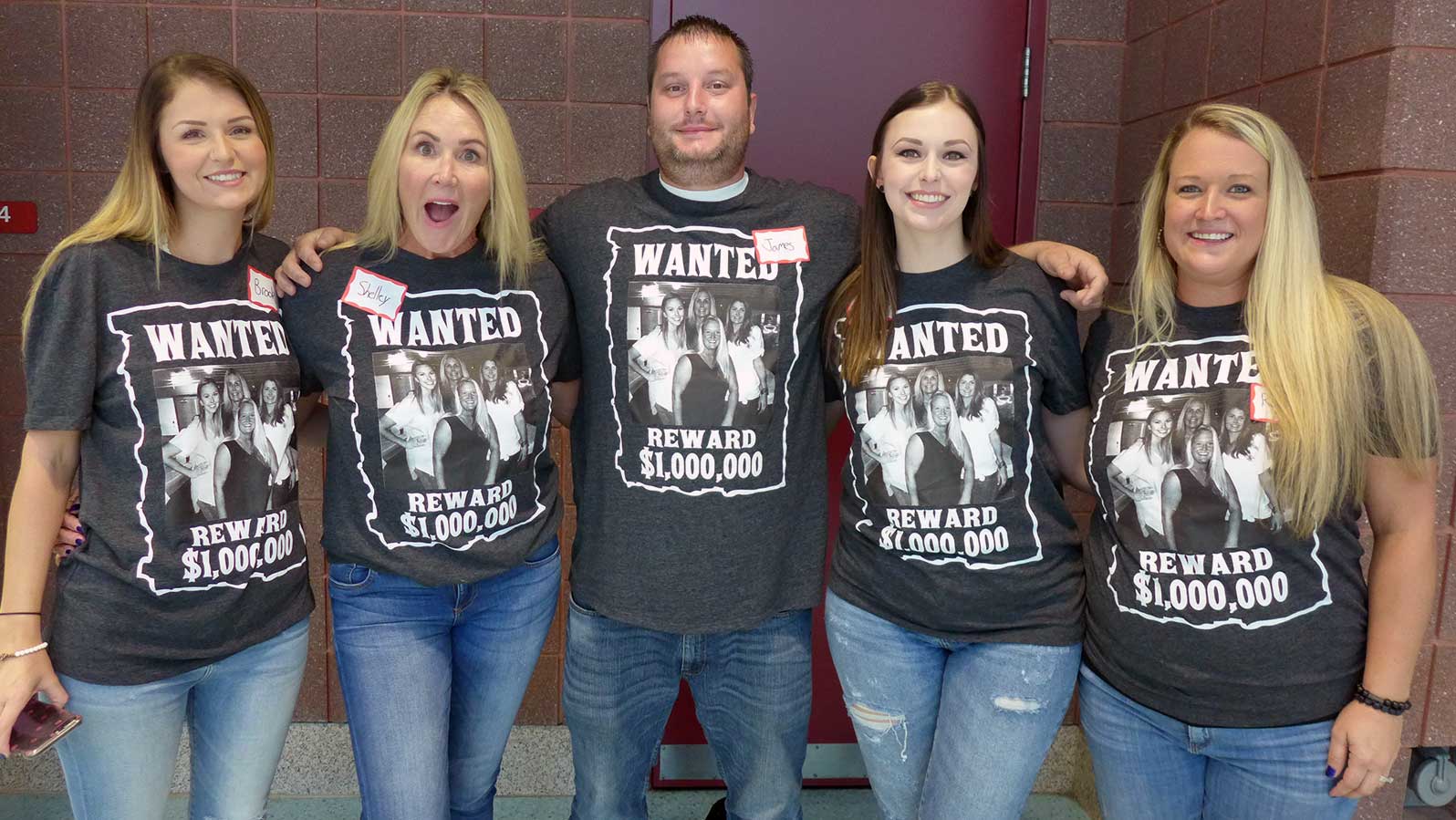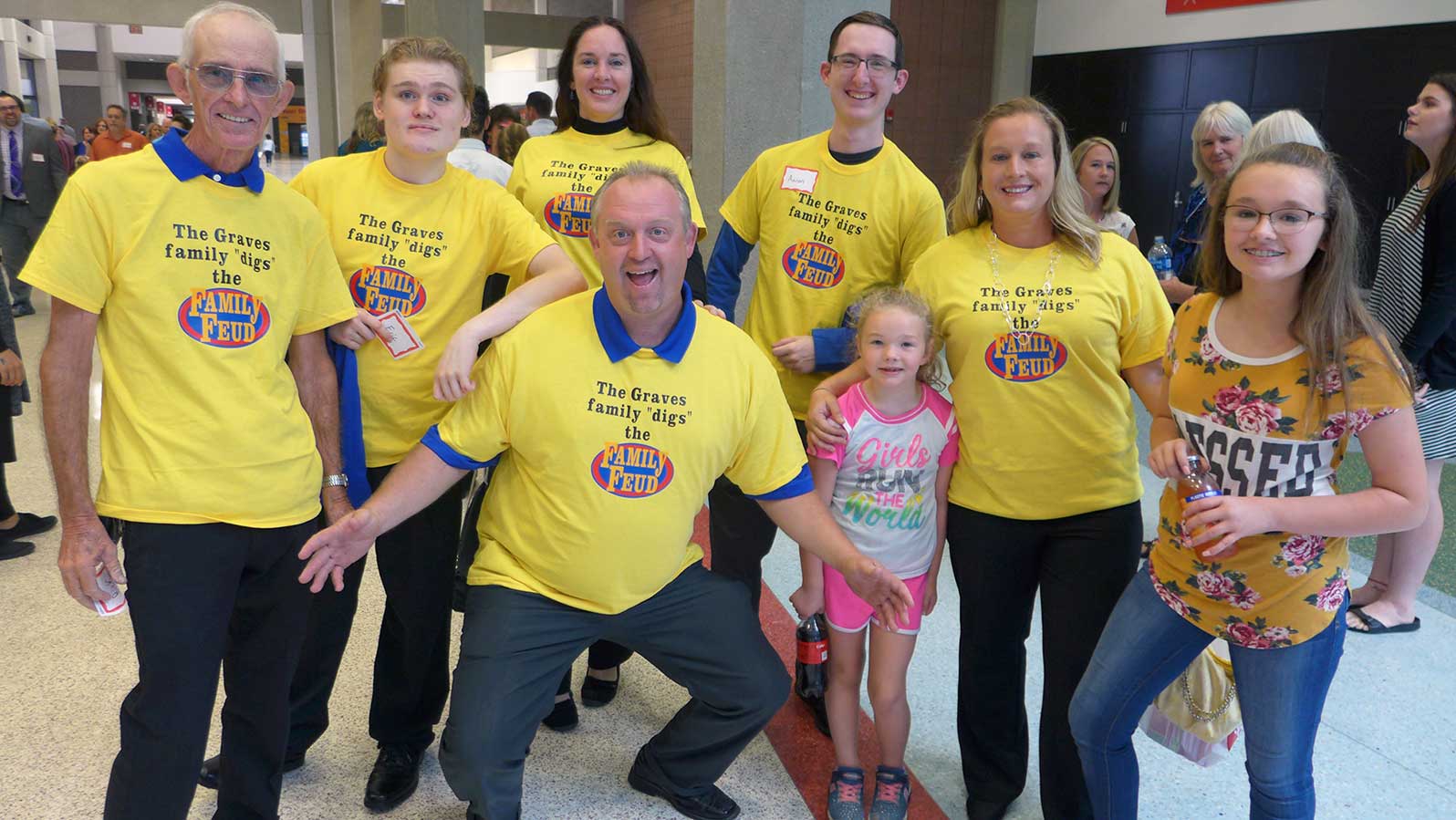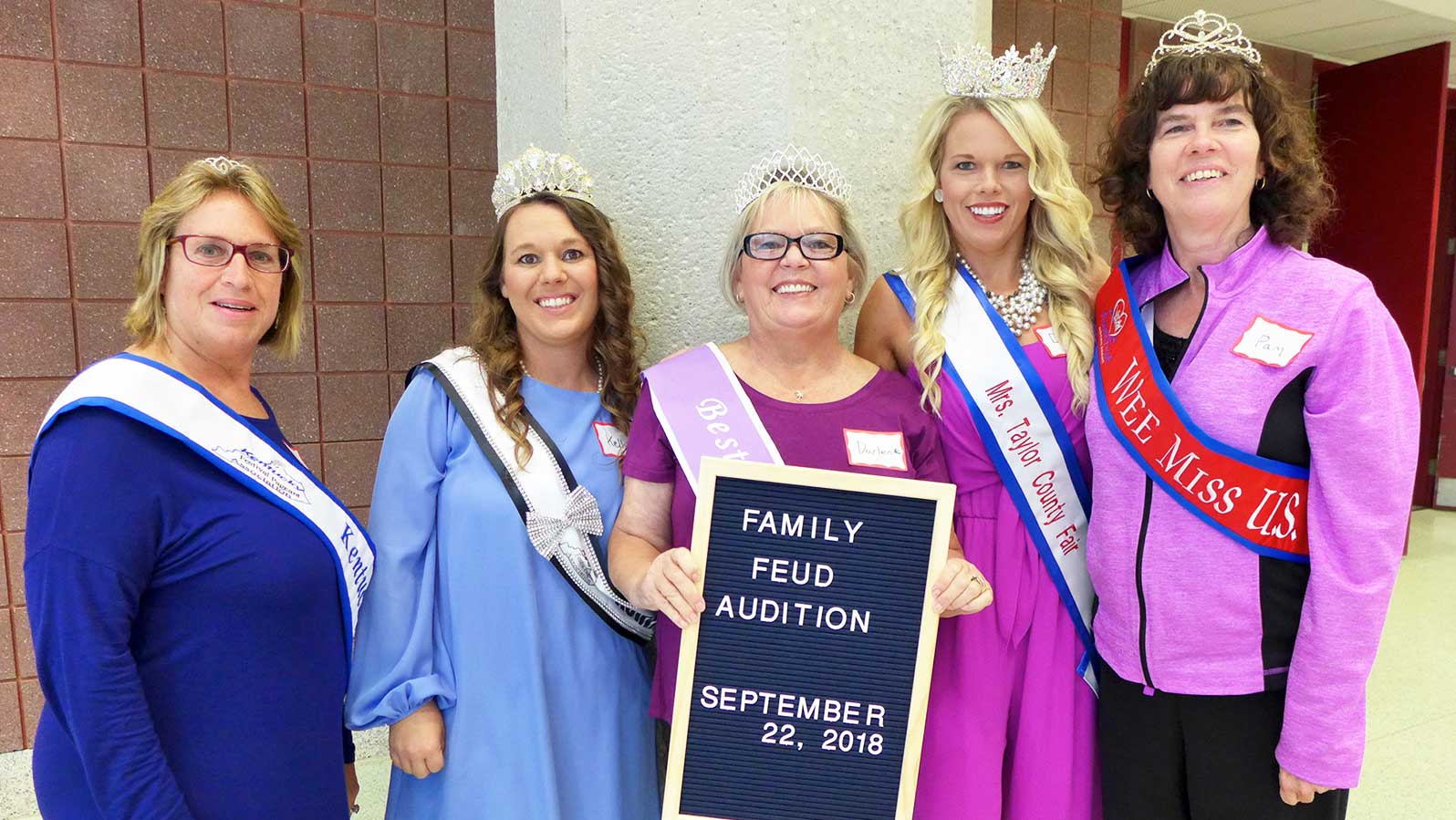 The secret to Feud's success? Choosing the right contestants. We're always scouting for fun-loving families and can't wait to see who will represent Philadelphia by bringing the energy and the good answers to stage!
Will this group of fresh faces be able to match the success of one of our favorite Philly families from last season, the mighty Eldafrawy family? Tune in to see!
Or will the Nurick team bring five times the fun and laughter to the game while celebrating their family's enthusiasm?
Don't rule out Team Cartwright – this team of cousins is already looking ahead to dancing to a win.
We're always scouting for fun-loving families. Visit familyfeud.com/audition to apply for upcoming live city auditions or submit a video for consideration—anywhere, anytime! Our casting producers are waiting to hear from you.