It's the height of holiday season and we want to celebrate with you! From frosty Chicago to our happy home base in L.A. and then on to Phoenix, we're looking for outstanding families to compete in our upcoming season – does your fun-loving team have the right combo of big energy and good answers to join us on stage?
Recap: Chicago, IL
when: November 17–18, 2018
where: Renaissance Schaumburg Convention Center Hotel
# of families auditioned: 591
We gave thanks this year for all of the high-spirited families who joined us the weekend before Thanksgiving to try their hand at Feuding. Tune in to see which teams nailed what the survey said… Until then, we are back to L.A. for a double dose of tryouts fun.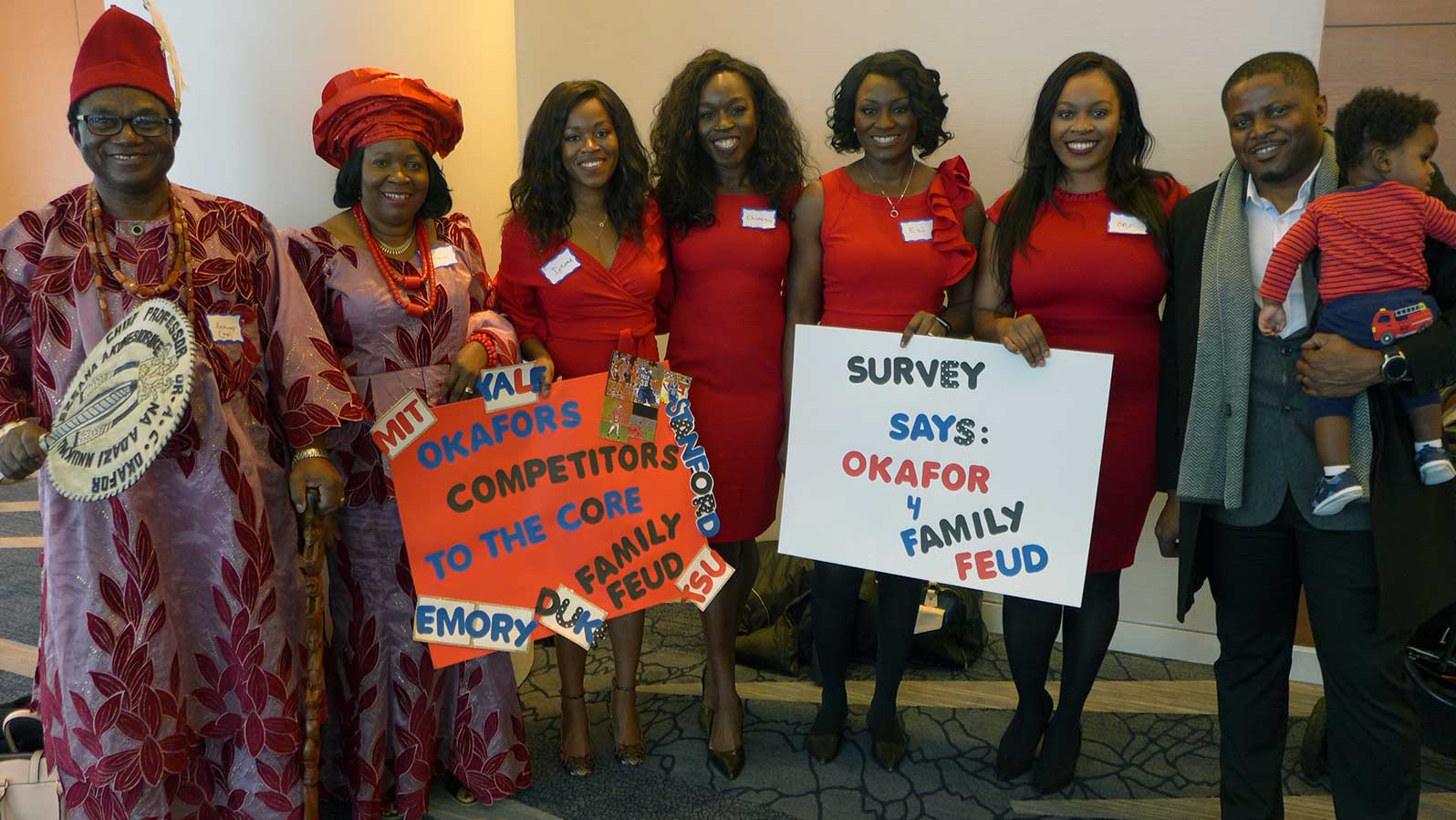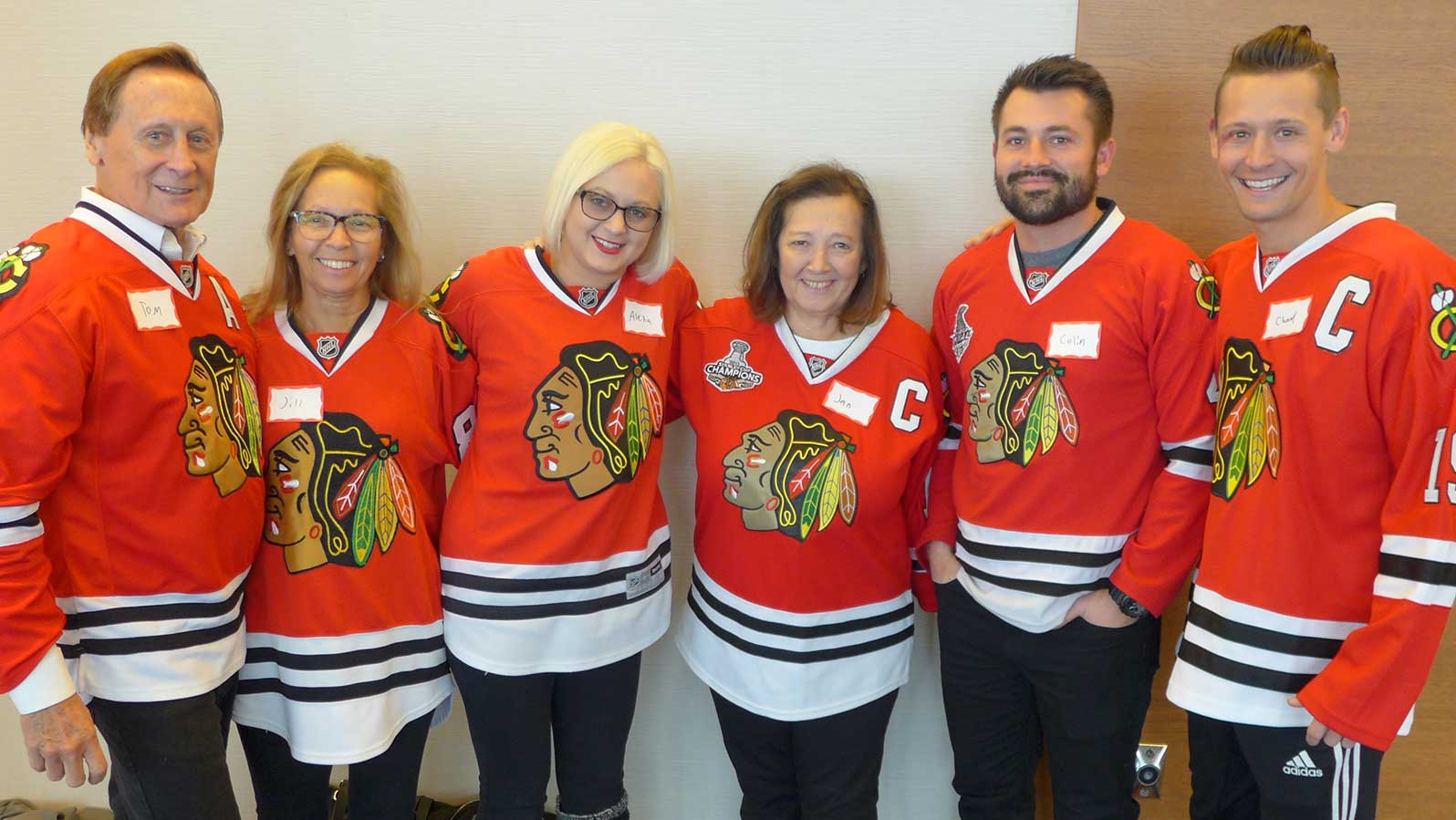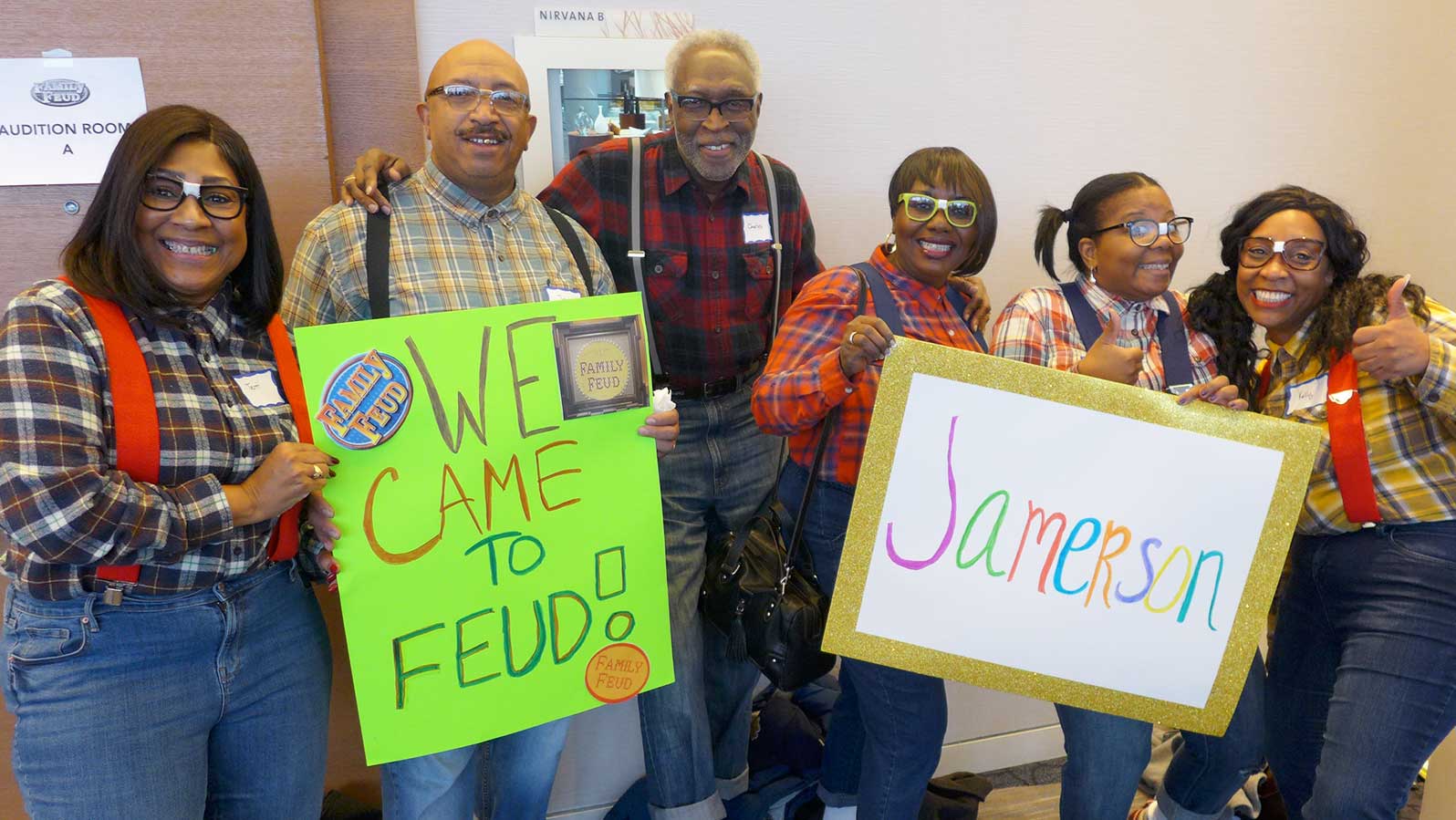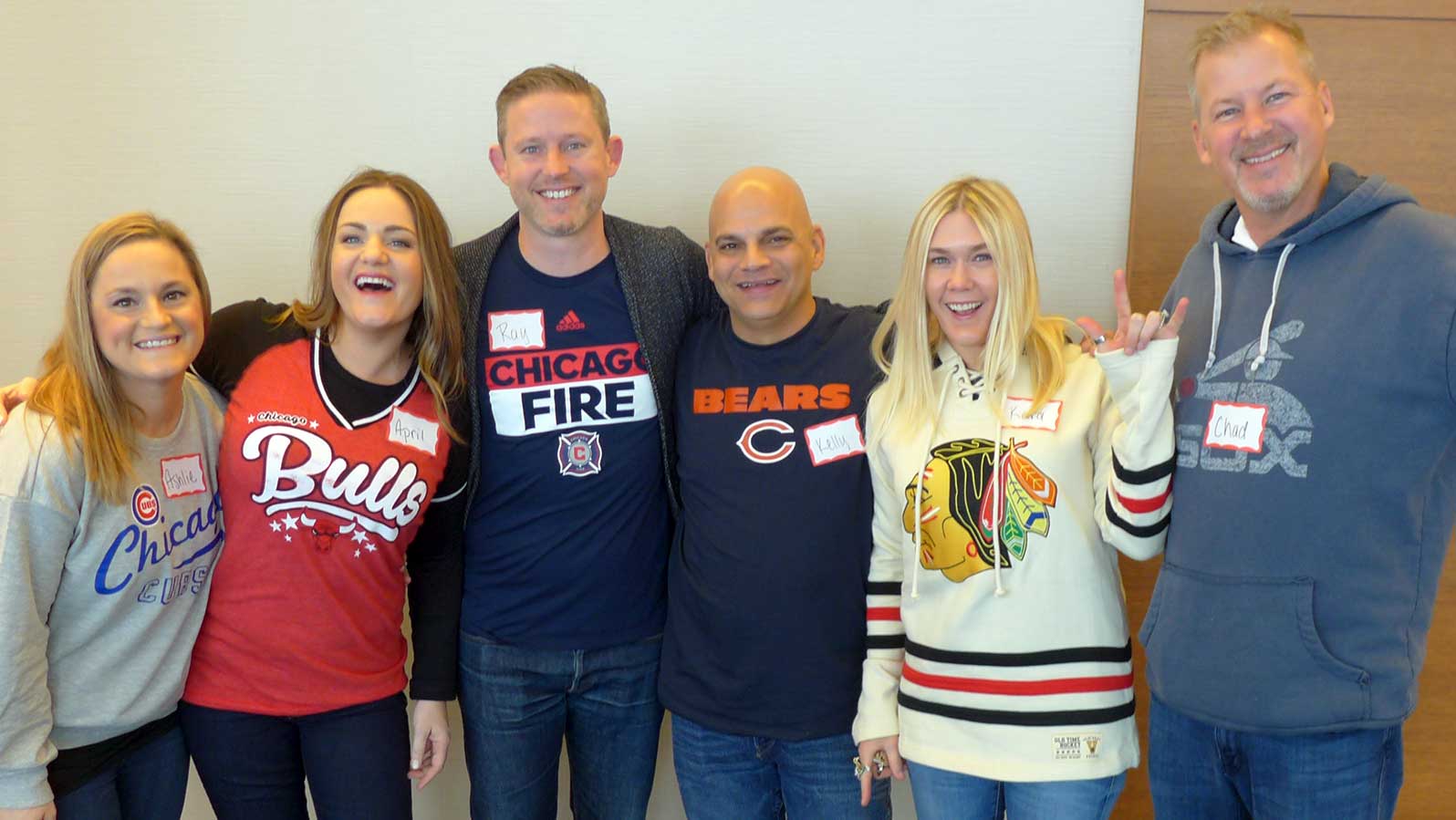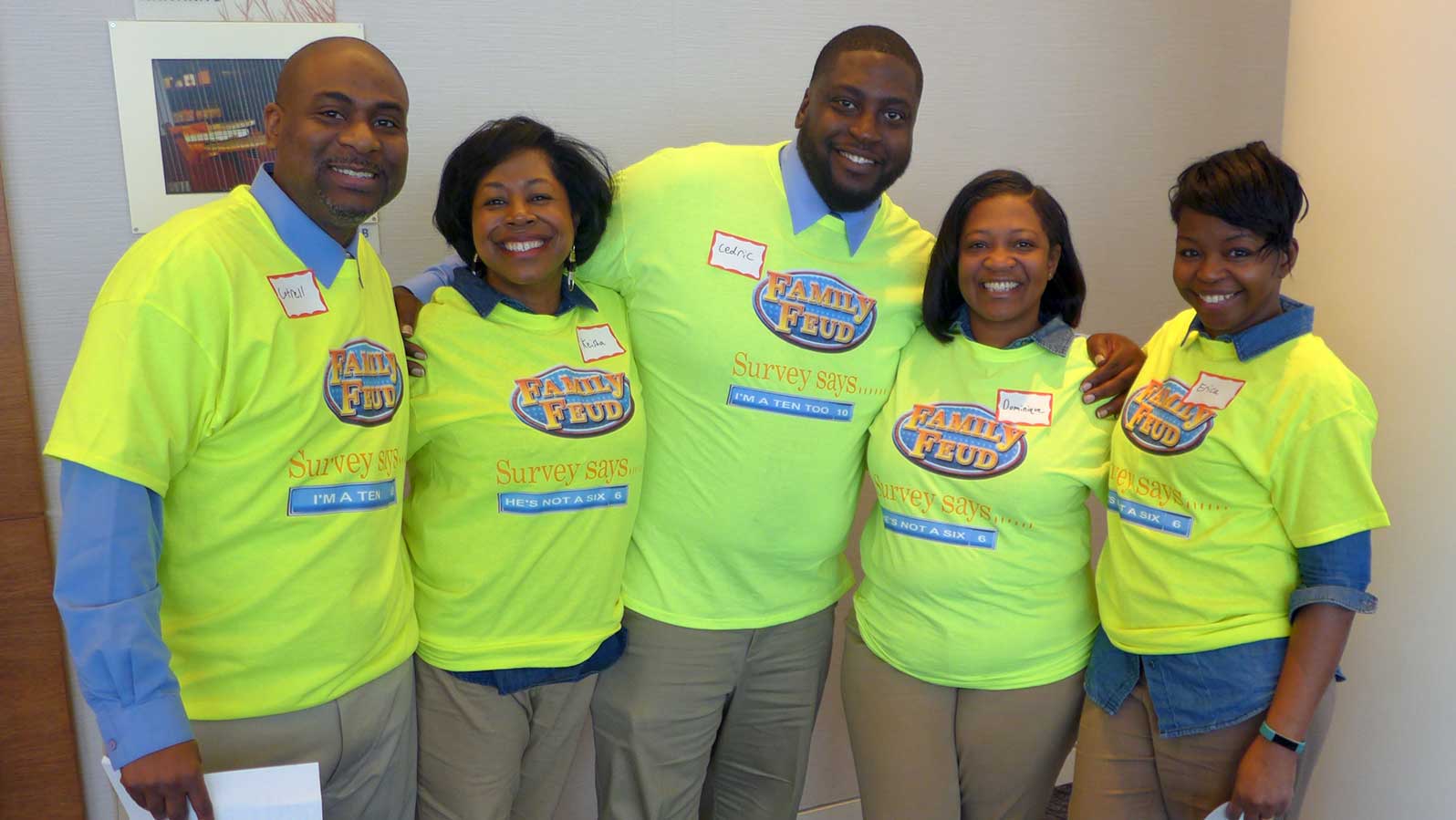 Recap: Los Angeles, CA
when: December 15–16, 2018
where: Burbank Marriott Hotel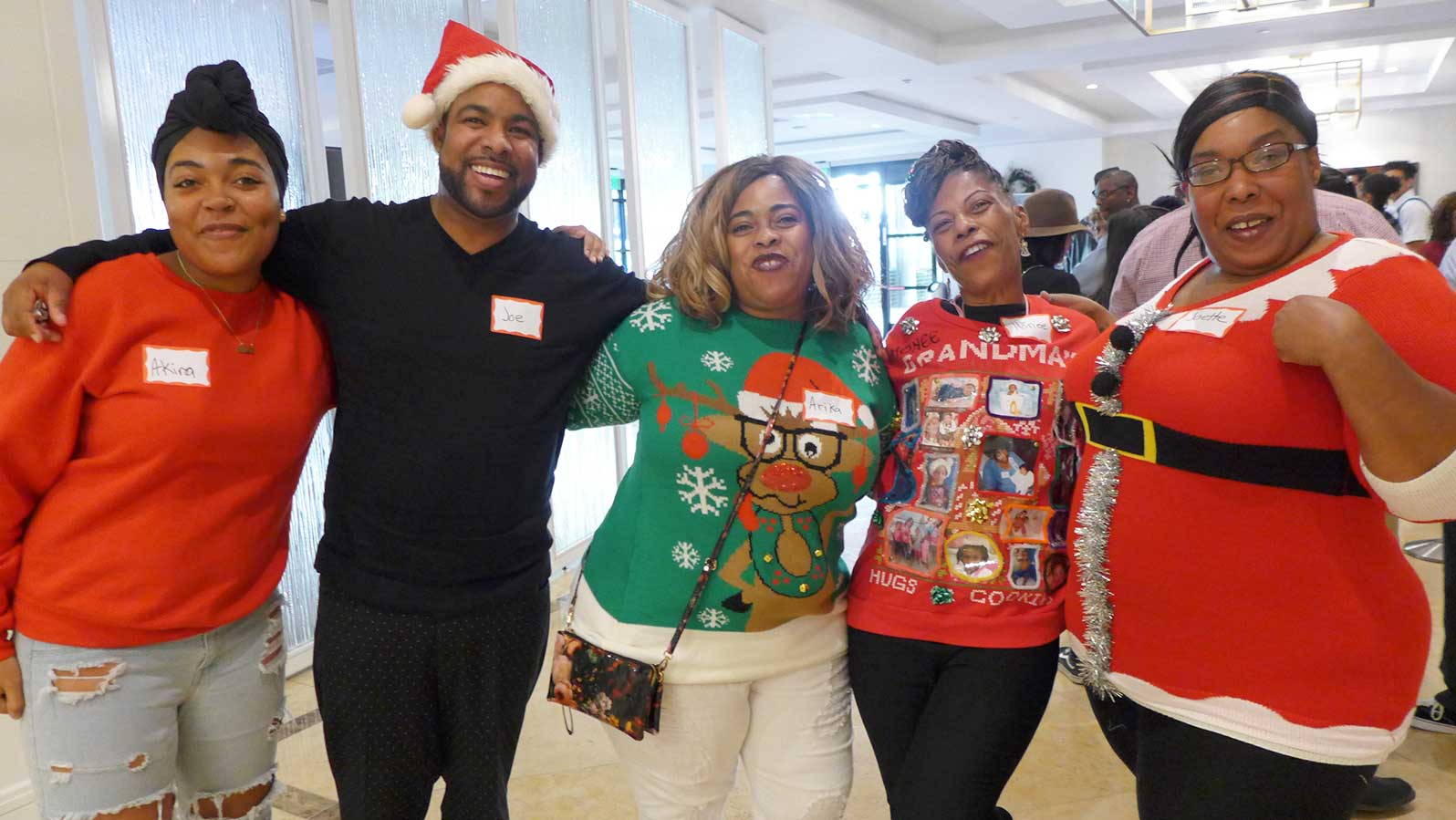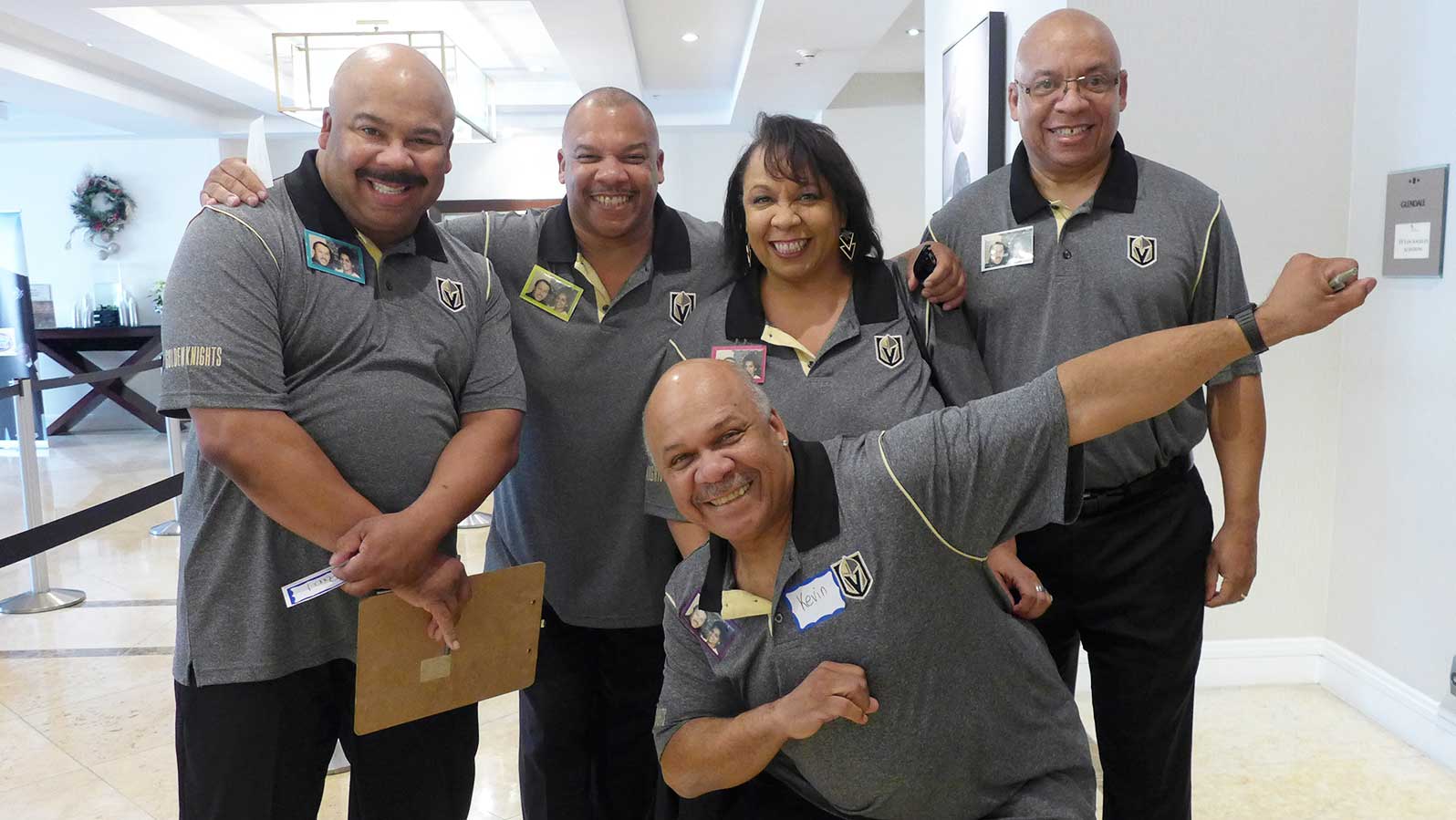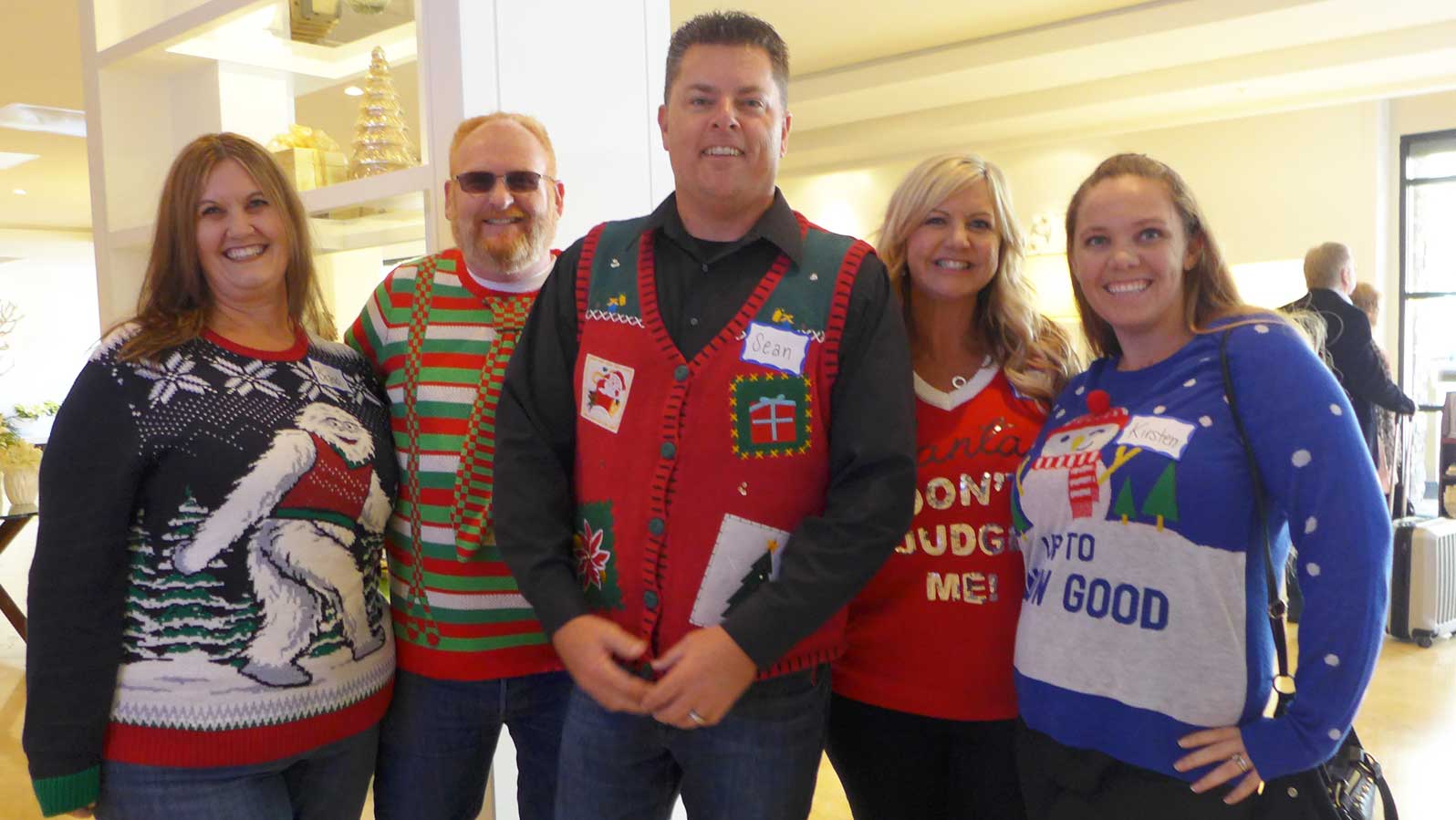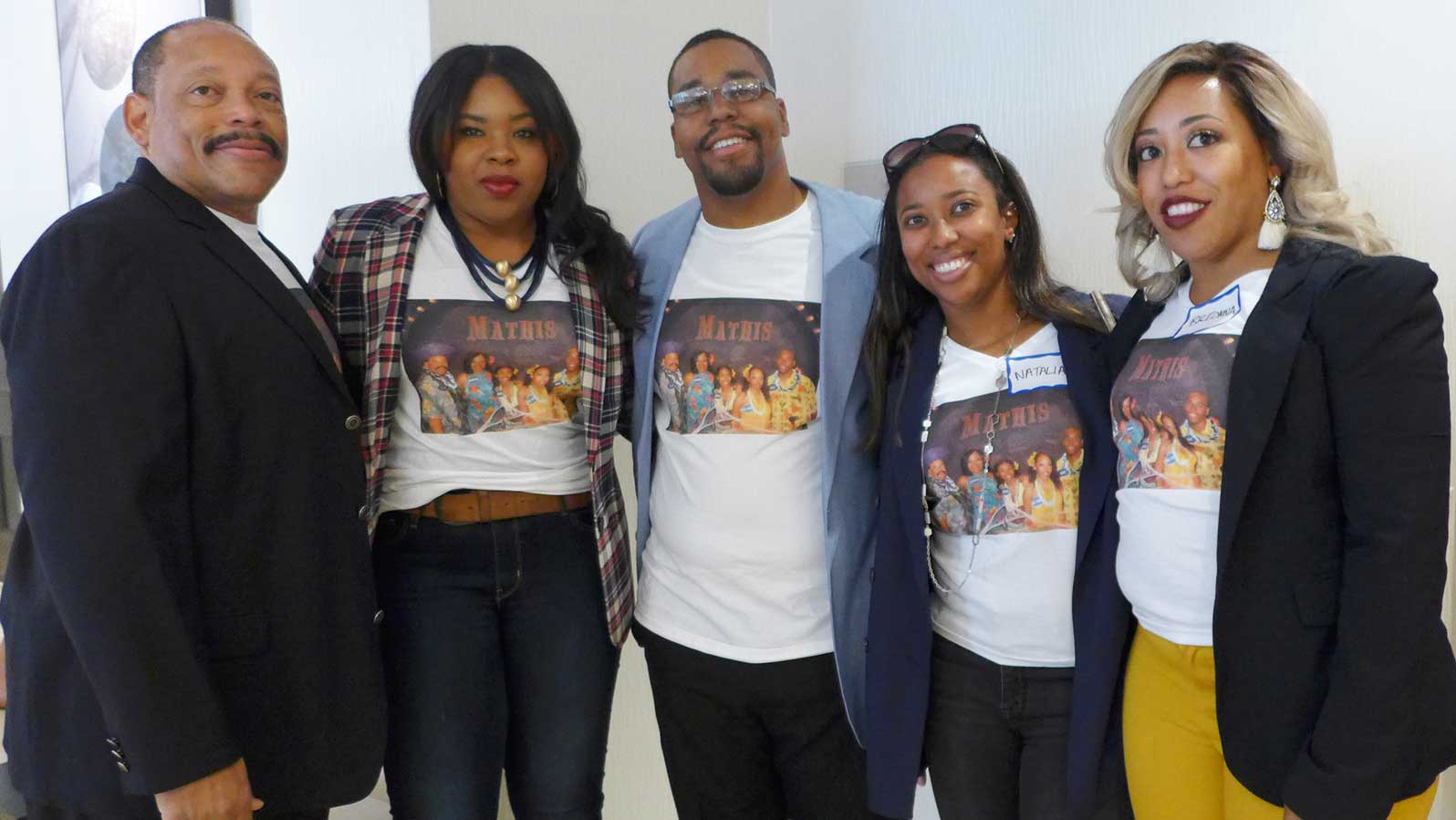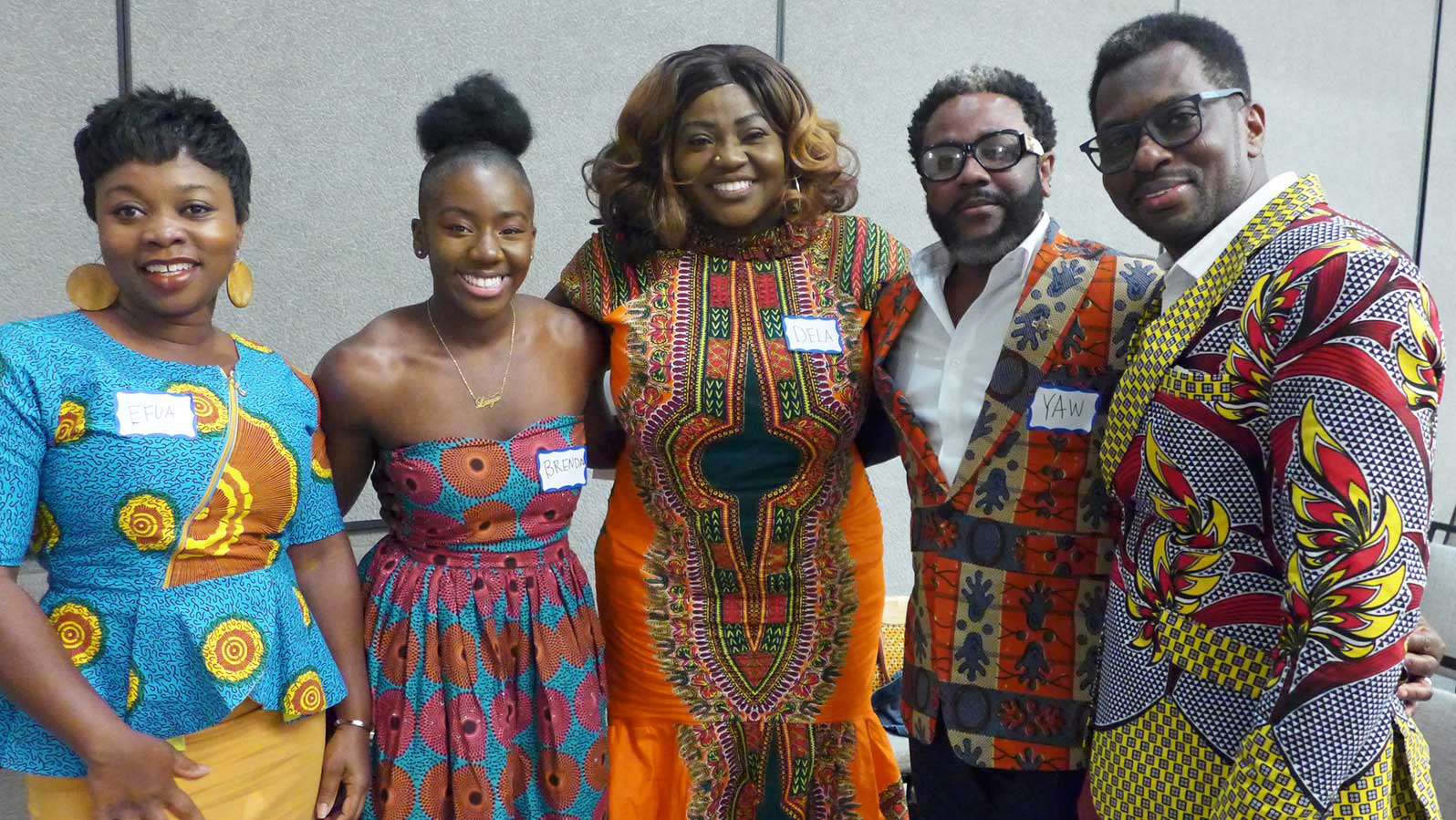 Up Next: Los Angeles, CA
when: January 12–13
Applications are rolling in and we can't wait to meet more awesome Cali families waiting to show their stuff in hopes of nabbing a spot on an upcoming episode.
Order's up! Is the Lovi family ready to put a hold on their famed hot pastrami on rye for a chance to win big?
The Janini family has mastered their dance moves, cheering, and shout-outs for Steve, but will that be enough to propel this dedicated team of sisters and cousins to the big stage to make Grandma proud?
Press play to see what two of our favorite families from L.A. brought to the stage last season. Forty years ago, the Farah family lost on Family Feud, but now their daughters have a chance to redeem themselves… which way did it go?
We've seen a lot of only-on-live-tv moments on Feud over the past years, but Steve being caught at a loss for words isn't usually one of them. Check out how Tommy Berry caught our favorite host off guard!
Up Next: Phoenix, AZ
when: January 19–20
Arizona here we come! We're looking forward to meeting families from the Grand Canyon State. After all, in the past, our Arizona teams have taught us all kinds of things. Watch the Goode family helping to further clarify Man Law…
We don't want to play favorites, but has there been more infectious laughter than Marilyn's after a winning answer that allowed the Allen family to play?
Join us in the fun and check out FamilyFeud.com/Audition for audition applications. You and your four loudest, proudest, and hopefully survey savvy relatives could be next in line to hoot it up with Steve Harvey (and win up to $100,000 and a new car)! Just be yourself, bring that enthusiasm, and have fun with your family. We'll see you at tryouts!