Family Feud producers have been on the move over the last few months scouting for families to take the stage. We're always impressed with your creativity, your energy, and frankly, your wardrobes! Thank you from all of us to the families who make our jobs so fun!
Recap: Los Angeles, CA
when: January 12–13, 2019
where: DoubleTree by Hilton Hotel, Culver City
# of families auditioned: 264
Our second round of L.A. tryouts brought a bevy of fun-loving new families into our world! We aren't biased, promise, but the families repping the City of Angels do tend to bring lots of laughter, big smiles, and a lot of spirit to the table!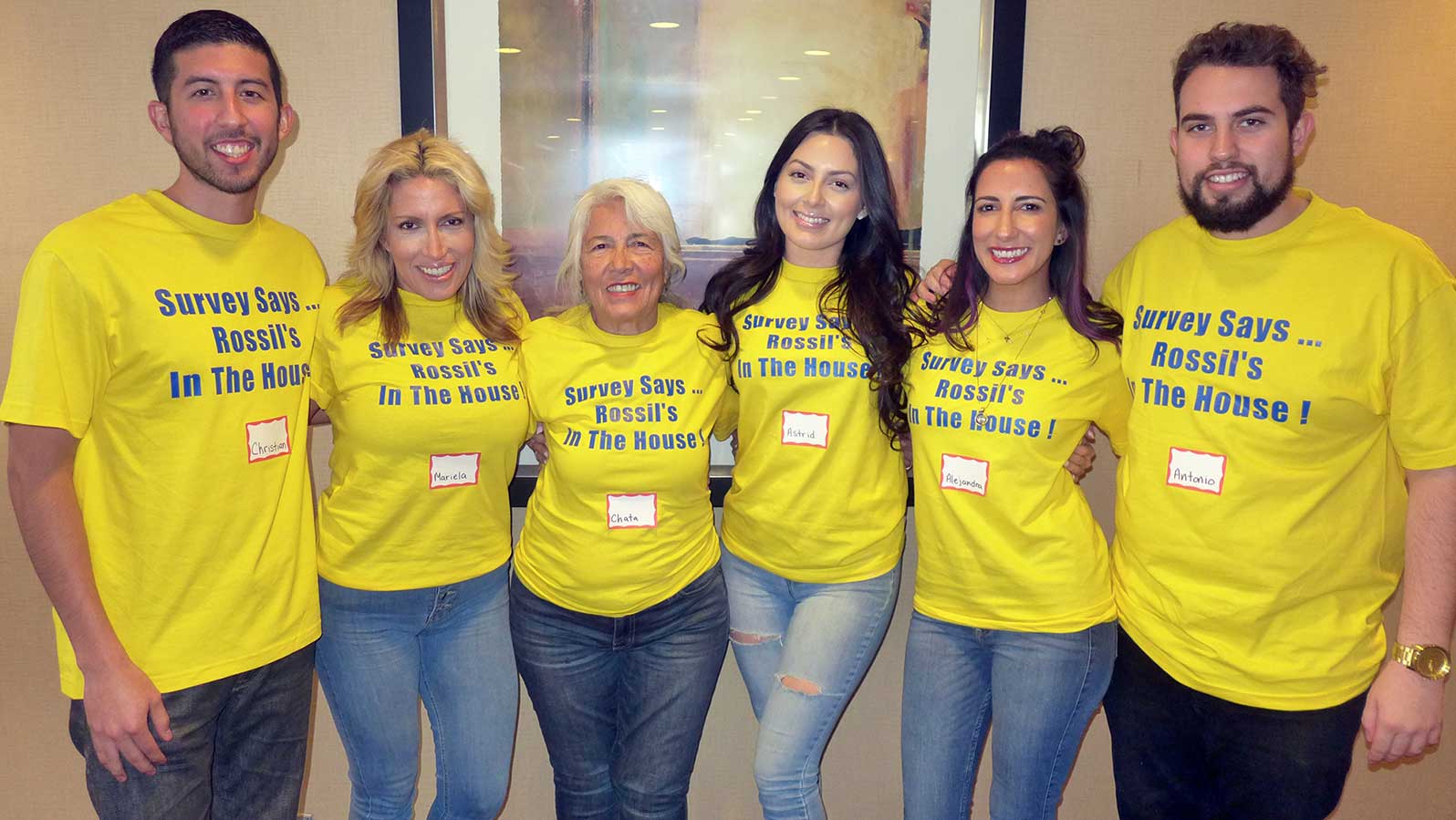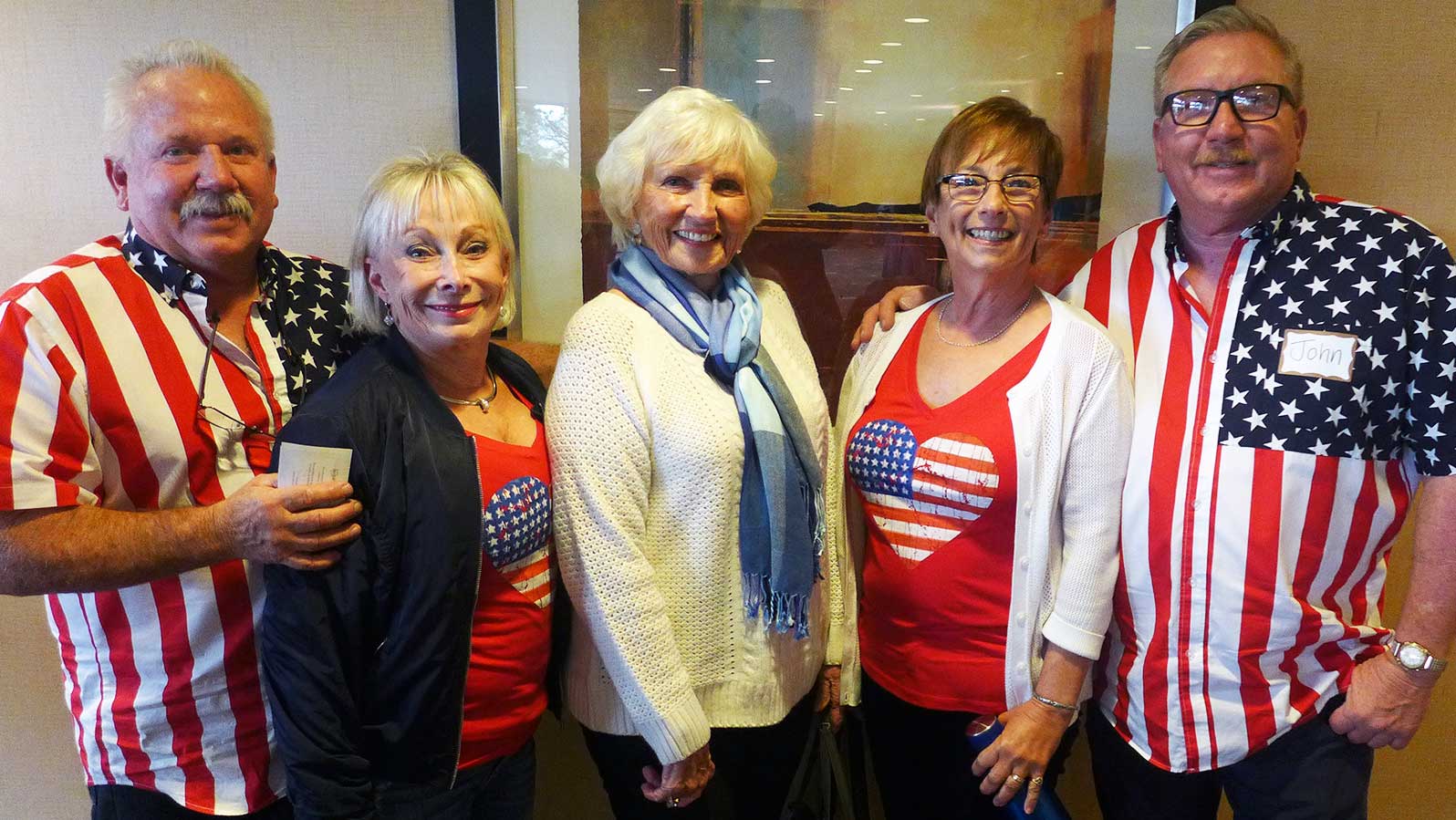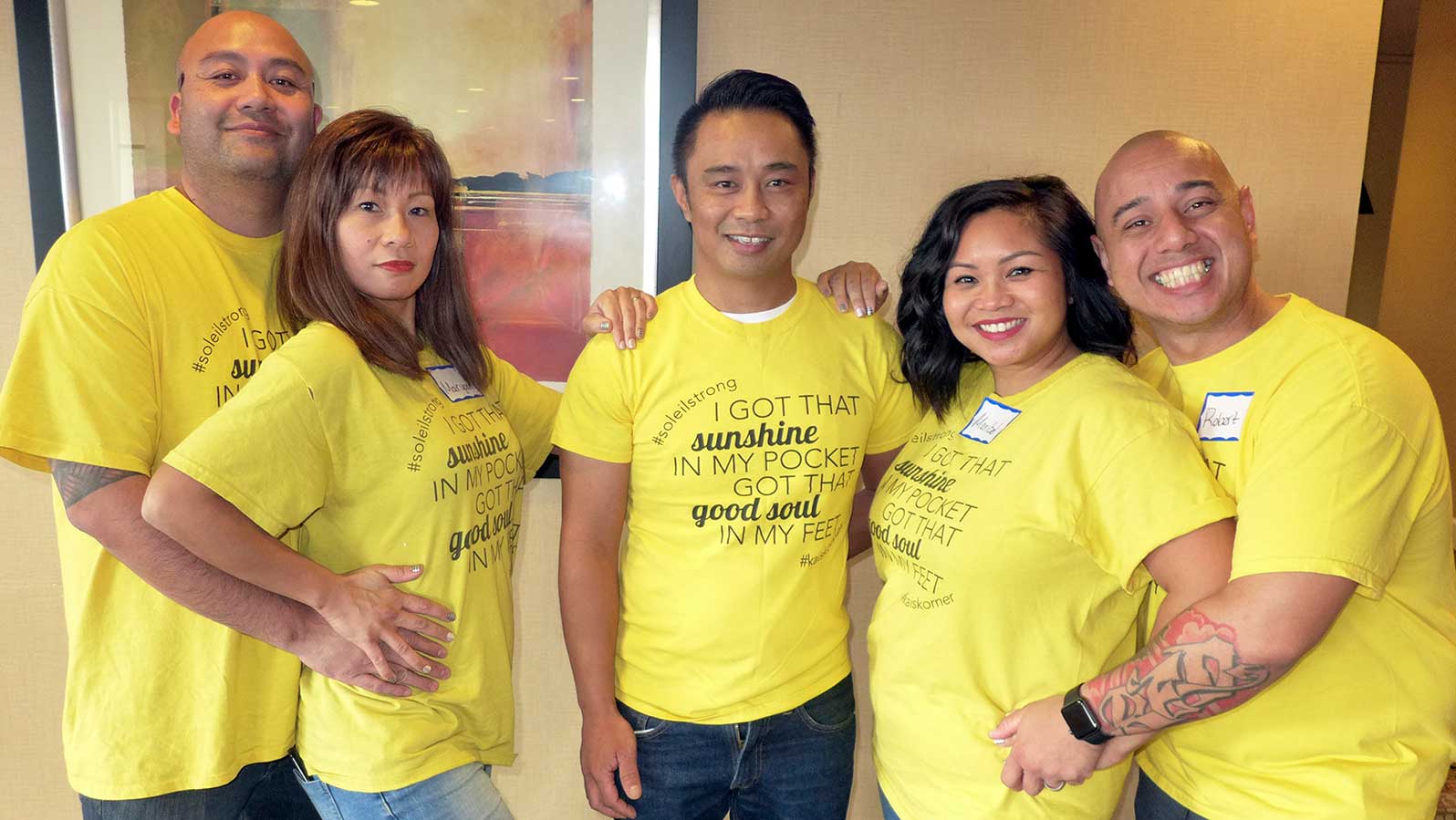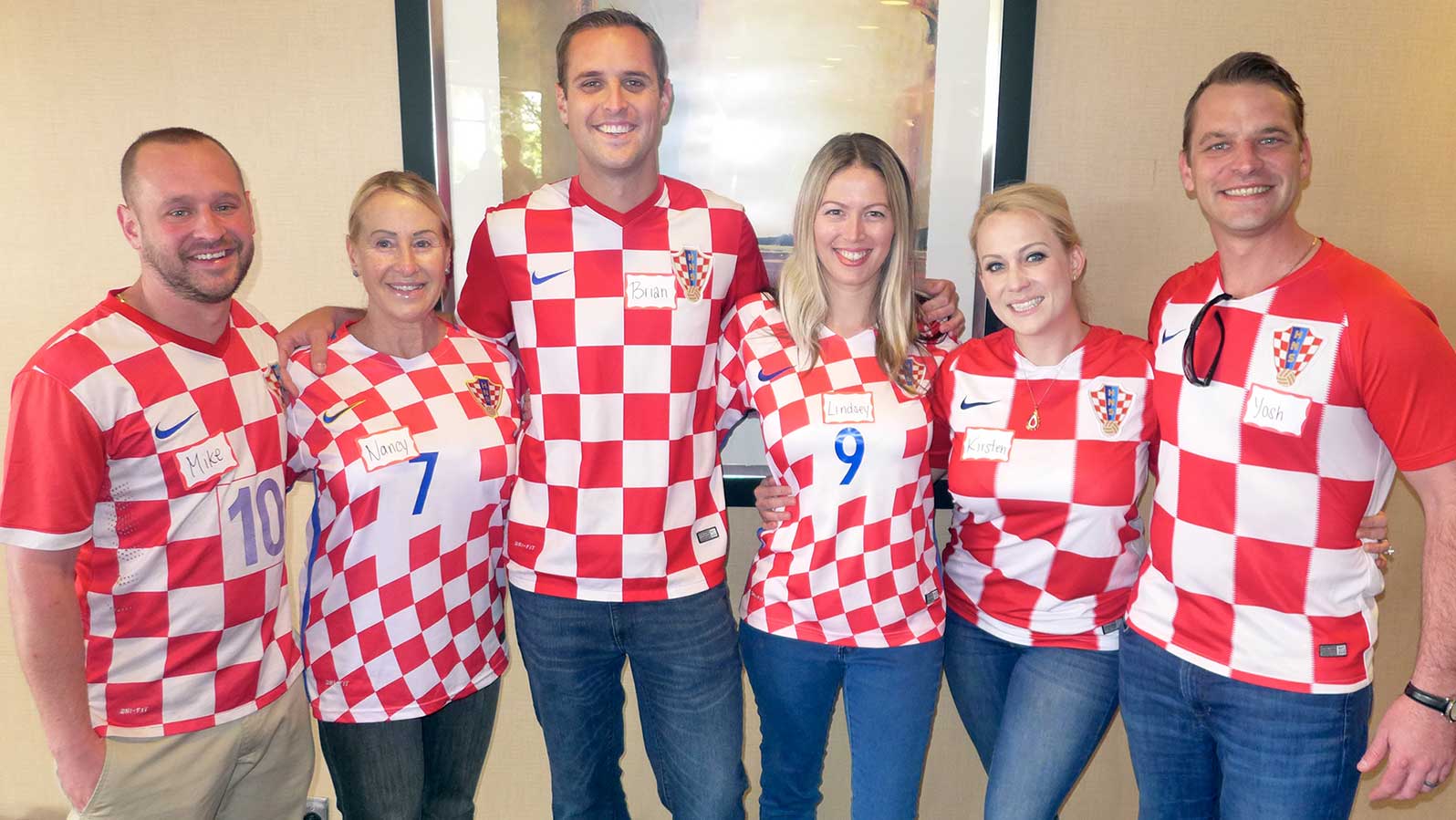 Recap: Phoenix, AZ
when: January 19–20, 2019
where: Phoenix Convention Center
# of families auditioned: 549
Over to Arizona! We had a ball meeting Feud fans in vibrant Phoenix. Competition was no day in the sun, though the 549 families really brought the heat during their auditions. Tune in to see who may make it to the big stage!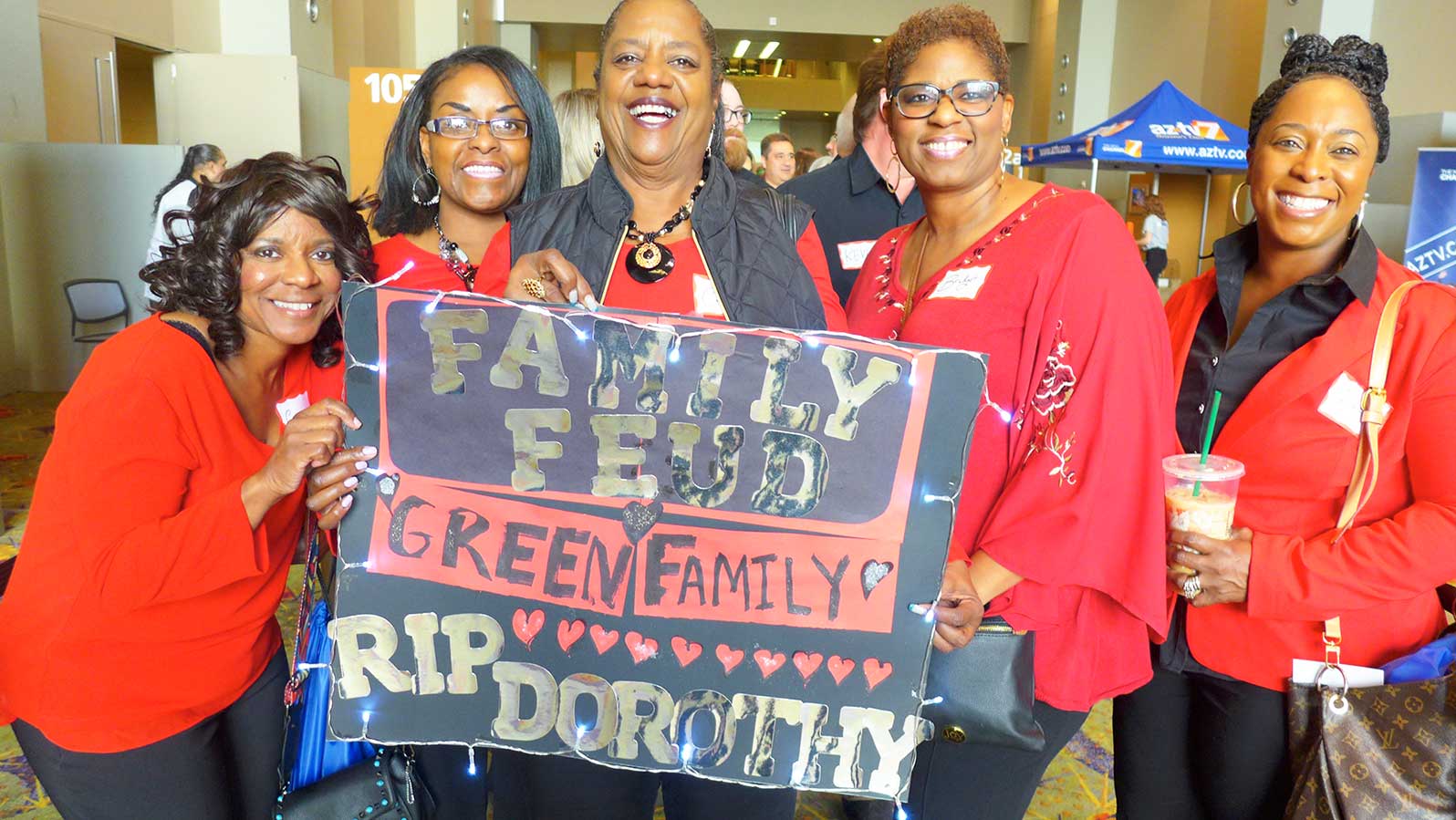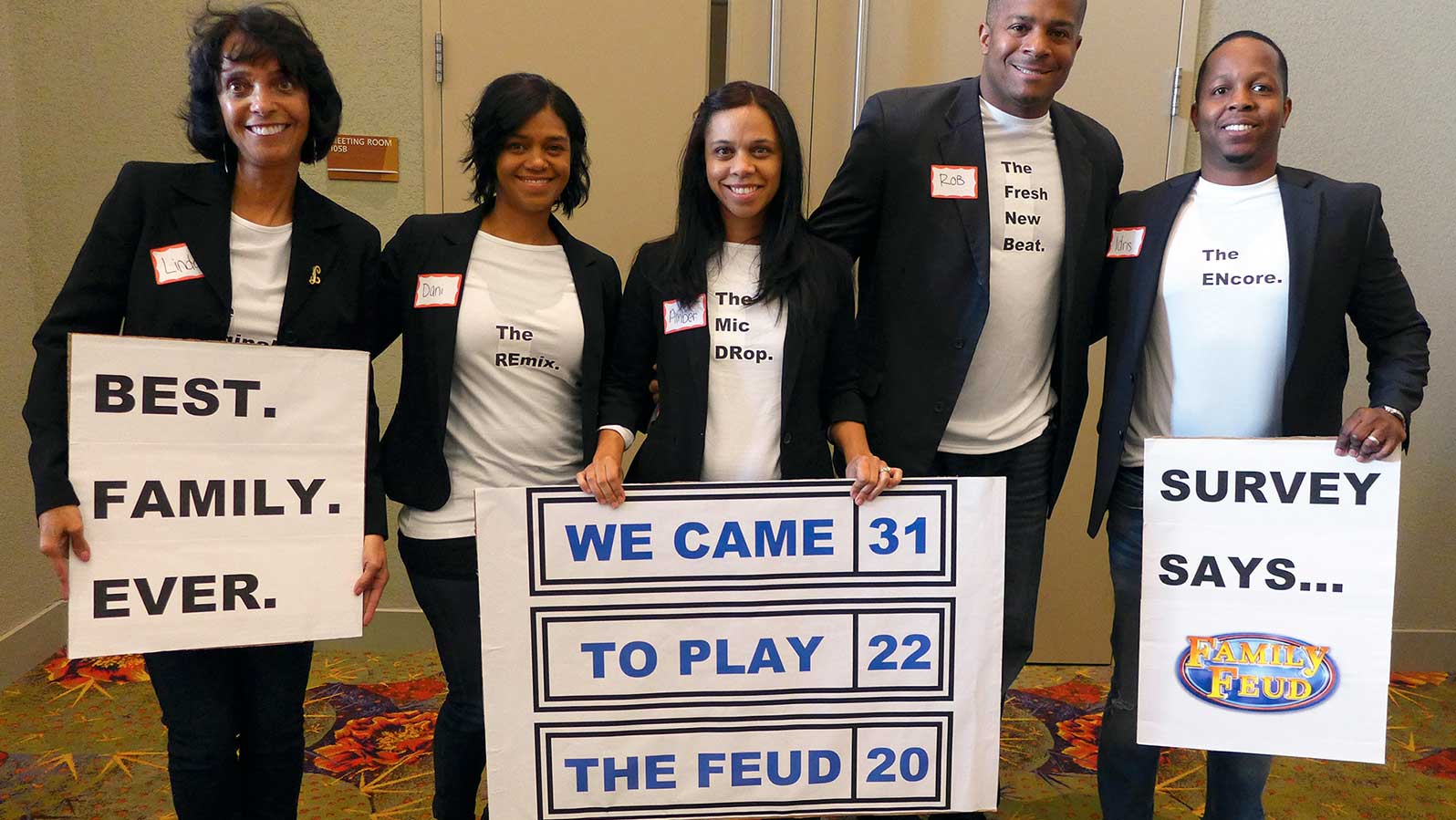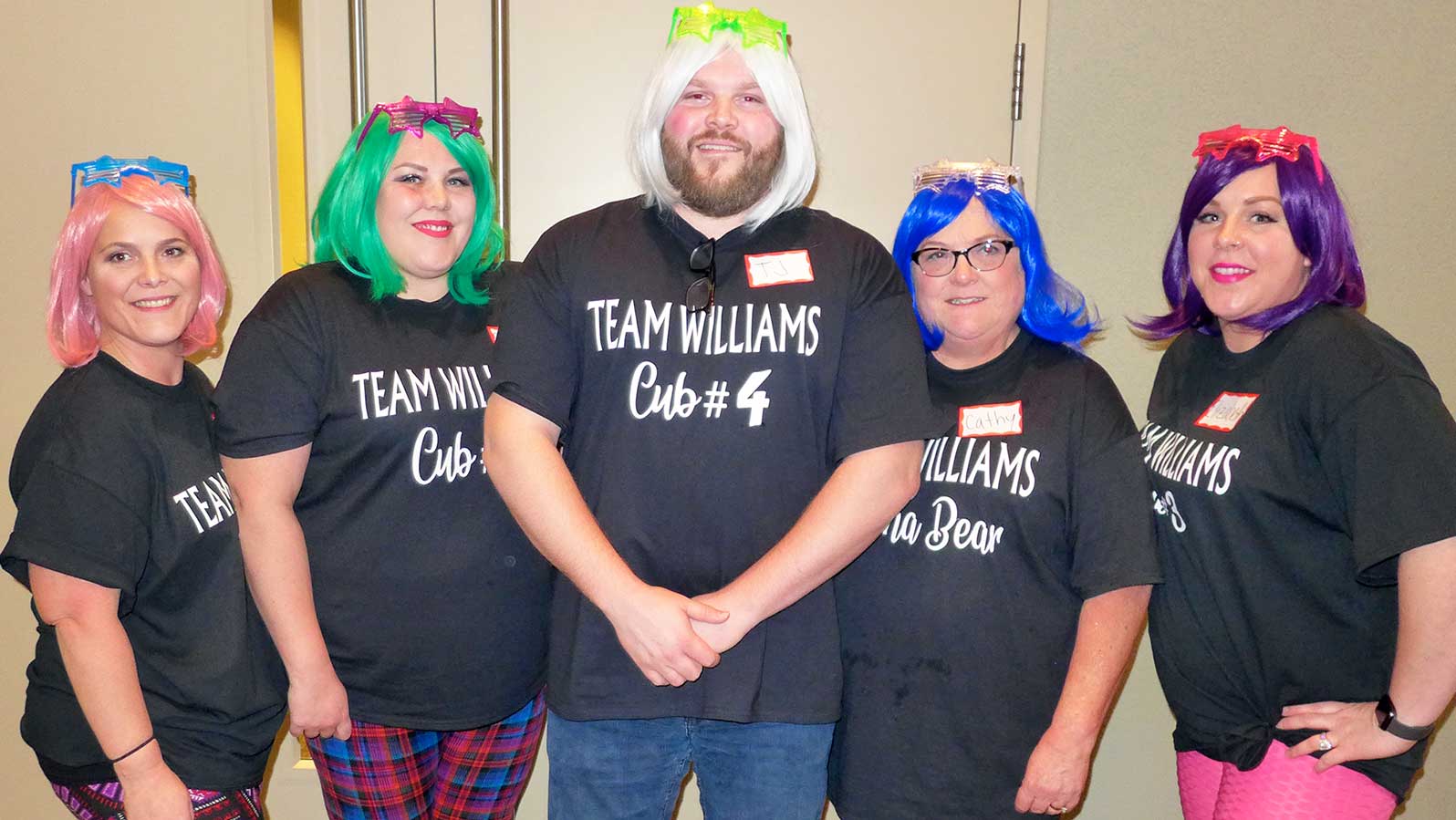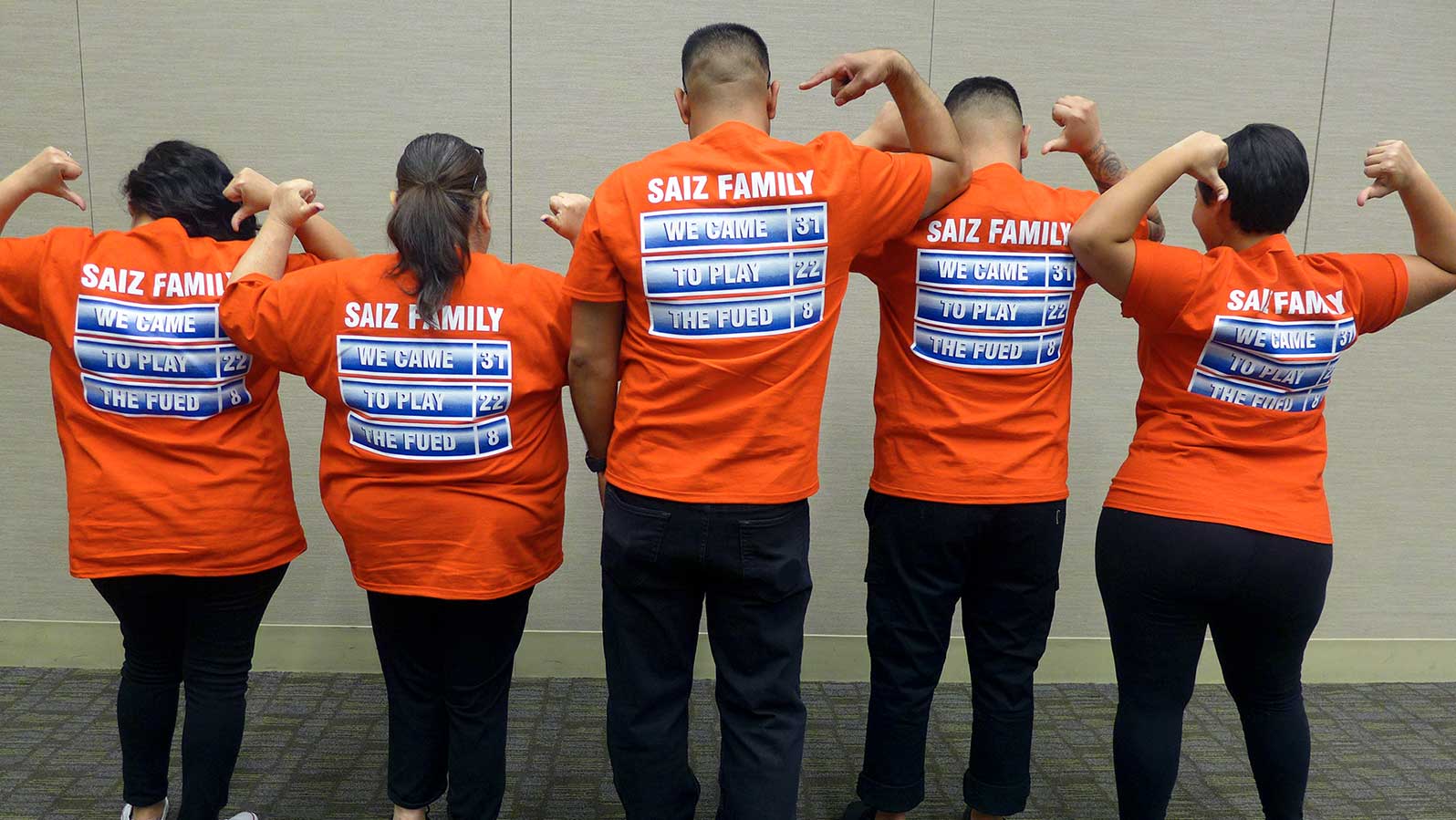 Visit our FAQ page to get the scoop on all things audition! Our casting producers are waiting to hear from you.