Over the last several years, reality TV has become a mainstay in televised entertainment. From competitions of all types to survival tactics and documentaries to dating agility—or not—to game shows and much more, this genre has expanded to truly offer something for every taste.
With schedules and DVRs set and viewing parties held, reality shows have no question surpassed the simple label of "guilty pleasure" in favor of widespread popularity. Which is the perfect segue into the Reality TV Awards.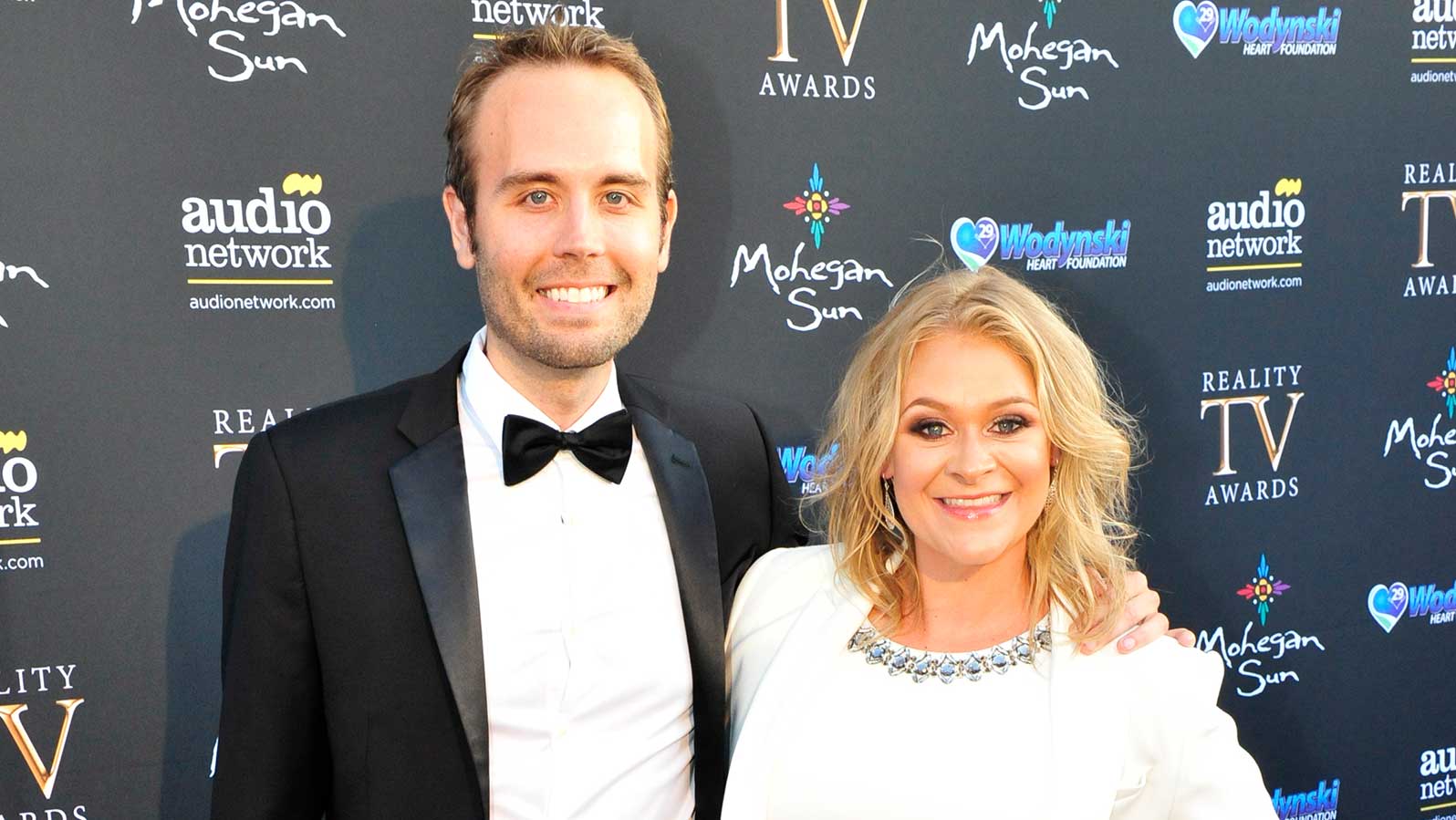 The brainchild of executive producers Kristen Moss and Andrew Ward, this award show was designed to celebrate not only what viewers love to watch, but also the hard work that goes into creating fan favorite shows. Now in its sixth year, the RTVAs rely on industry votes in addition to public voting in determining the night's big winners. As the reality genre hosts an incredible gamut of choices that are all-inclusive and often inspiring—if not just downright fun—so do these awards.
With 21 categories this year and six brand new "fan favorite" categories (check them all out here), to consider, even voting is entertaining. Bravolebrity? Check. Bad Ass Crew (did you think contestants were out there alone on Deadliest Catch or Life Below Zero?!). Feel Good Shows. Ahhh. Naturally, here at Feud we have a vested interest in this year's Best Game/Variety Show and Best Host/Hostess, but in the true spirit of reality TV, to each their own!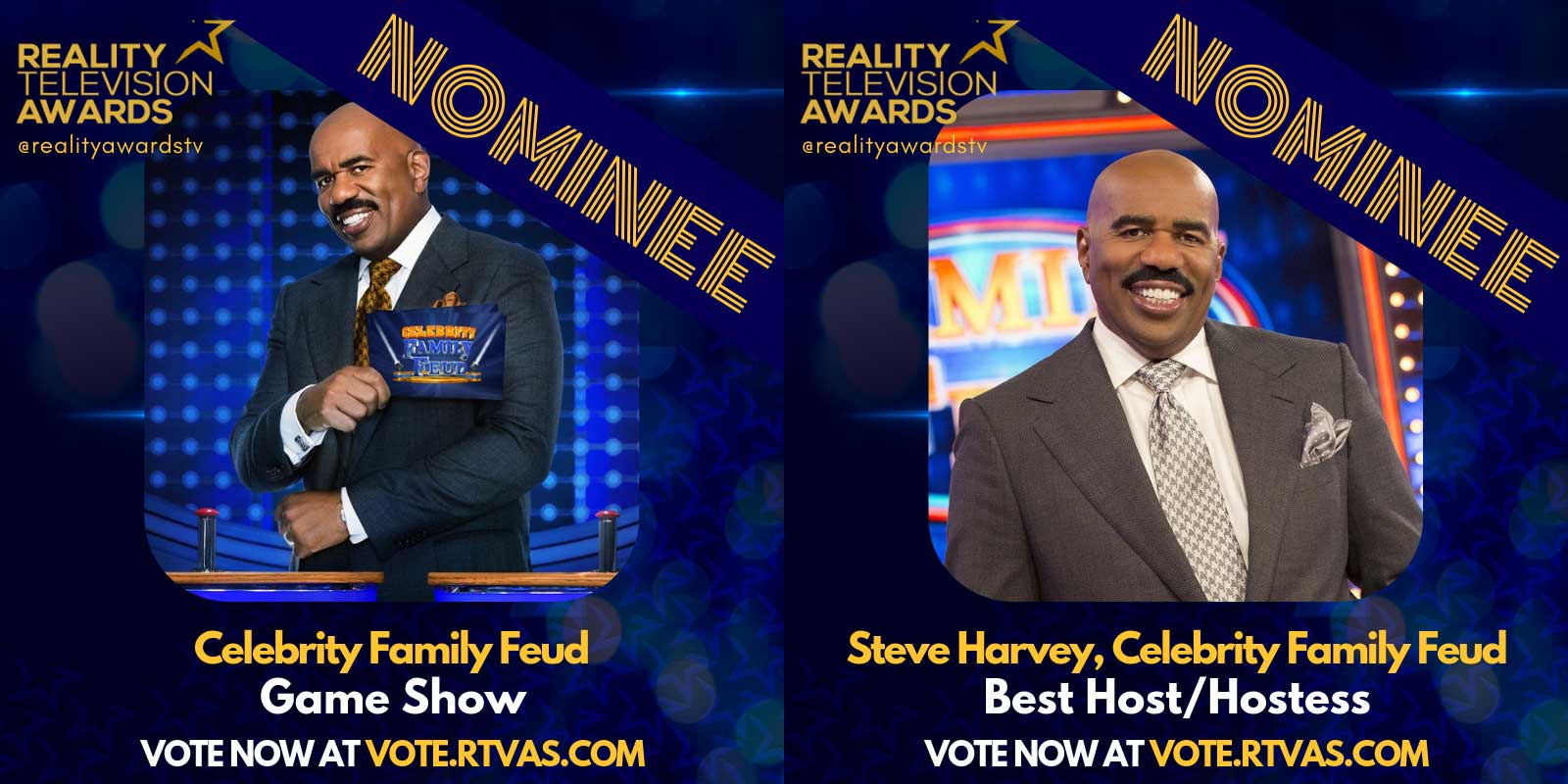 Whether adrenaline junkies, aspiring chefs, designers, entrepreneurs, and on, as well as opportunities tied to work behind the scenes, Moss has seen people's lives change incredibly through many of the nominated shows. Through reality TV, "Ordinary people are given an extraordinary opportunity to do something incredible. What makes the RTVAs so special is that our awards give insight into the work it takes to create these shows in addition to what the viewers see."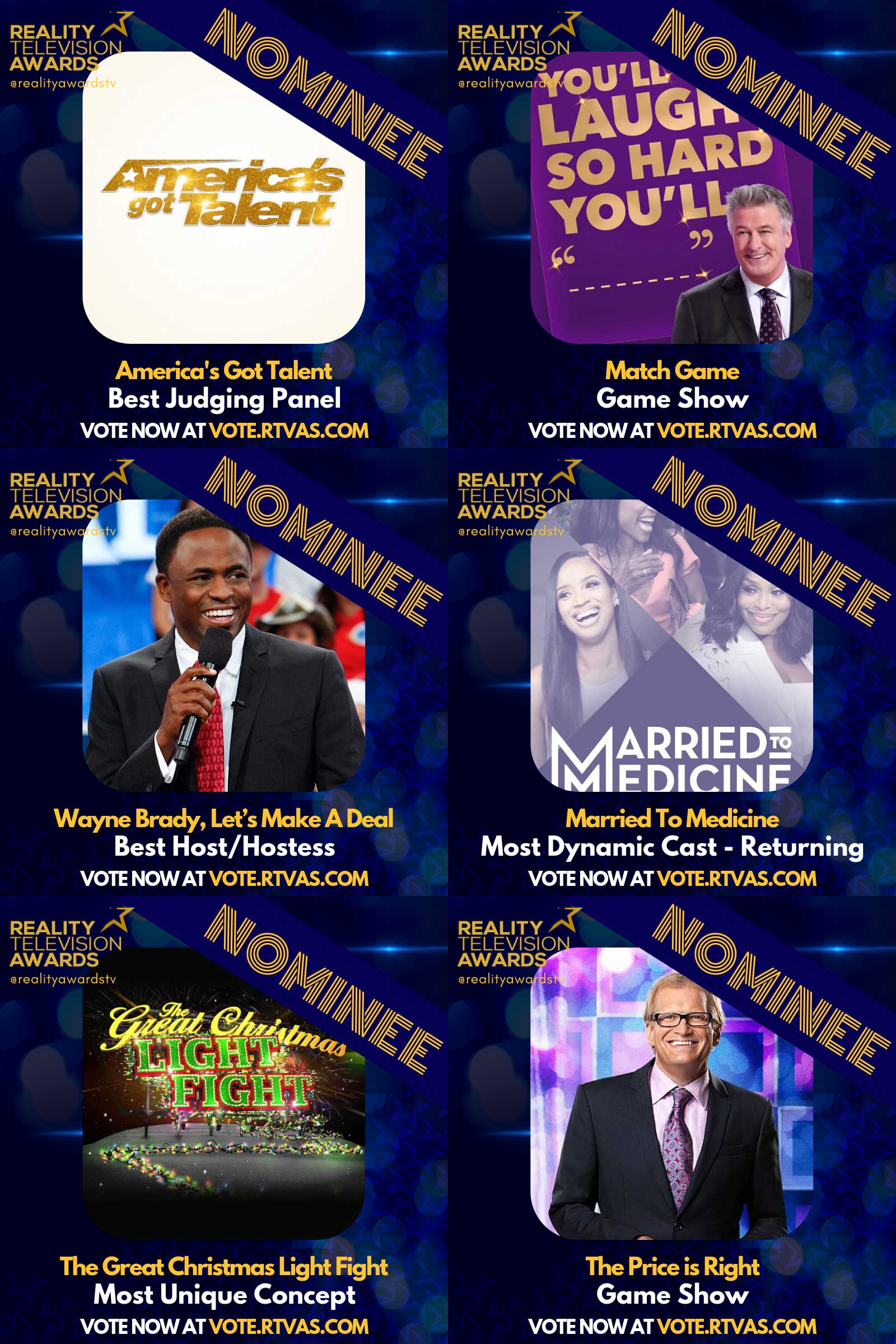 We are also very proud of our cousins from Fremantle (Family Feud's parent company) which received 9 other nominations as listed below:
America's Got Talent – Competition Show
America's Got Talent – Judging Panel
America's Got Talent – Overall Show
Let's Make A Deal – Host – Wayne Brady
Married to Medicine – Dynamic Cast-Returning
Match Game – Game Show
The Great Christmas Light Fight – Feel Good Show
The Great Christmas Light Fight – Unique Concept
The Price is Right – Game Show
Last year nearly 1.5 million votes were cast for the awards—will this year surpass that total? Public voting runs live until Monday, March 18, so there's still time for you to weigh in! Follow this link to vote for your favorites.