It's the most wonderful time of year… to try out for Family Feud! Thanksgiving weekend is over and the run-up to the holidays is in full swing. Before we know it, we'll all be ringing in the new year. Speaking of 2018, we're still on the lookout for loud-and-proud families to compete in our upcoming season. Could your family be next in line?
There's pretty much nothing better: You get to come to Los Angeles for a taping, share the spotlight with Steve Harvey, and compete alongside loved ones for the chance to take home up to $100,000 and a brand-new car. But first, you have to audition. Remember, you're welcome to apply whether or not we're hosting a live casting event near you.
After successful casting calls in NYC, Cleveland, and Charlotte, our team is packing up to head to Little Rock, San Francisco, and Milwaukee in the new year. We will also be hosting tryouts in Los Angeles throughout the year. Sara Dansby, our co-executive producer and head of casting, shares all the details here.
Recap: Cleveland Metro Area
when: October 28 and 29, 2017
where: Kalahari Resort in Sandusky, Ohio
# of families auditioned: 569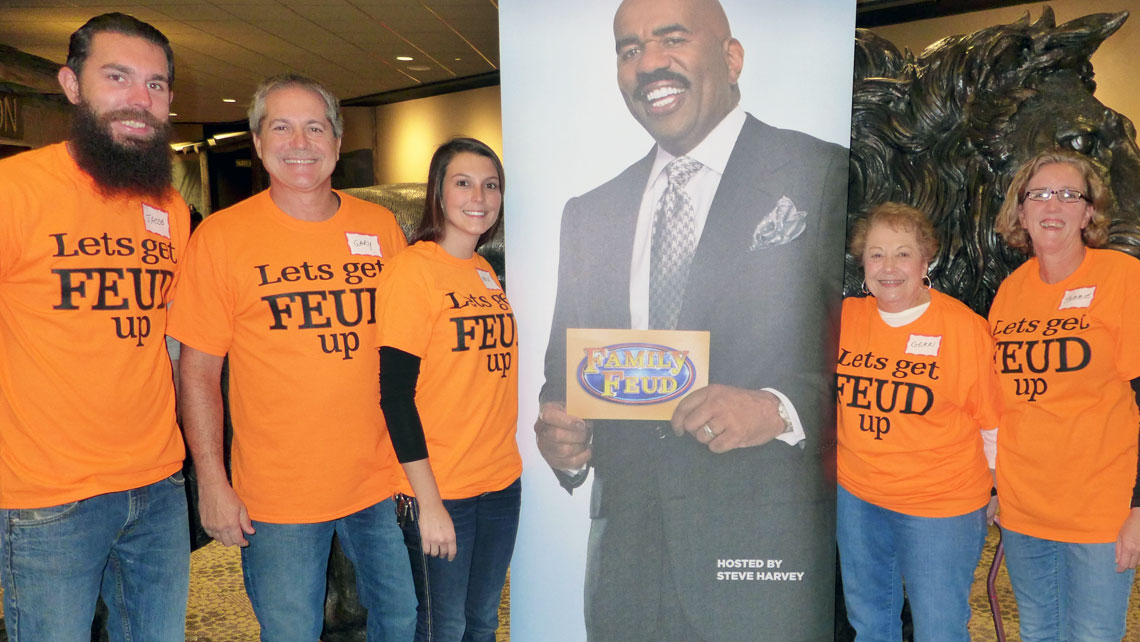 In October, Dansby and her team welcomed such a huge crowd at the Kalahari Resort in Sandusky that they barely had the chance to eat lunch. Reporter Shelby Miller of local station Cleveland 19 even stopped by to recap the event, the first time in eight years that we held a casting call in the area. Of the nearly 600 families who came through, there was one "family" Miller herself was all too familiar with—five anchors from the network's morning show, Wake Up Cleveland! Press play to see how it all went down.
Recap: Charlotte, NC
when: November 18 and 19, 2017
where: Omni Charlotte Hotel
# of families auditioned: 540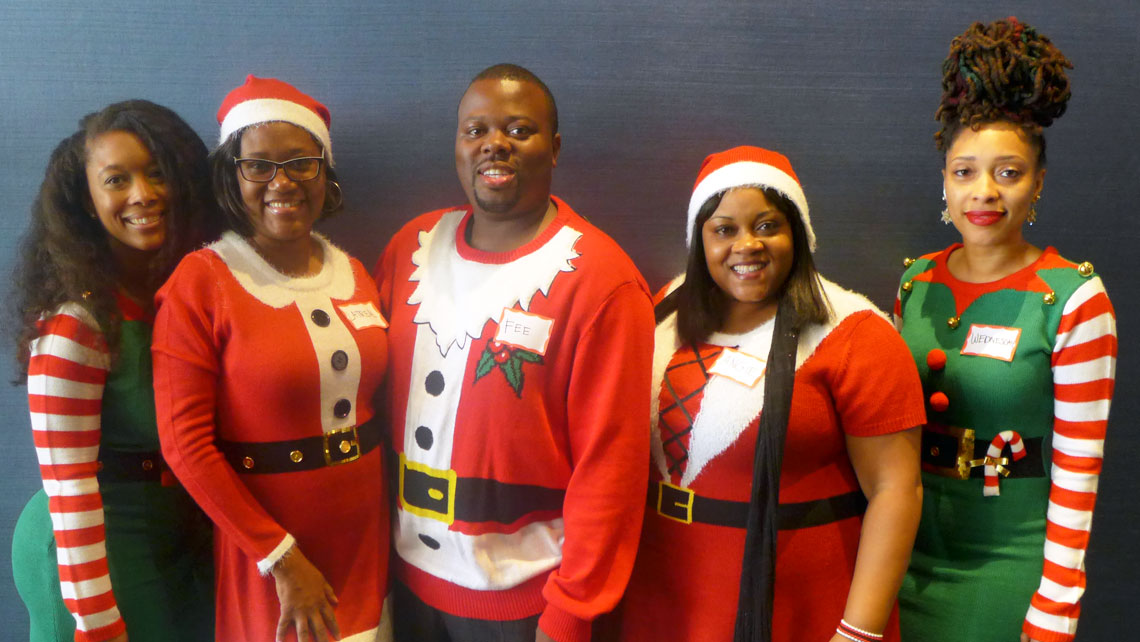 Charlotte was just as busy as Cleveland, with a lot of fun-loving, enthusiastic families coming out to show their stuff. "I did get lunch breaks both days," admits Dansby, laughing. But there was one big difference this time around: everyone was in full-on holiday spirit mode. "We saw a lot of folks decked out in Christmas garb and turkey hats," she says. People came into town from all over for Thanksgiving, many arriving a few days early just to be a part of the audition process. "Trying out for Family Feud was actually incorporated into Thanksgiving for these families, and we felt like they sort of welcomed us into their festivities—it was great," says Dansby.
Sounds like a wonderful start to the holiday season to us. And really, what better gift could you give your family this year than landing a spot on Family Feud? If you agree, you'll have plenty of chances in the coming months. Here's where we're going next:
Little Rock, AR
when: January 27 and 28, 2018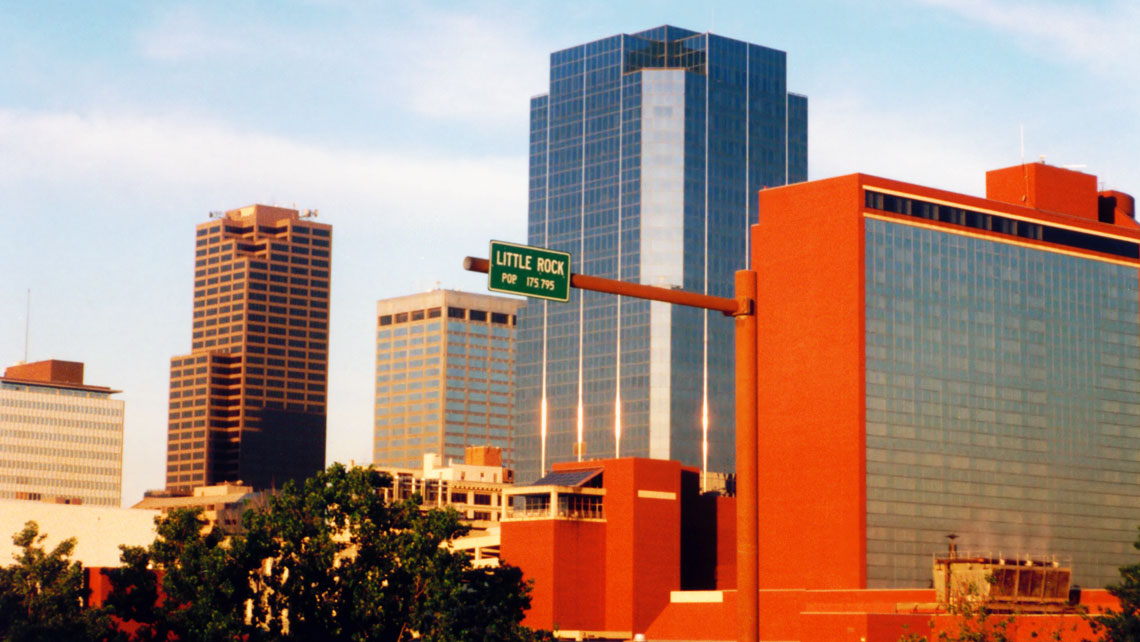 San Francisco, CA
when: March 10 and 11, 2018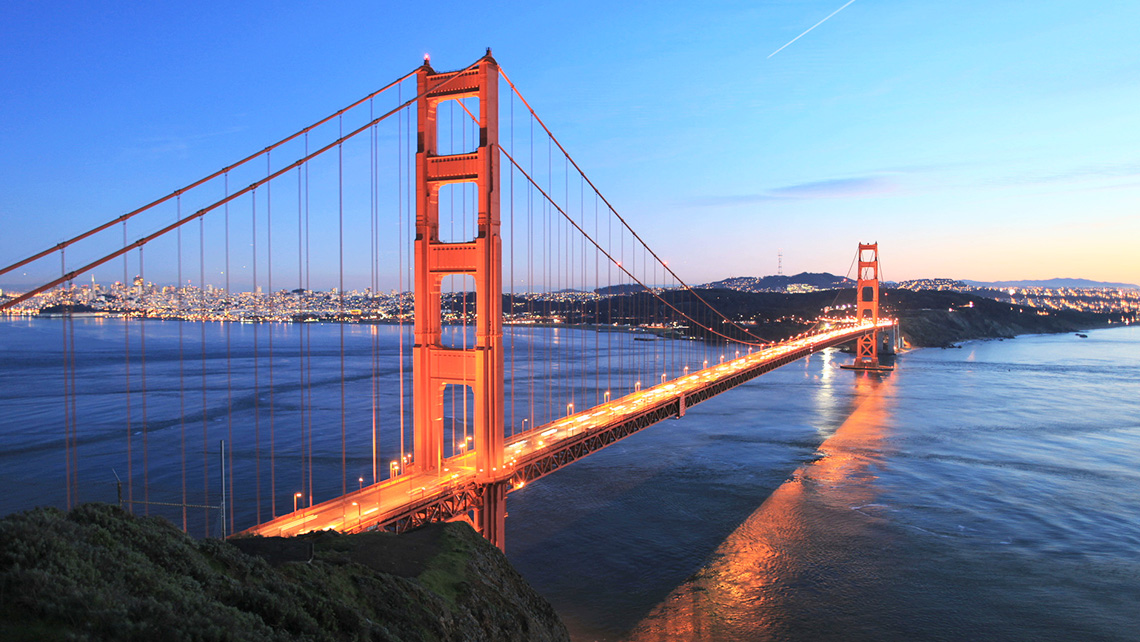 Milwaukee, WI
when: March 17 and 18, 2018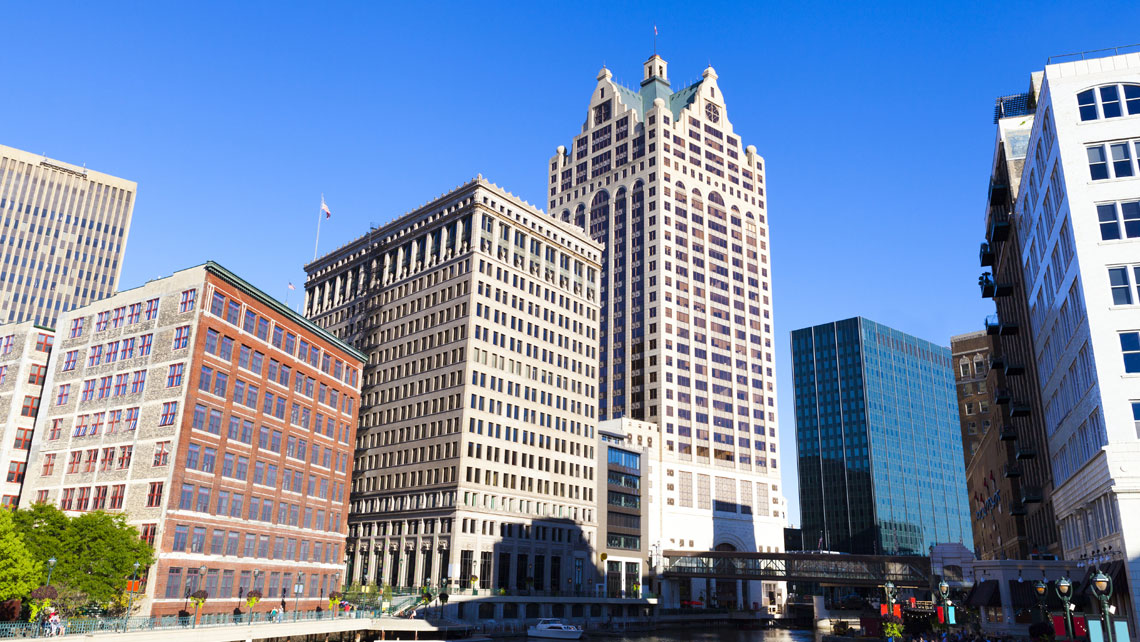 Los Angeles, CA
when: ONGOING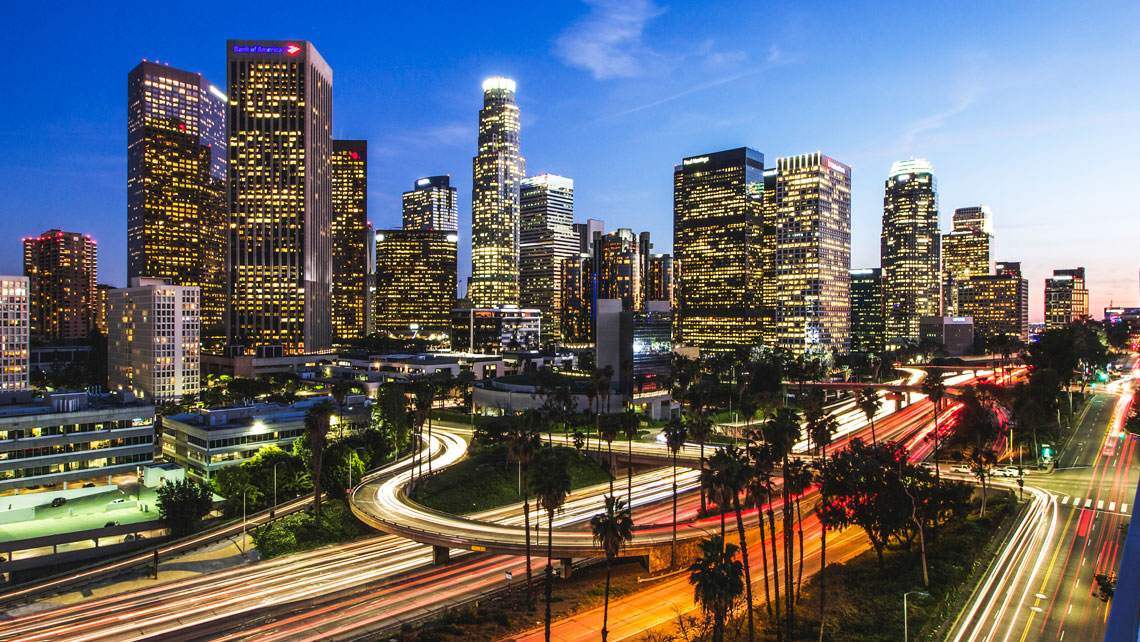 Remember, we're always scouting for families. Visit familyfeud.com/audition to apply for upcoming live city auditions or submit a video for consideration—anywhere, anytime! Our casting producers are waiting to hear from you.
Clap loud, bring the energy, hit that buzzer quickly, and remember to yell "good answer!" Get all our secrets to nailing your audition here.